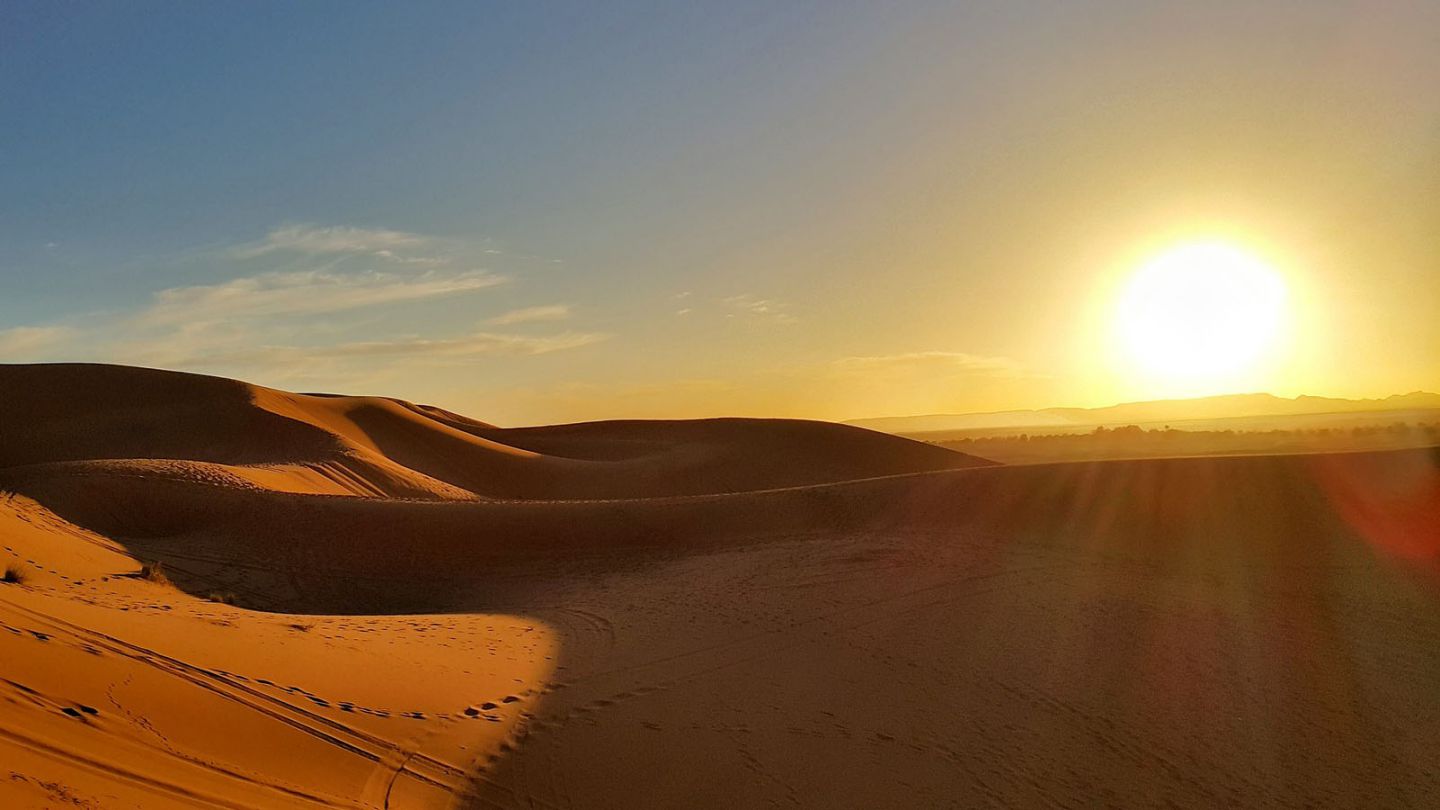 A 3 Day Adventure to the Sahara Desert
Want to see some Game of Thrones locations? Ride your own camel into the dunes and spend a night under the stars of the Sahara Desert? Then you must do this tour!
A Fantastic Private Cookery Class @ The Riad Star, Marrakech
Enjoy a fun time browsing the local markets for your ingredients and then combining them into traditional Moroccan dishes at the Riad Star Cookery School.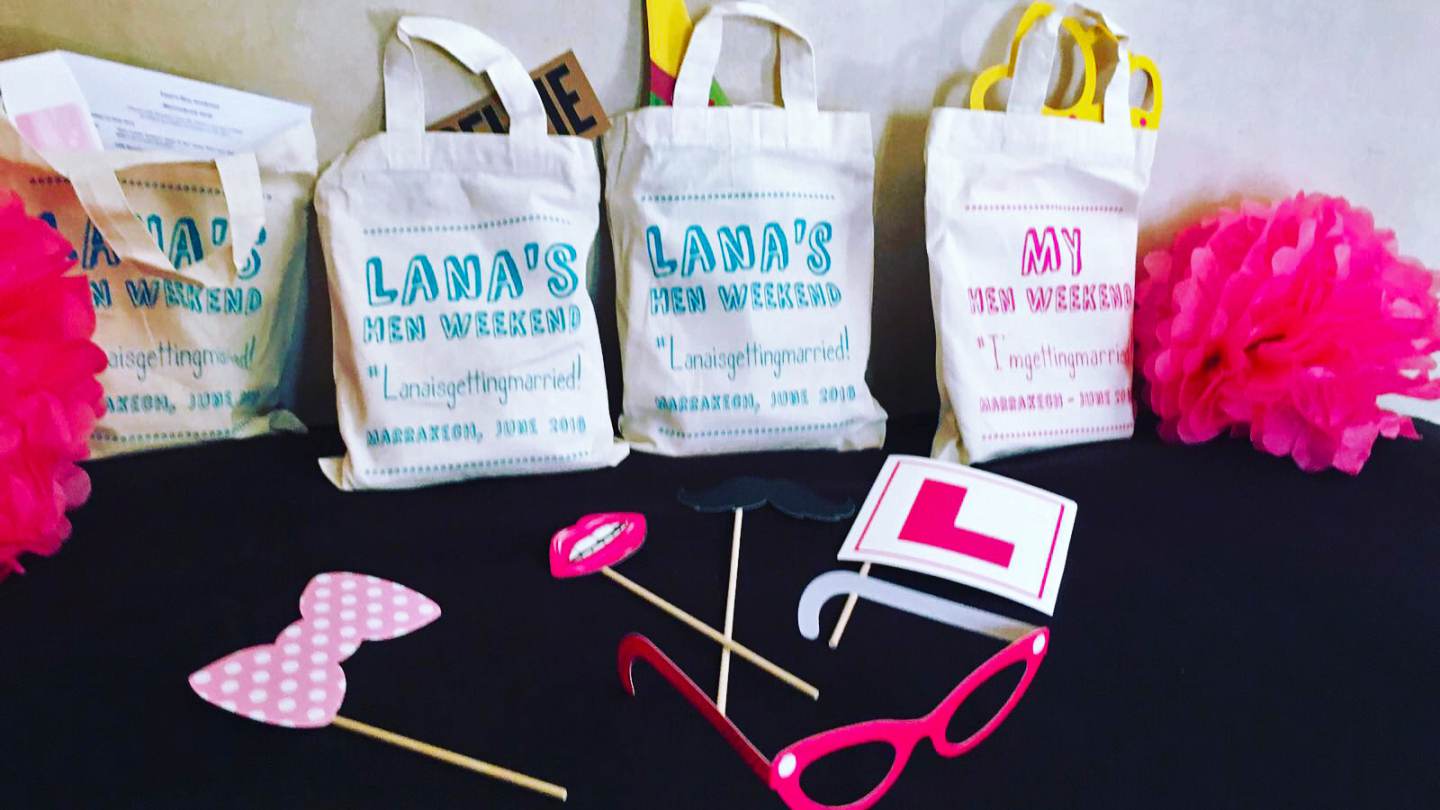 Marrakech: My Hen Weekend
On the first night, the Riad served the evening banquet on the terrace, bathed in light by the fading sun, and surrounded by pot plants - our own secret garden. Plates and plates of food were laid on the table... it seemed never ending with a mouthwatering variety of foods.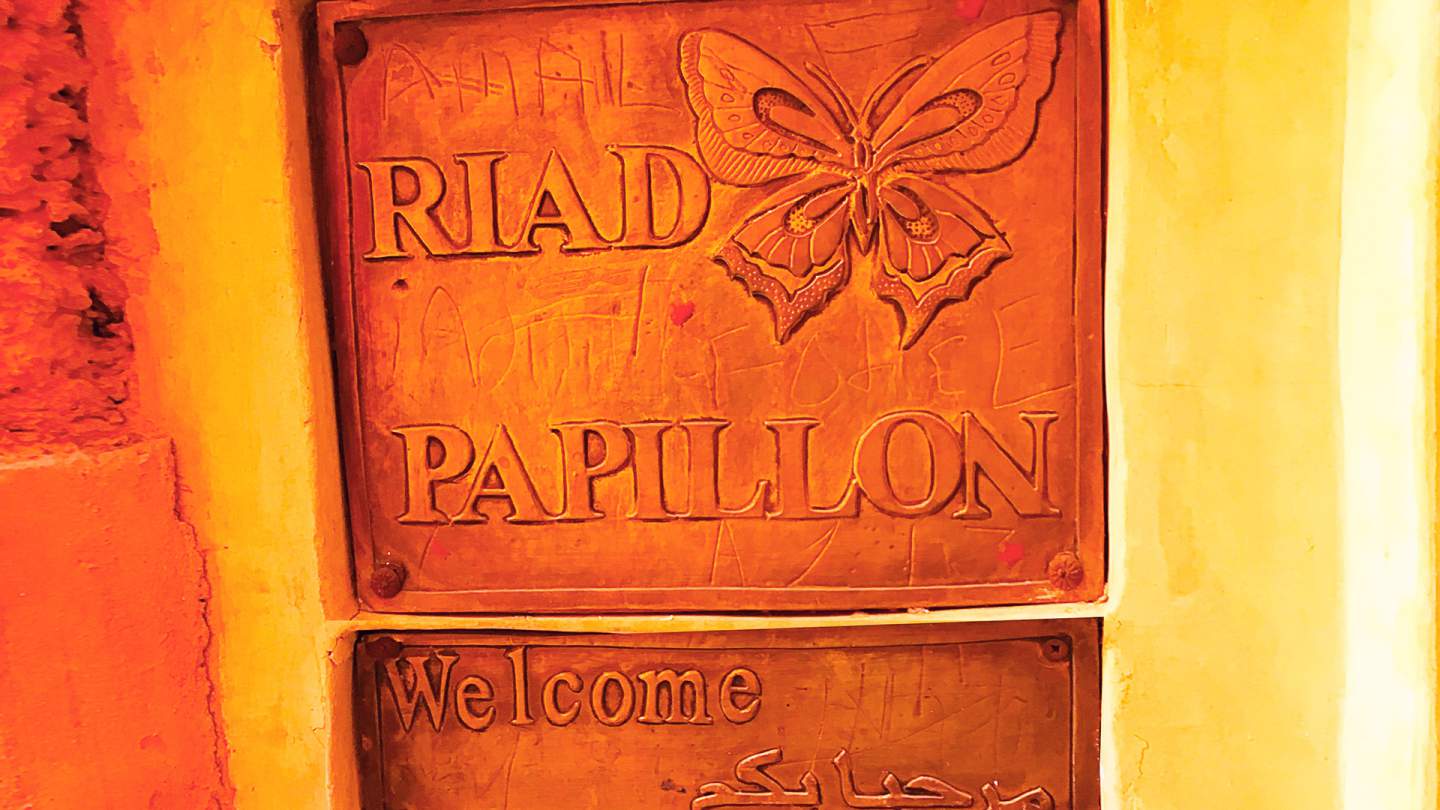 Riad Papillon, Marrakech
Riad Papillon is a luxury Riad and is described as an intimate and magical place in the heart the amazing city of Marrakech.