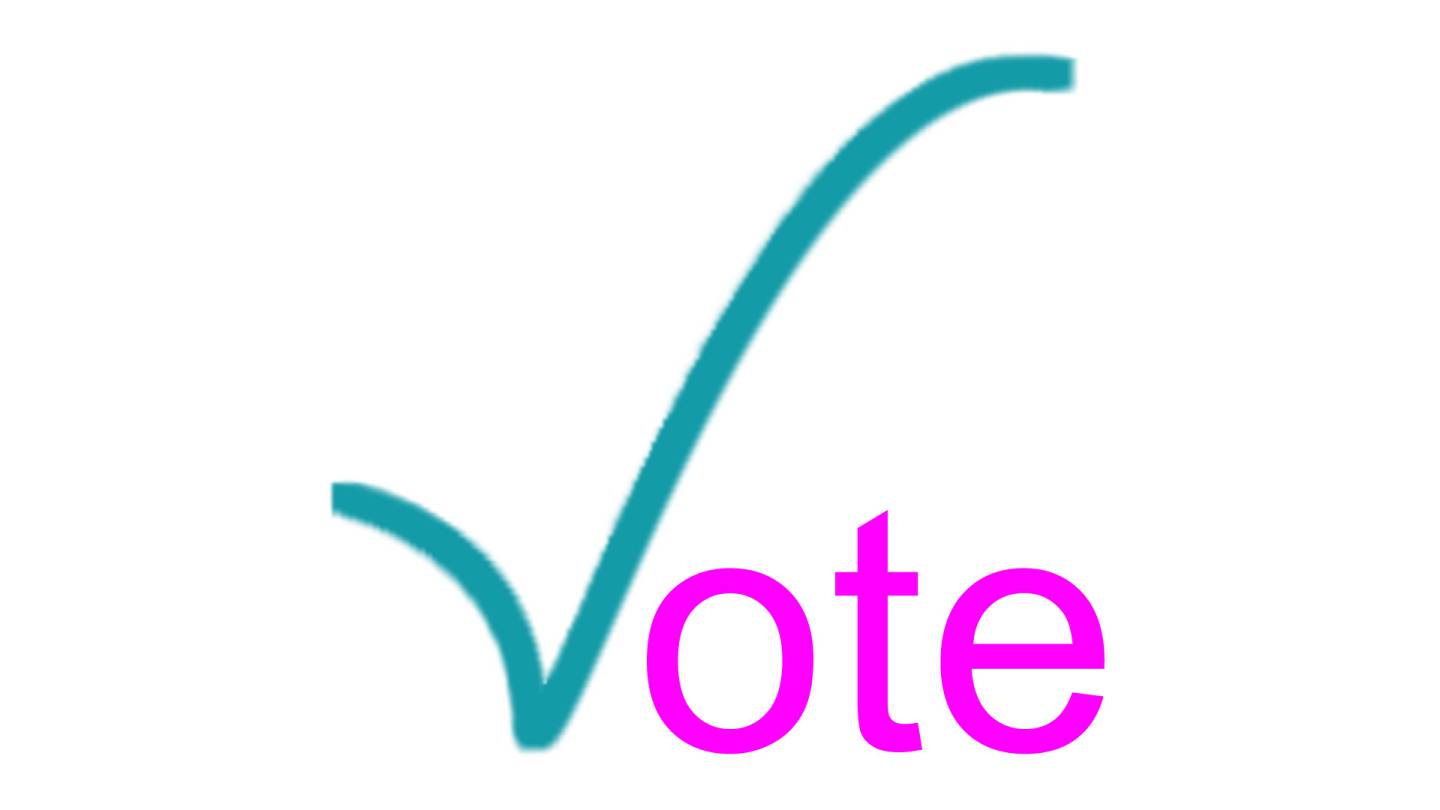 Our First Ever Poll – Get Your Votes In!
We're brand new to blogging and wonder? Is it best to back date posts, so staying true to our adventures, or post the date as we write them?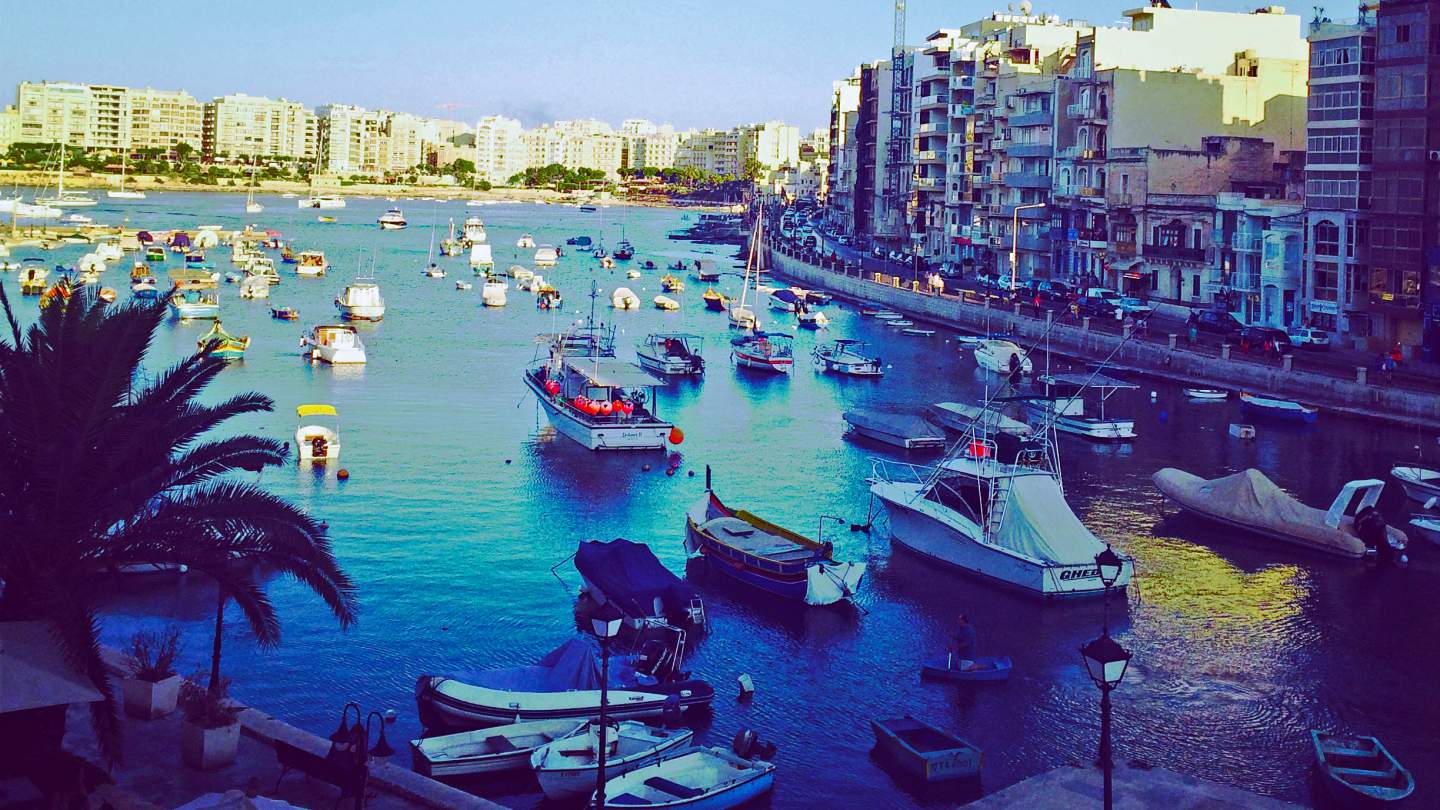 Our Top Restaurants in St. Julian's, Malta
Let us show you our favourite places to eat around St. Julian's Bay in Malta
Birthday Surprise @ L'Atelier de Joël Robuchon
L'Atelier de Joel Robuchon - Where if food really was art you'd be hard pressed between eating it or hanging each plate on your wall !