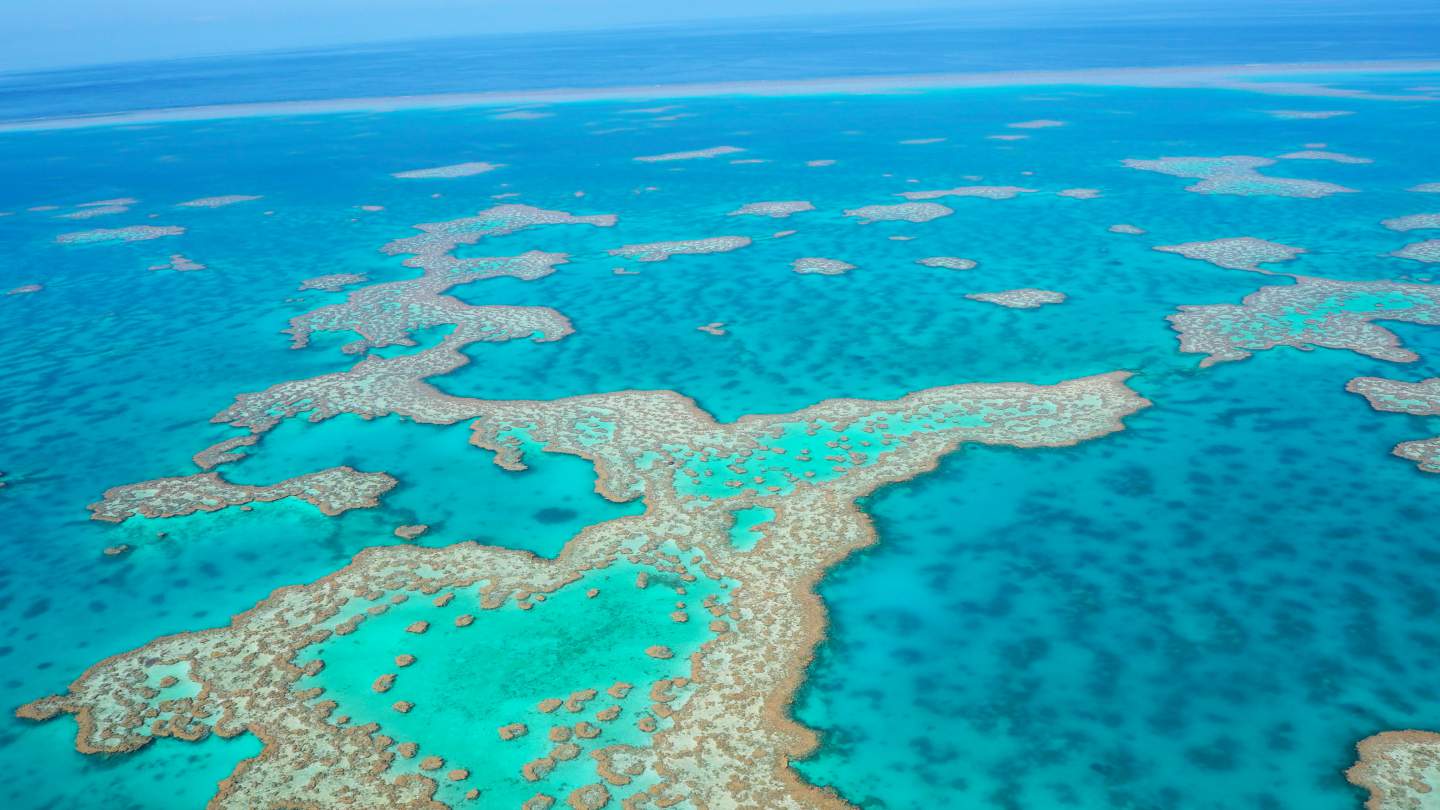 Scenic Flight Over The Great Barrier Reef & Whitsunday Islands
What better way to enjoy spectacular views of the Great Barrier Reef and Whitsunday Islands than a scenic flight!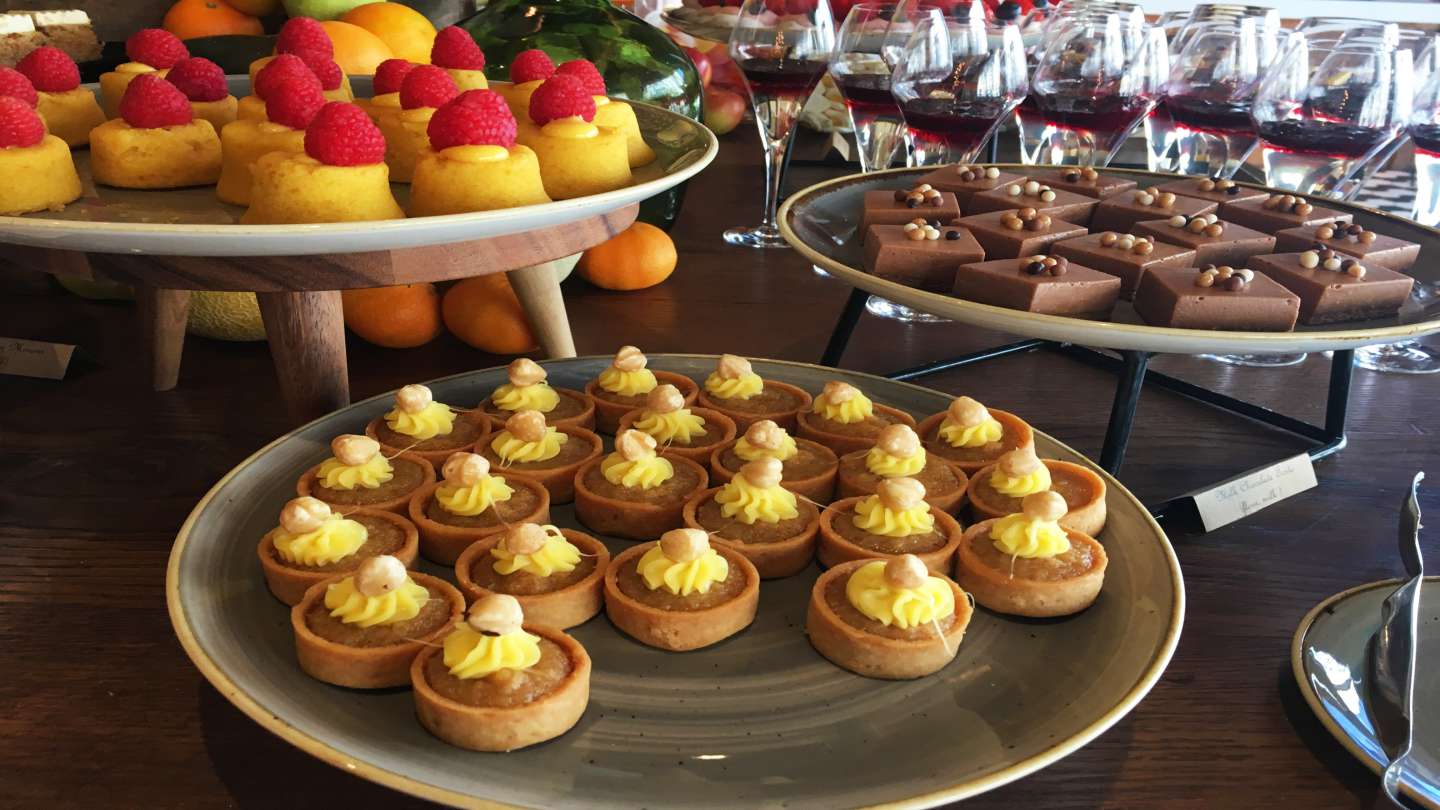 A Sunday Roast Feast @ Oxbo Bankside, London
A delicious bottomless Sunday Roast in London with unlimited bubbles. What's not to love!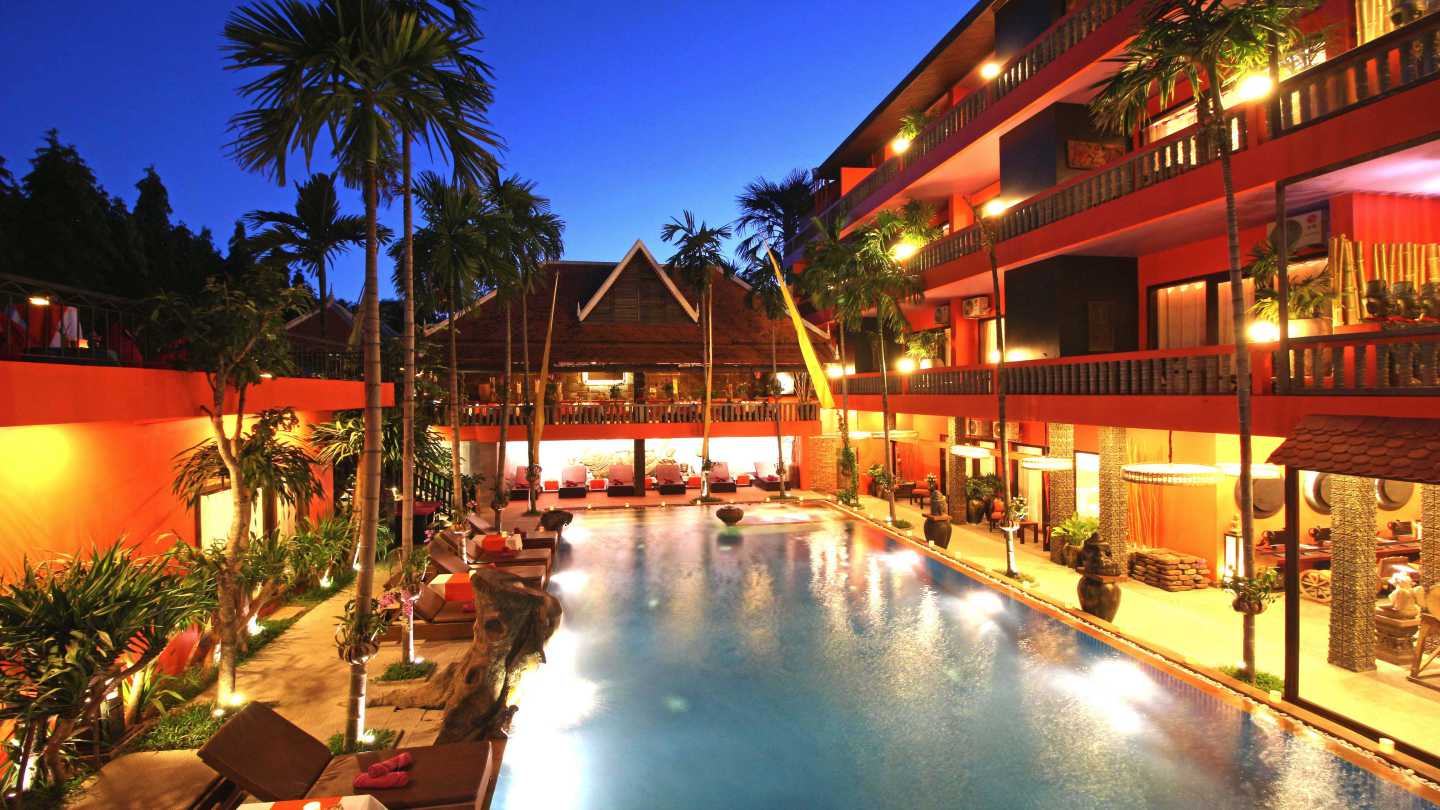 Golden Temple Hotel Siem Reap, Cambodia
A hidden gem located in the heart of Siem Reap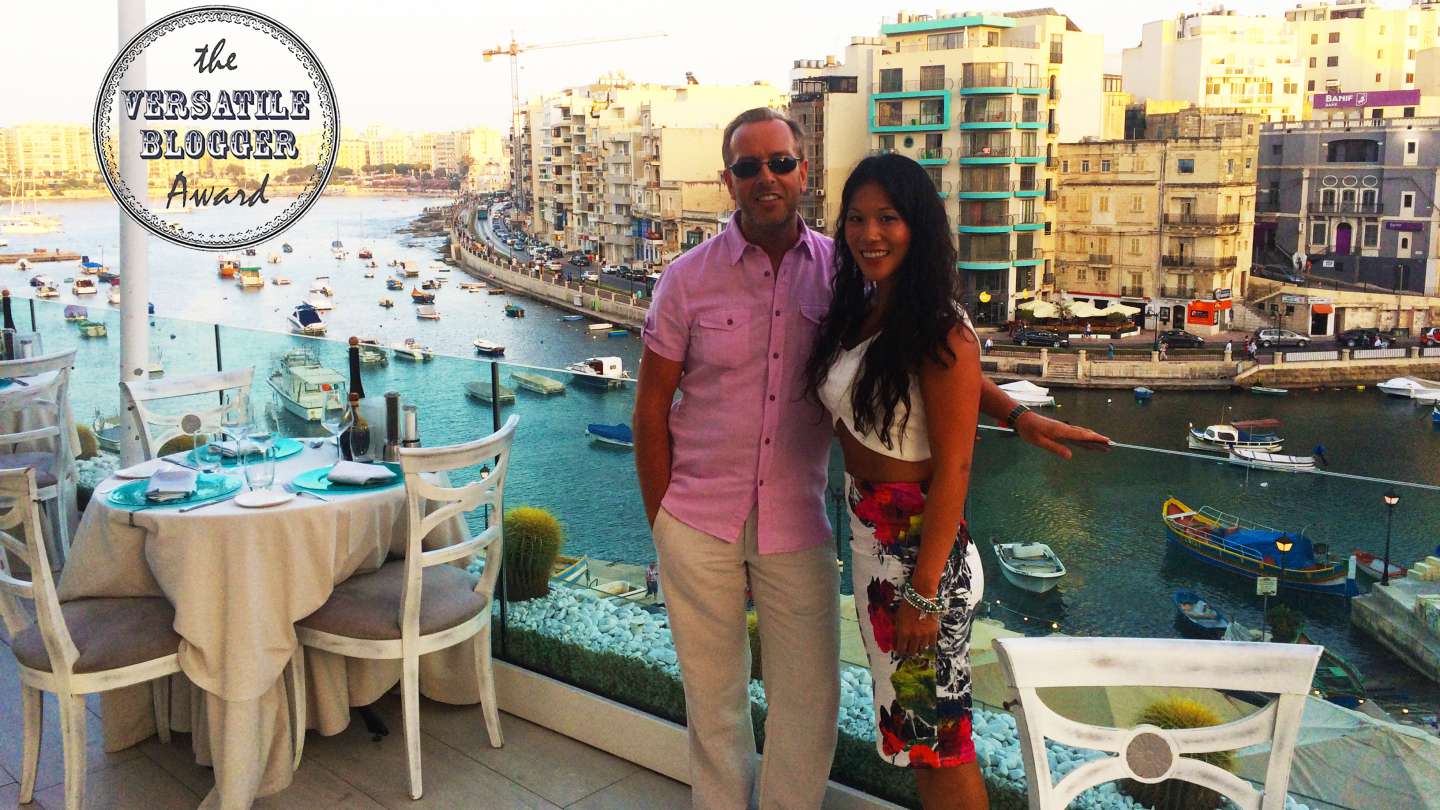 Nominated for The Versatile Blogger Award
The Versatile Blogger Award is a way of spreading love and sunshine between bloggers.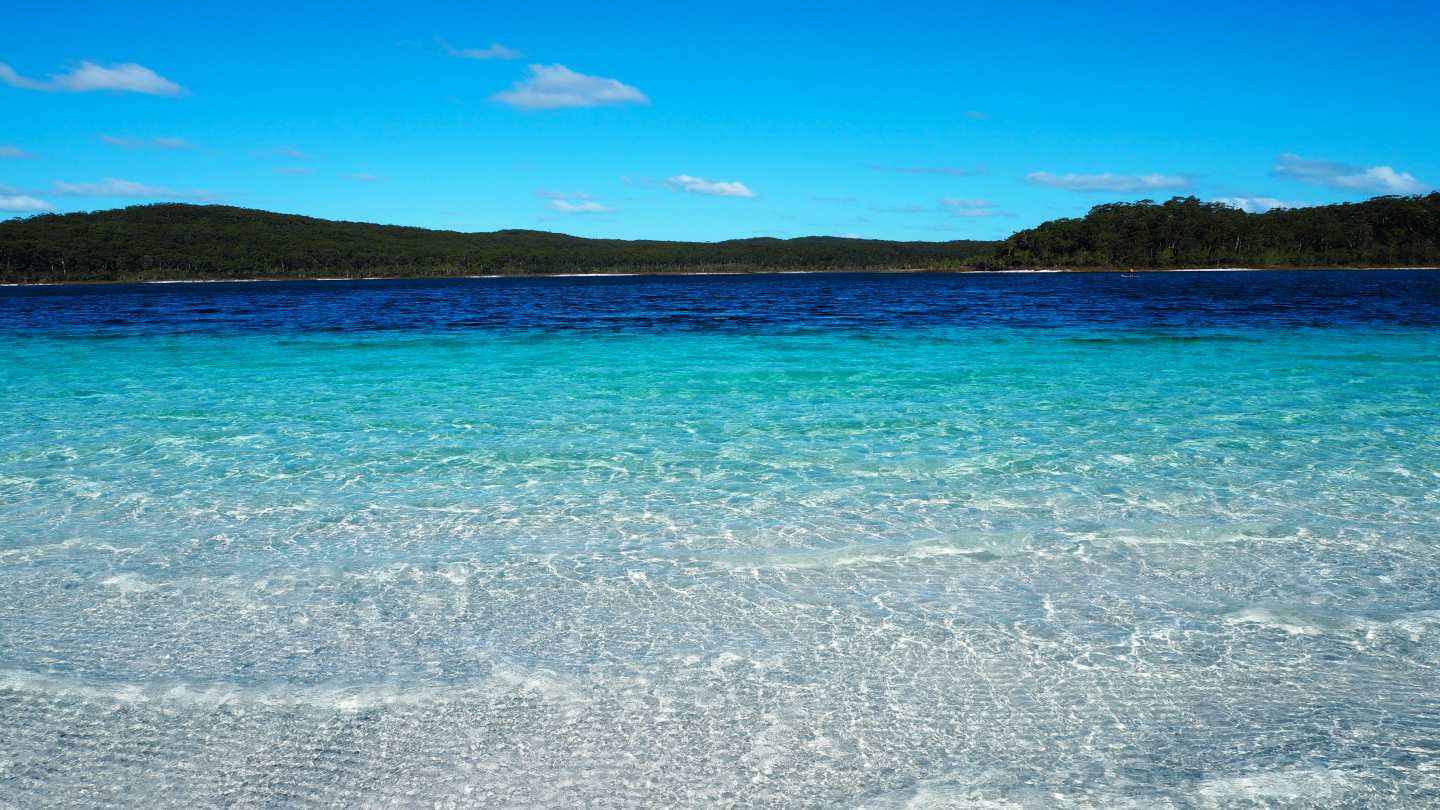 4WD Around Fraser Island, Australia
Try your hand in a 4x4 Jeep on the largest sand island in the world! Navigate the steep hills, rainforests, washouts, rocks, freshwater creeks and the occasional light aircraft landing around you ...