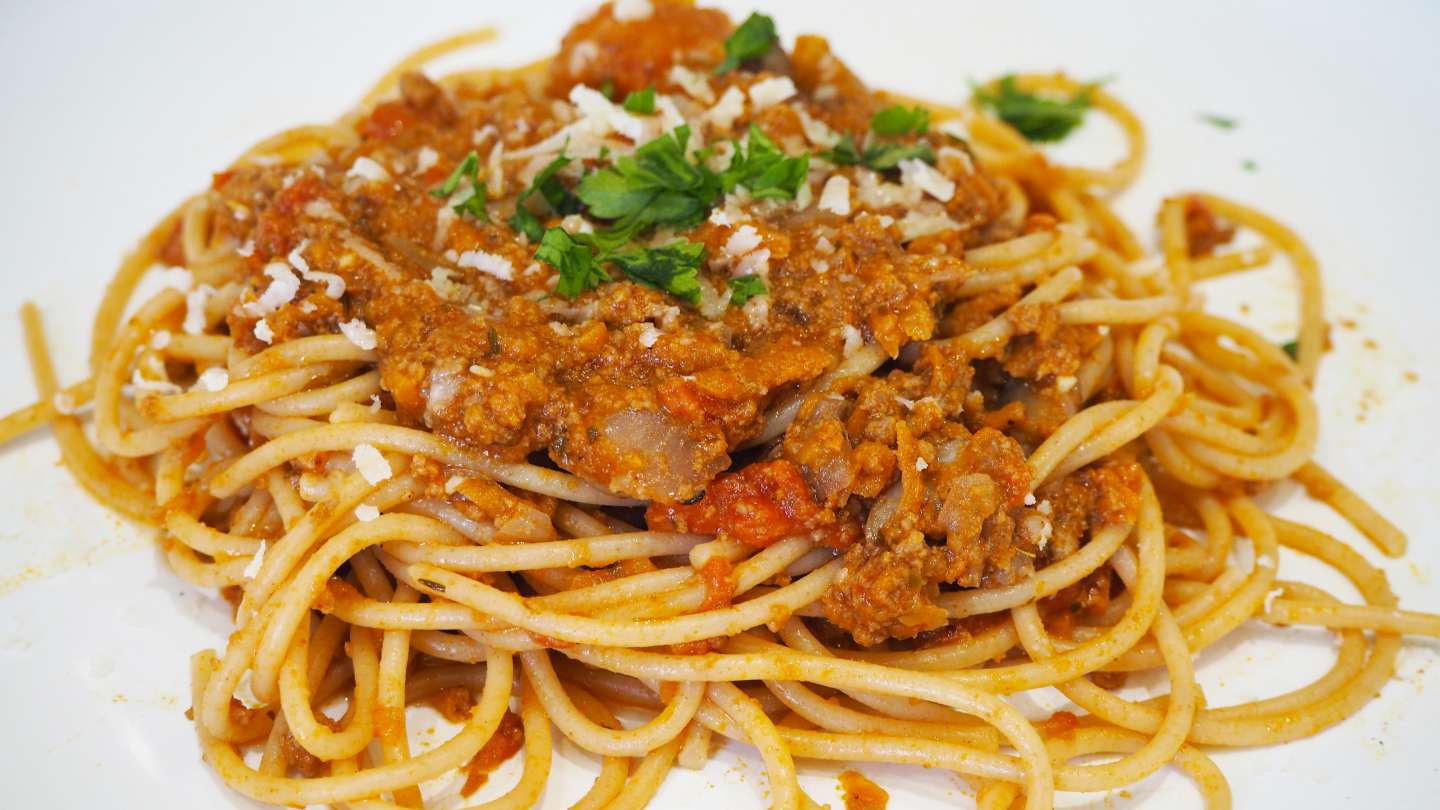 Delicious Homemade Spaghetti Bolognese Recipe
Our deliciously tasty and very easy homemade recipe for spaghetti bolognese. A perfect dinner idea!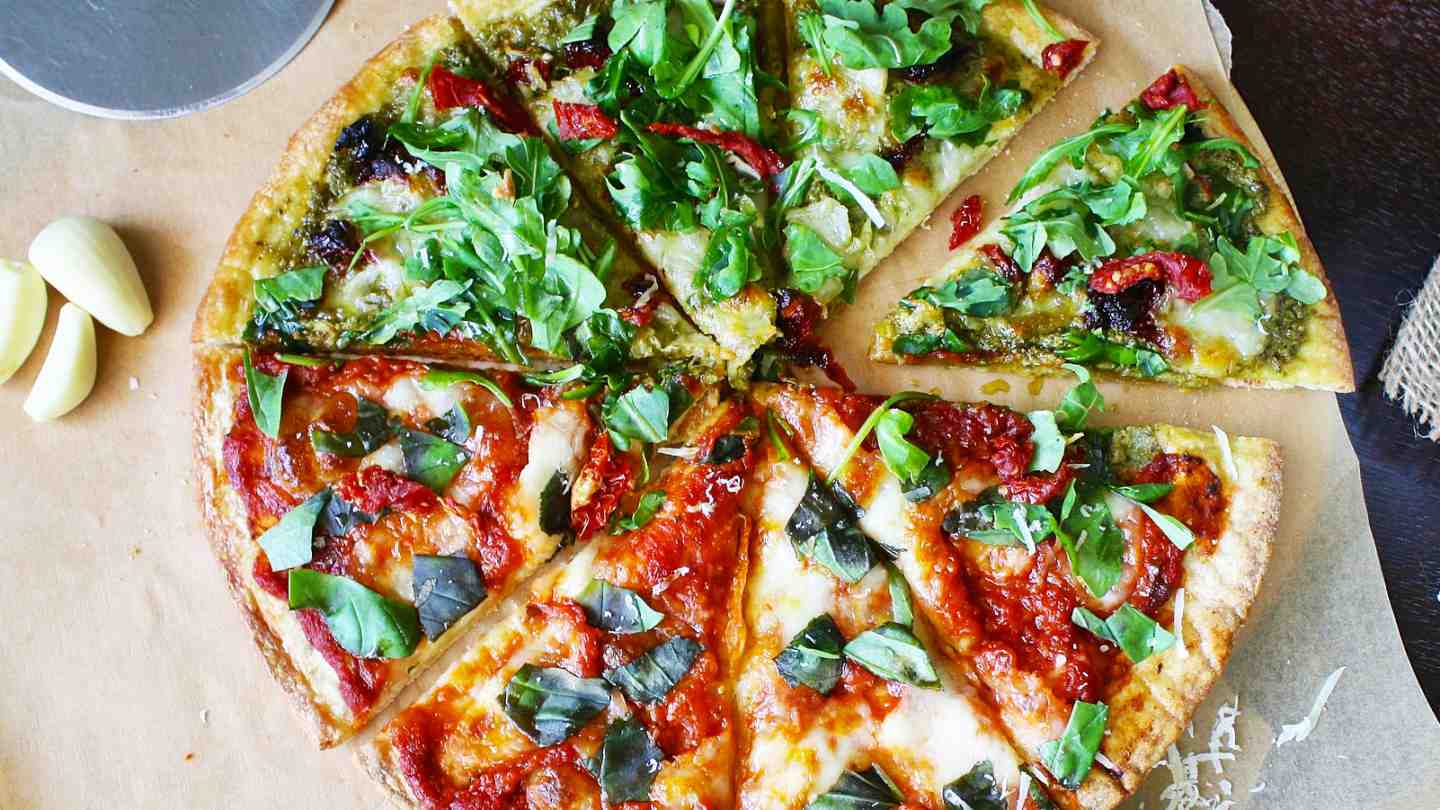 The Best Homemade Thin and Crispy Pizza Recipe
Our thin and crispy pizzas are so easy to make! Who needs to go out and eat when you can enjoy your own slice of Italy at home ...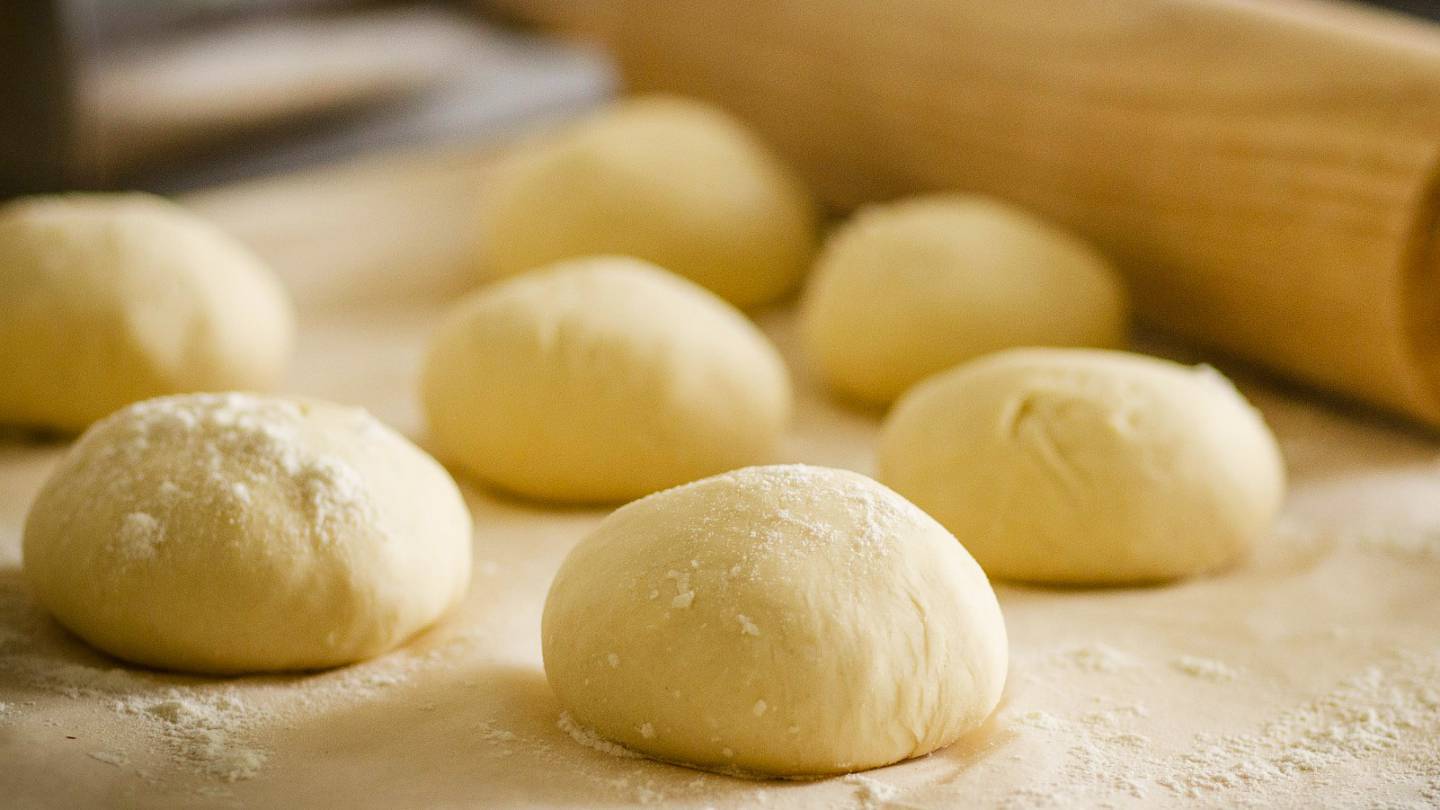 Easy Homemade Pizza Dough Recipe
Looking to make your own pizza at home but can't find a great pizza base? Then look no further and try our homemade pizza dough recipe!