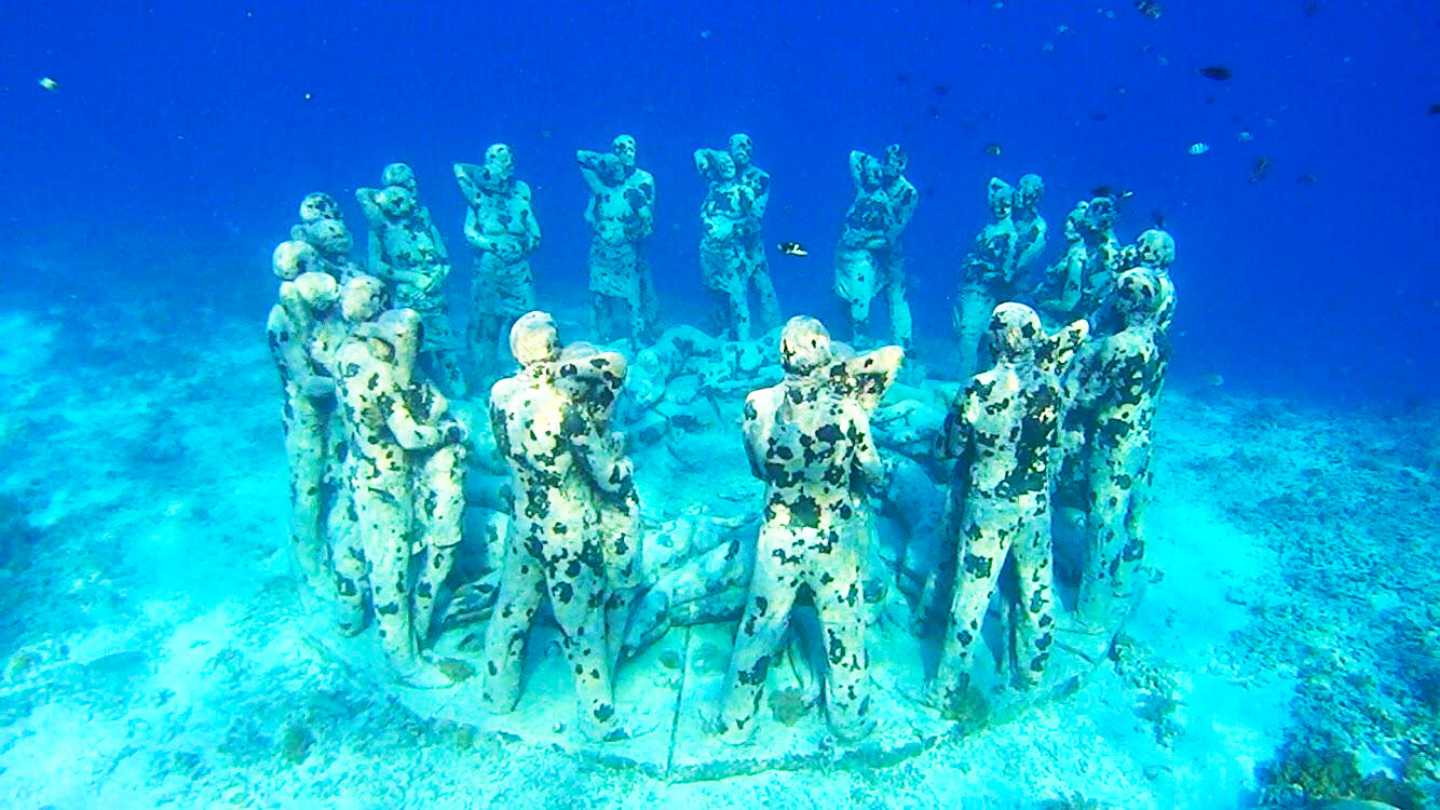 A Complete Guide to Visiting the Nest – The Beautiful Underwater Sculpture @ Gili Meno, Indonesia
For an unforgettable experience why not snorkel around one of the worlds top underwater spots - the Nest underwater sculpture at Gili Meno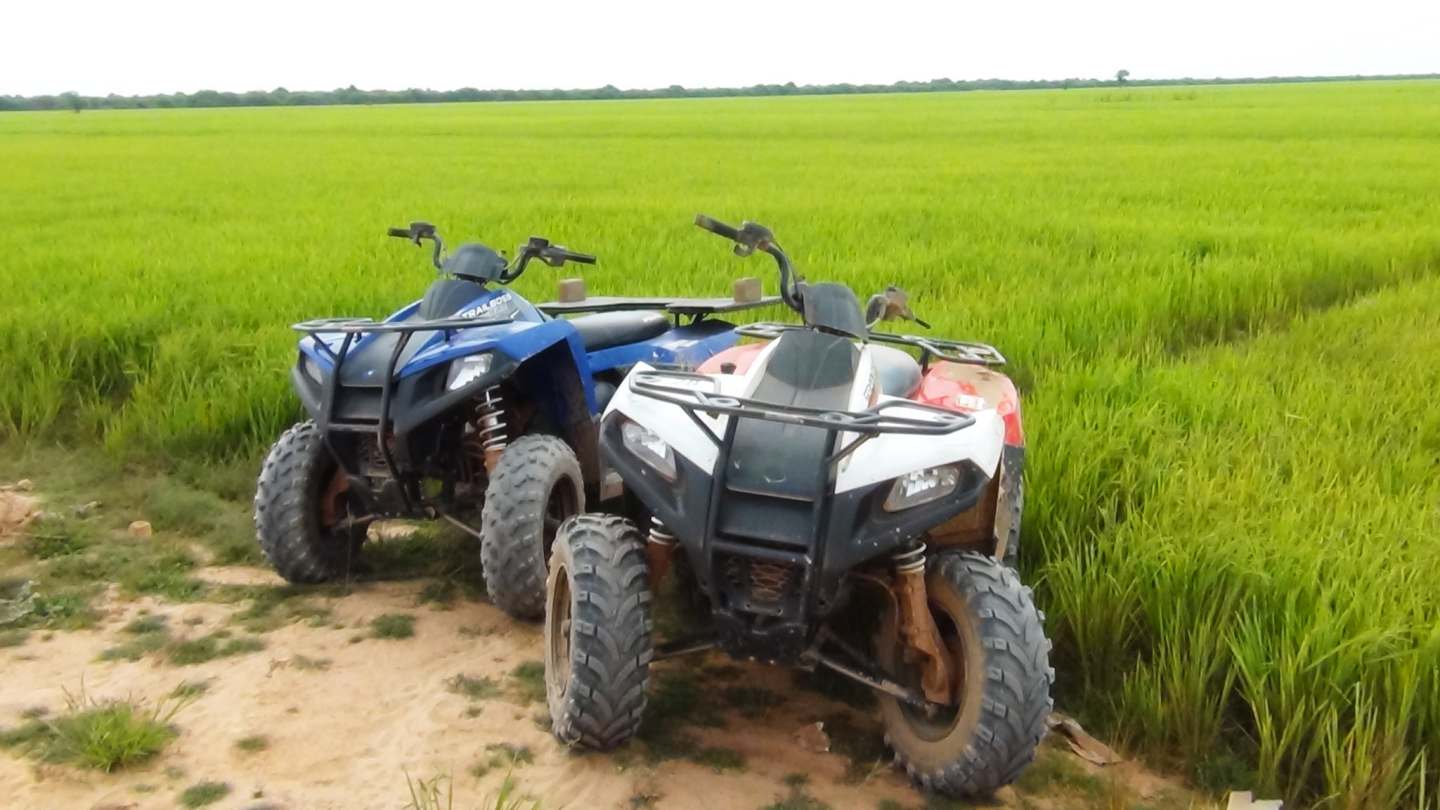 One Day Quad Bike Tour Discovering Siem Reap, Cambodia
Looking for adventure? Explore the Cambodian countryside, rice fields and small villages by quad bike! A fantastic tour that's great fun and allows you to see the real Cambodia.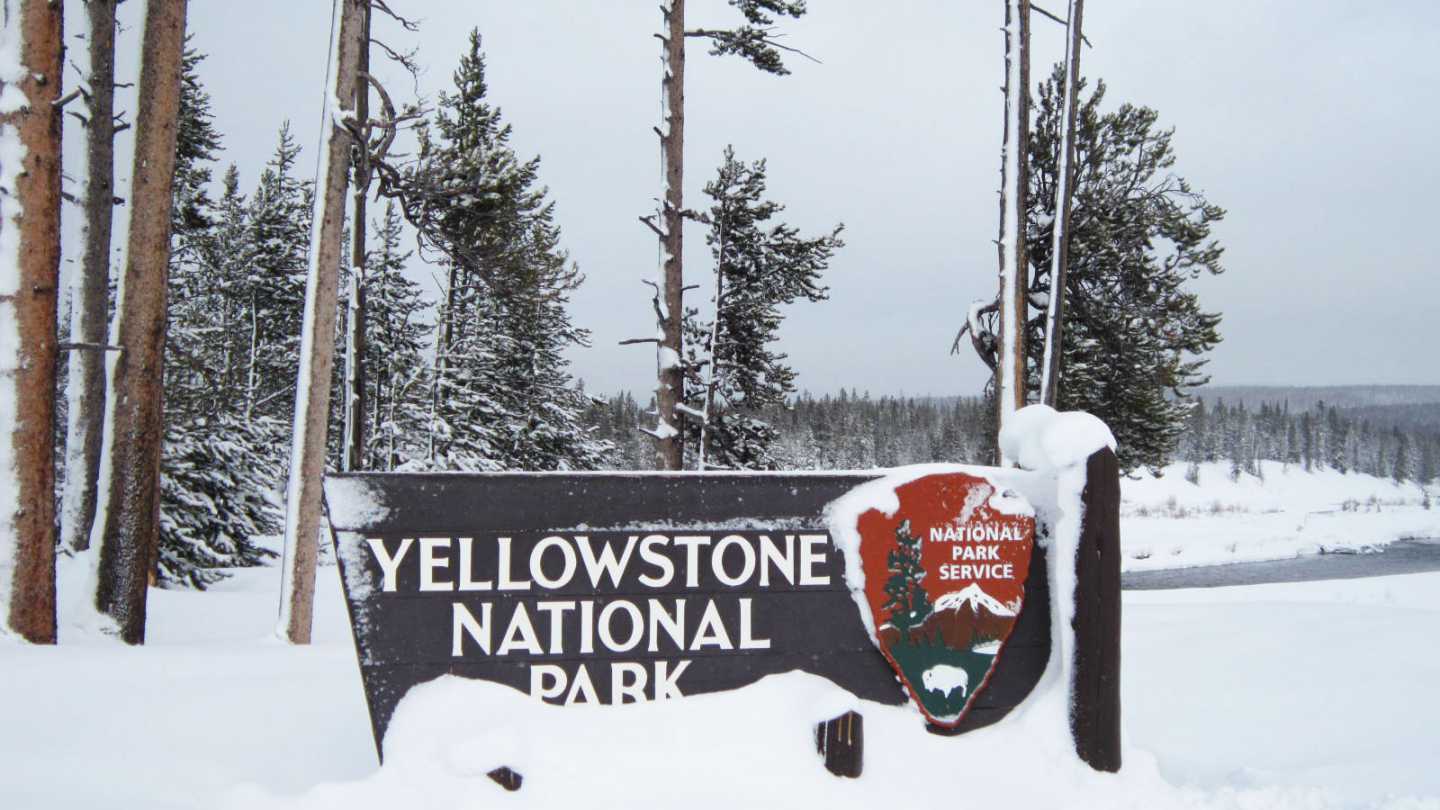 Snowmobiling in Yellowstone National Park, Wyoming – Old Faithful Tour
Explore the wondrous scenery of Yellowstone National Park by snowmobile. You might even spot a bear or a herd of bison!