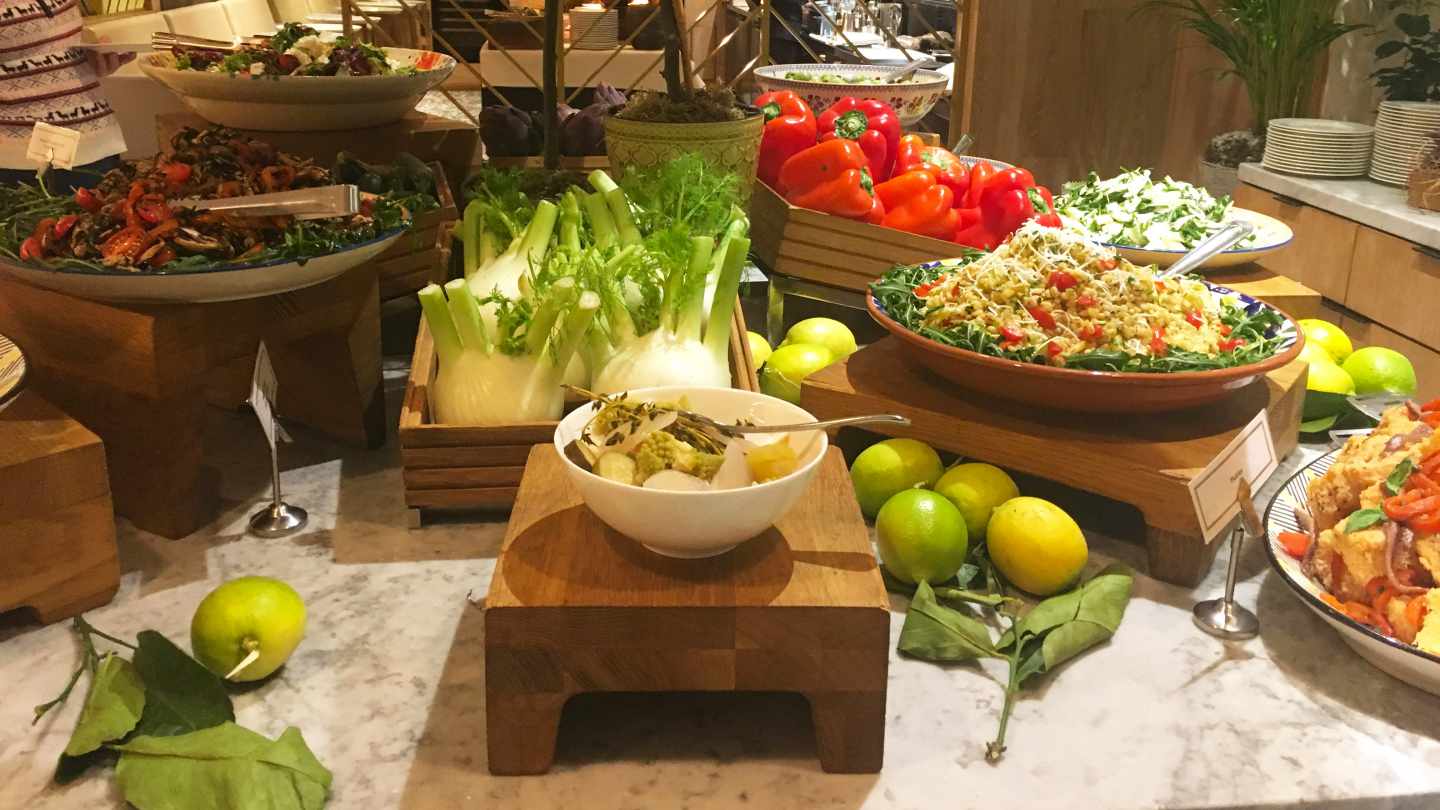 La Dolce Vita Weekend Brunch: Italian Style @ Theo Randall, The Intercontinental, London
A wonderful Italian style weekend brunch filled with lovely food and unlimited bubbles!
Dalloway Terrace, London The Most Instagrammable Brunch
A delicious brunch set in a fairytale garden at Dalloway Terrace central London!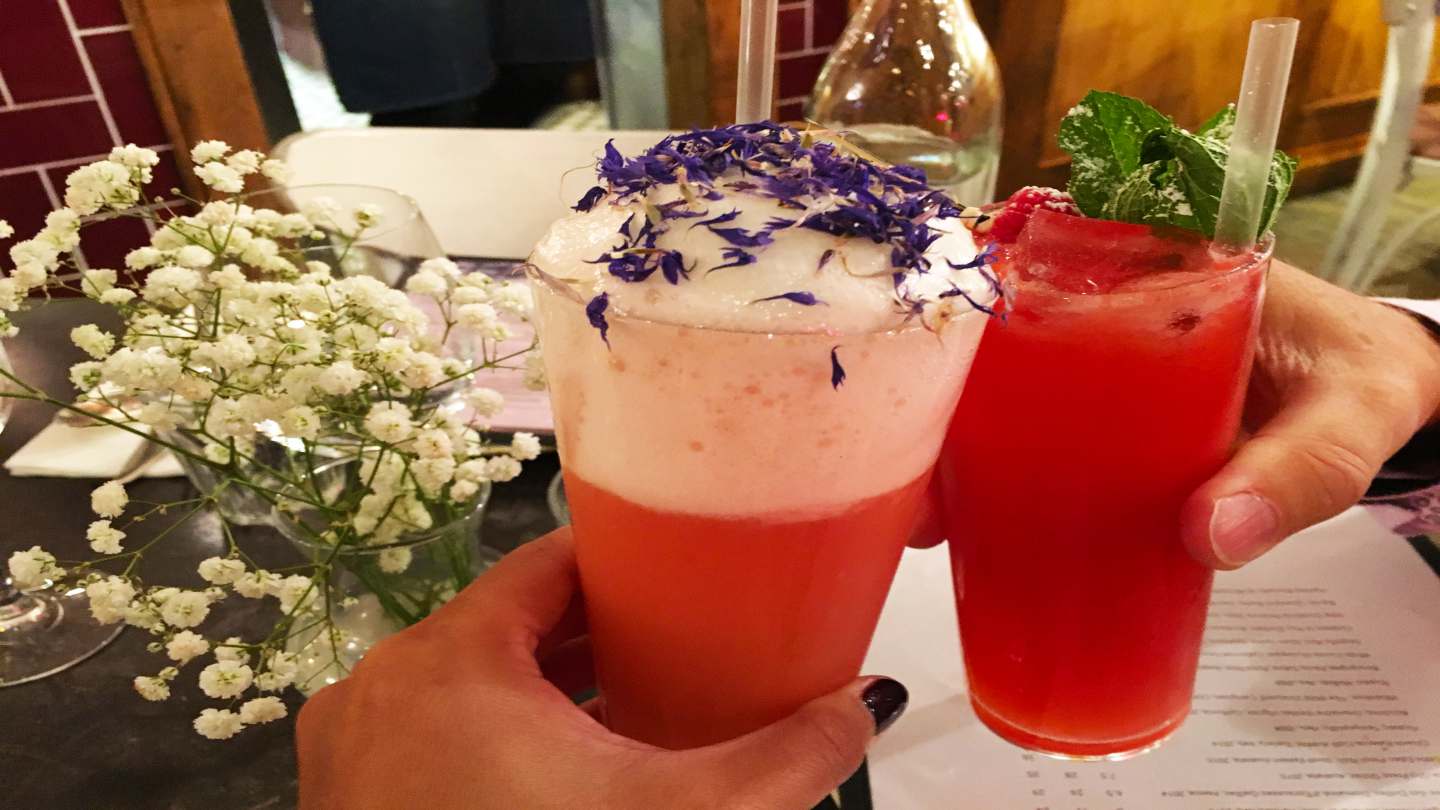 Peruvian Brunch @ Pachamama, London
A Peruvian style brunch with no trekking through the Andes needed as situated in the heart of London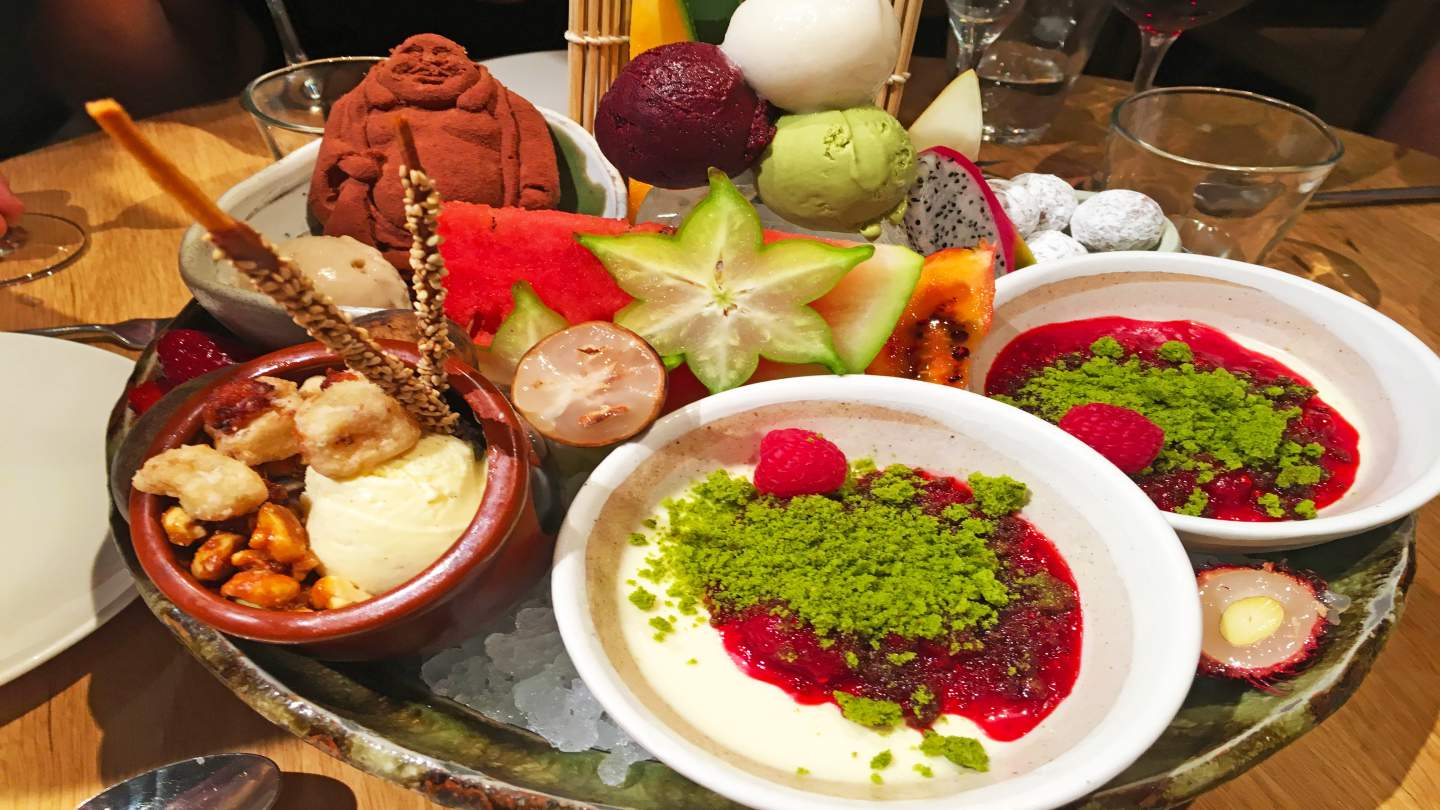 Han Setto Brunch @ Roka, Aldwych
A sumptious Japanese brunch with an amazing dessert platter and unlimited wine or Prosecco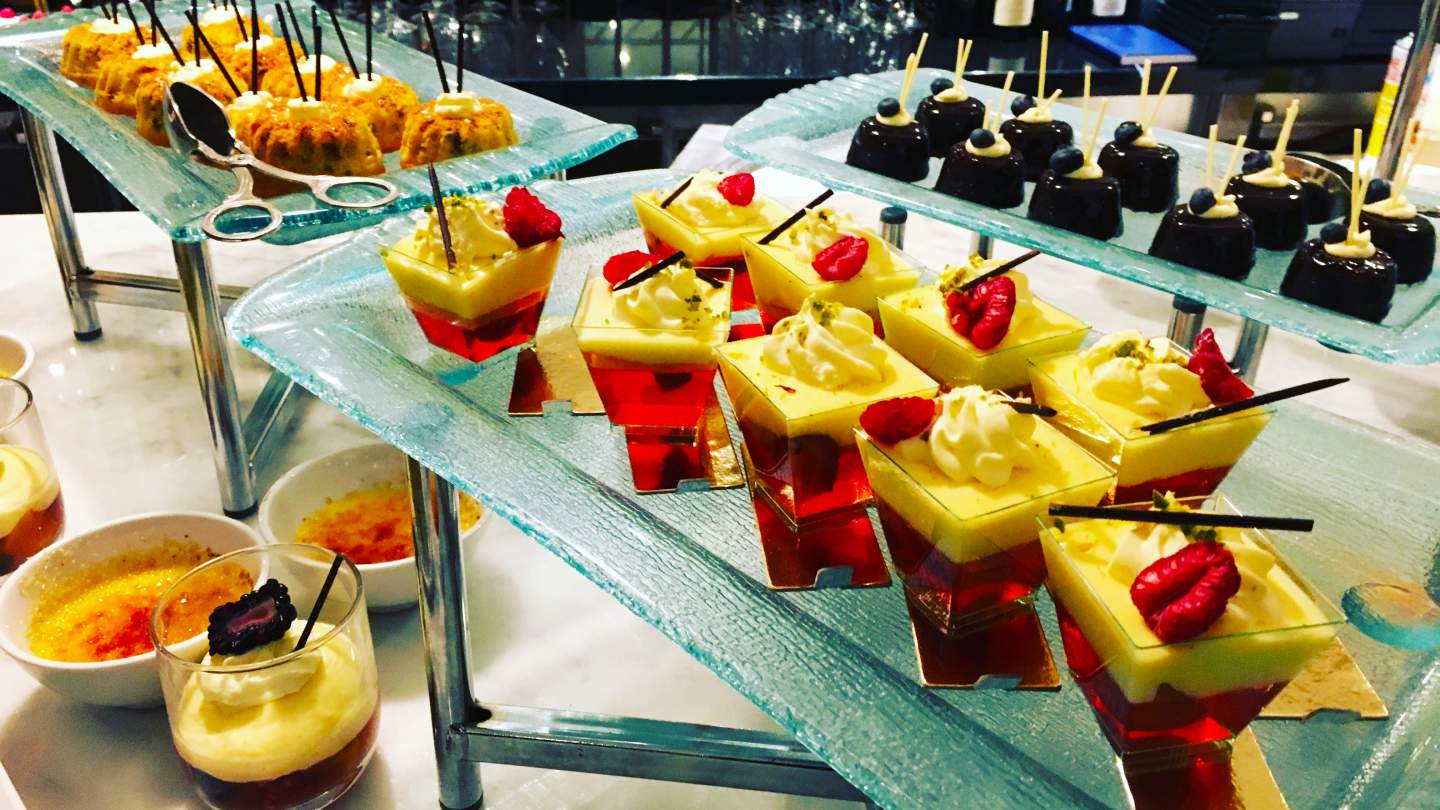 Cookbook Café Brunch @ Intercontinental Hotel, Park Lane
Cookbook Café serving bottomless food and drink in the heart of London!