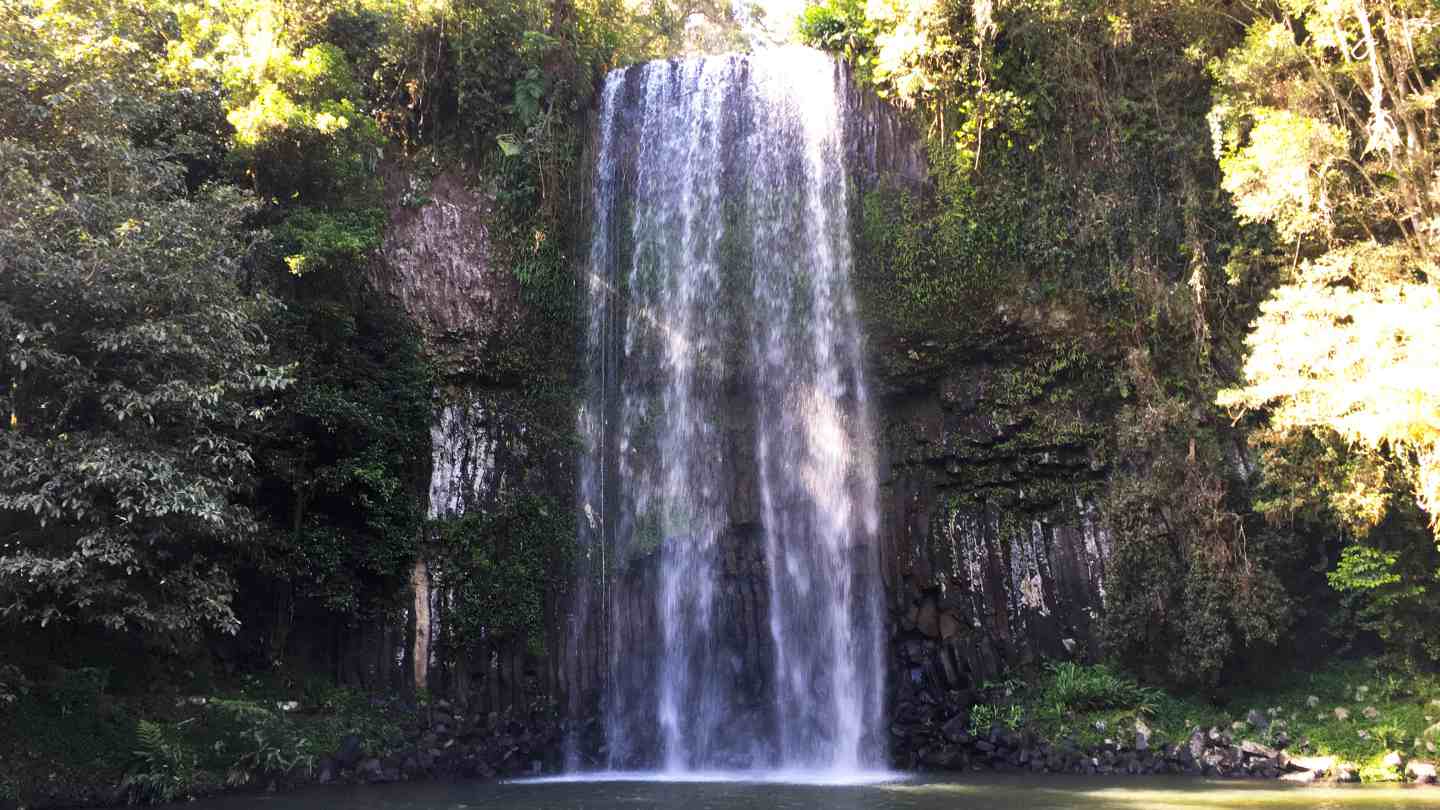 10 of the Best Waterfalls to Visit on the Atherton Tablelands, North Queensland, Australia
Take a self-drive tour and discover the beautiful waterfalls on the waterfall circuit in the Atherton Tablelands, Australia!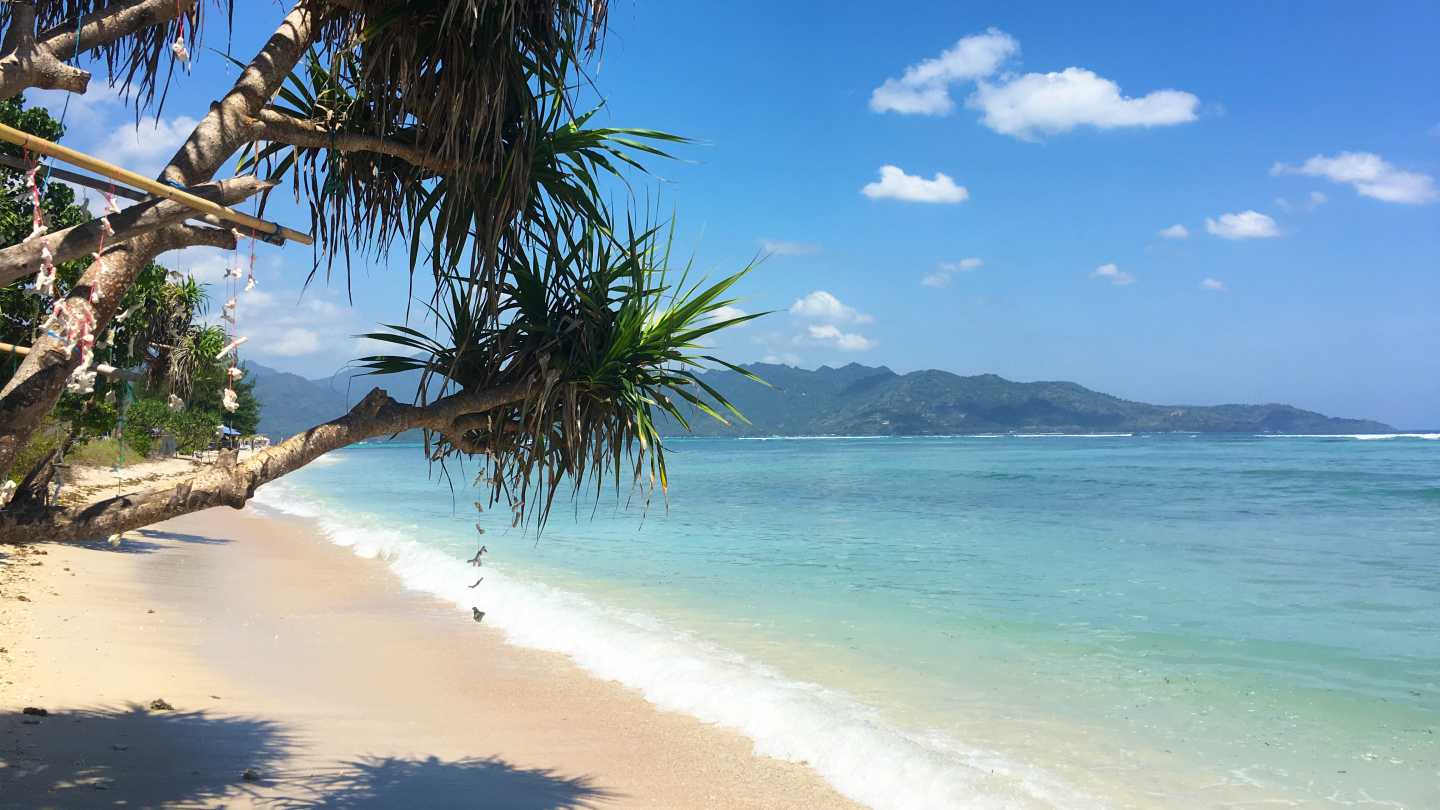 Top 15 Things to See & Do in Gili Air, Indonesia
Sip on a coconut and relax on the charming island of Gili Air! Or even take a boat and visit the other islands for some tropical adventuring...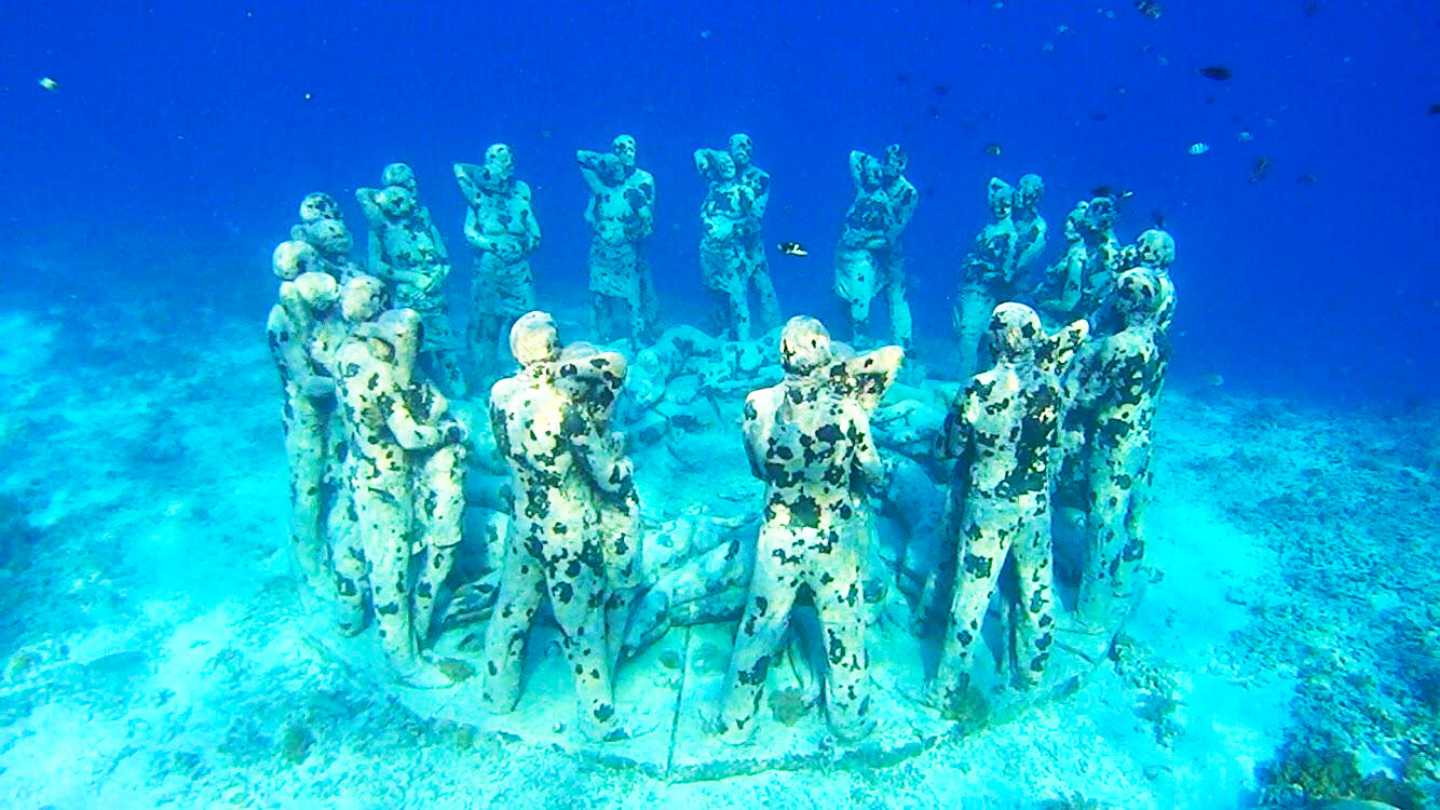 A Complete Guide to Visiting the Nest – The Beautiful Underwater Sculpture @ Gili Meno, Indonesia
For an unforgettable experience why not snorkel around one of the worlds top underwater spots - the Nest underwater sculpture at Gili Meno
Camping in Ilfracombe – 14 Top Things To Do in this Seaside Town in North Devon, UK
Visit Ilfracombe and see what this lovely seaside town in North Devon has to offer! Whether it's enjoying one of the lovely seaside campsites, tasting some wonderful food or just relaxing on the beach and soaking up some sunshine.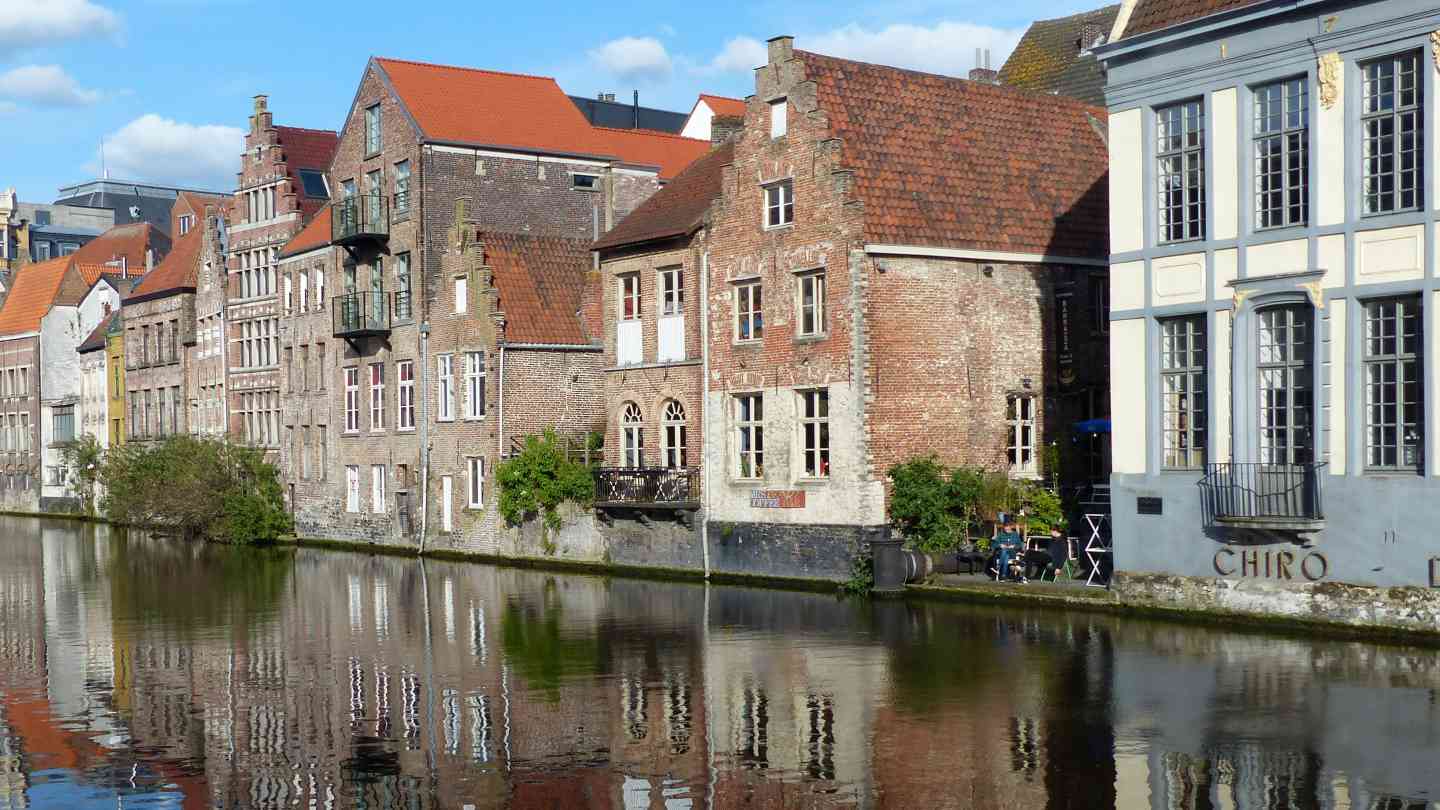 Weekend Guide to Ghent, Belgium – Top Things to See, Do and Eat
This charming city is perfect for foodies of all kinds and if you're looking for a quick weekend getaway Ghent has so much to offer!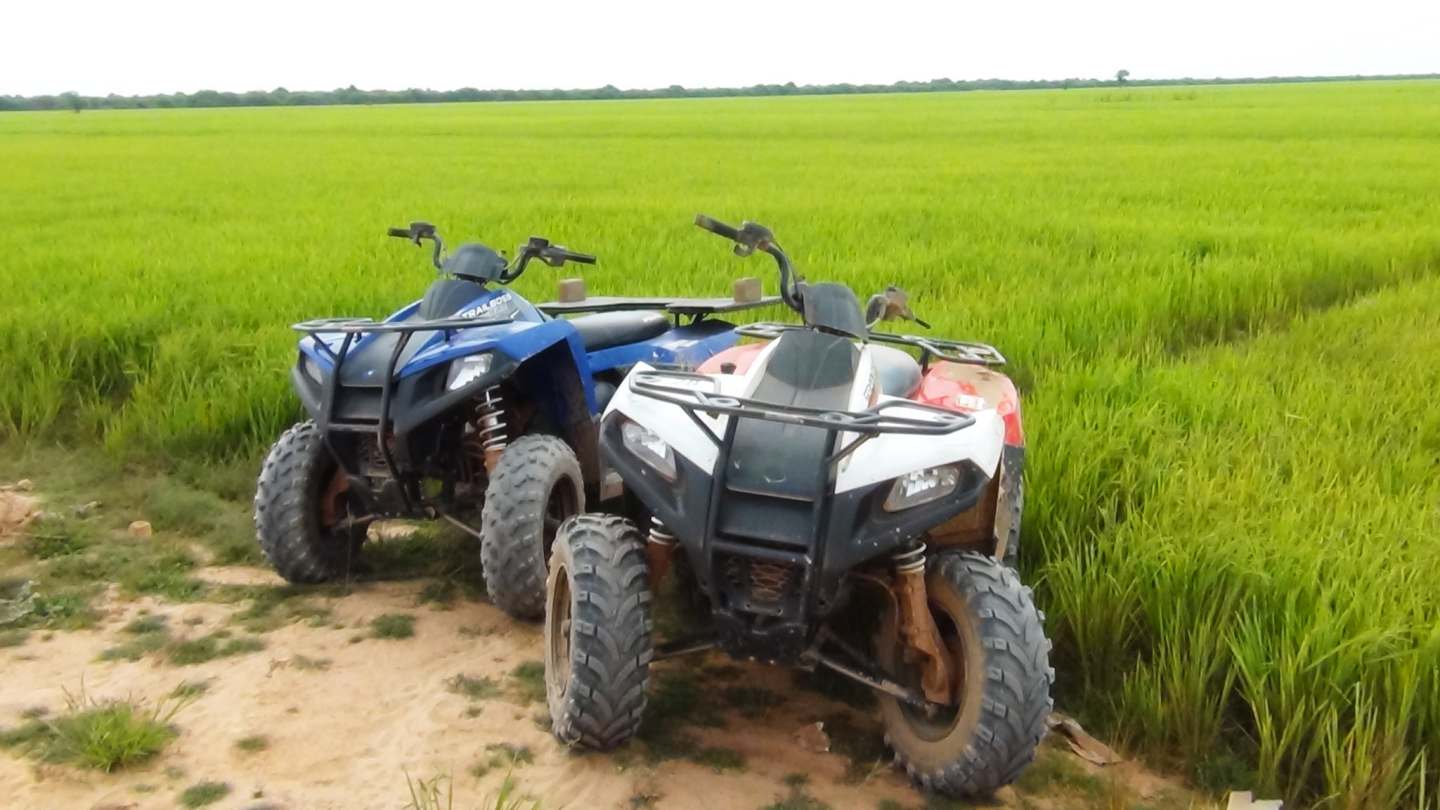 One Day Quad Bike Tour Discovering Siem Reap, Cambodia
Looking for adventure? Explore the Cambodian countryside, rice fields and small villages by quad bike! A fantastic tour that's great fun and allows you to see the real Cambodia.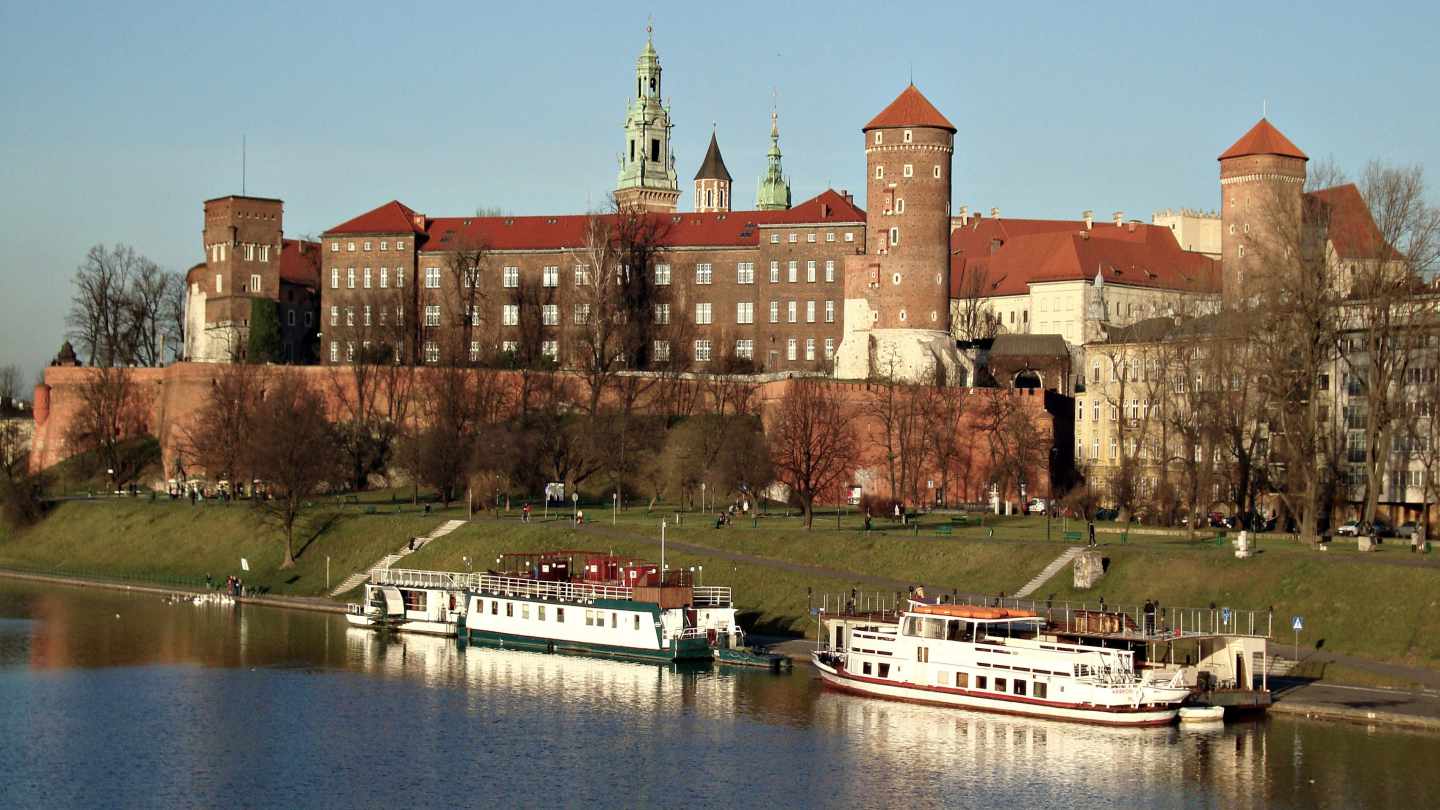 The Perfect Weekend Guide to Kraków, Poland – Top Things to See, Do & Eat
A perfect weekend away to the beautiful city of Kraków. See what this city has to offer and don't forget to try the delicious pierogies!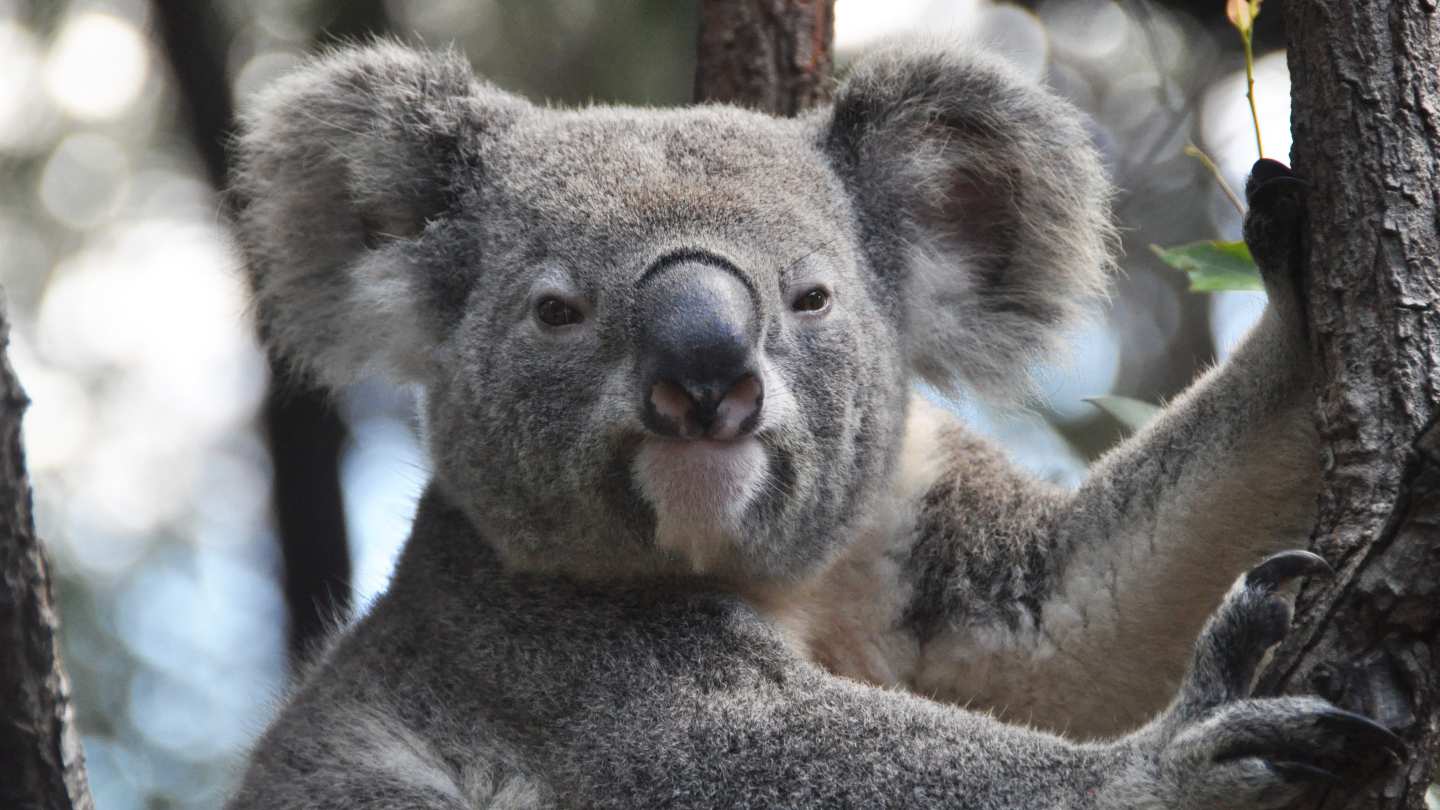 Visit The Rescued Koalas @ Koala Hospital, Port Macquarie, Australia
Visit the cute koalas at the koala hospital in Port Macquarie! An experience you won't forget...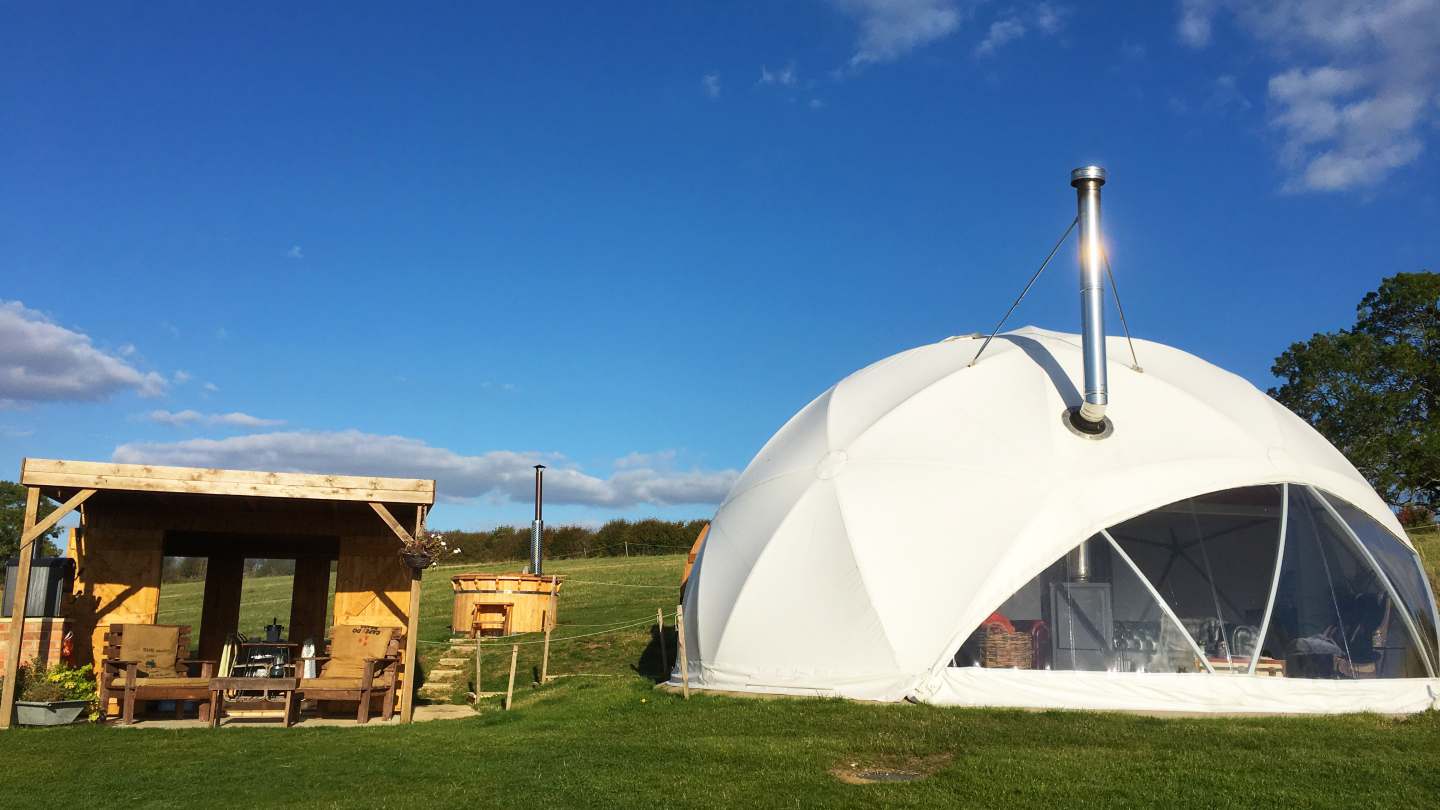 Romantic Glamping Getaway @ In The Stix, Rutland, UK
Looking for a unique and cool glamping experience? Stay in a geodesic dome nestled in a picturesque valley location in the heart of Rutland.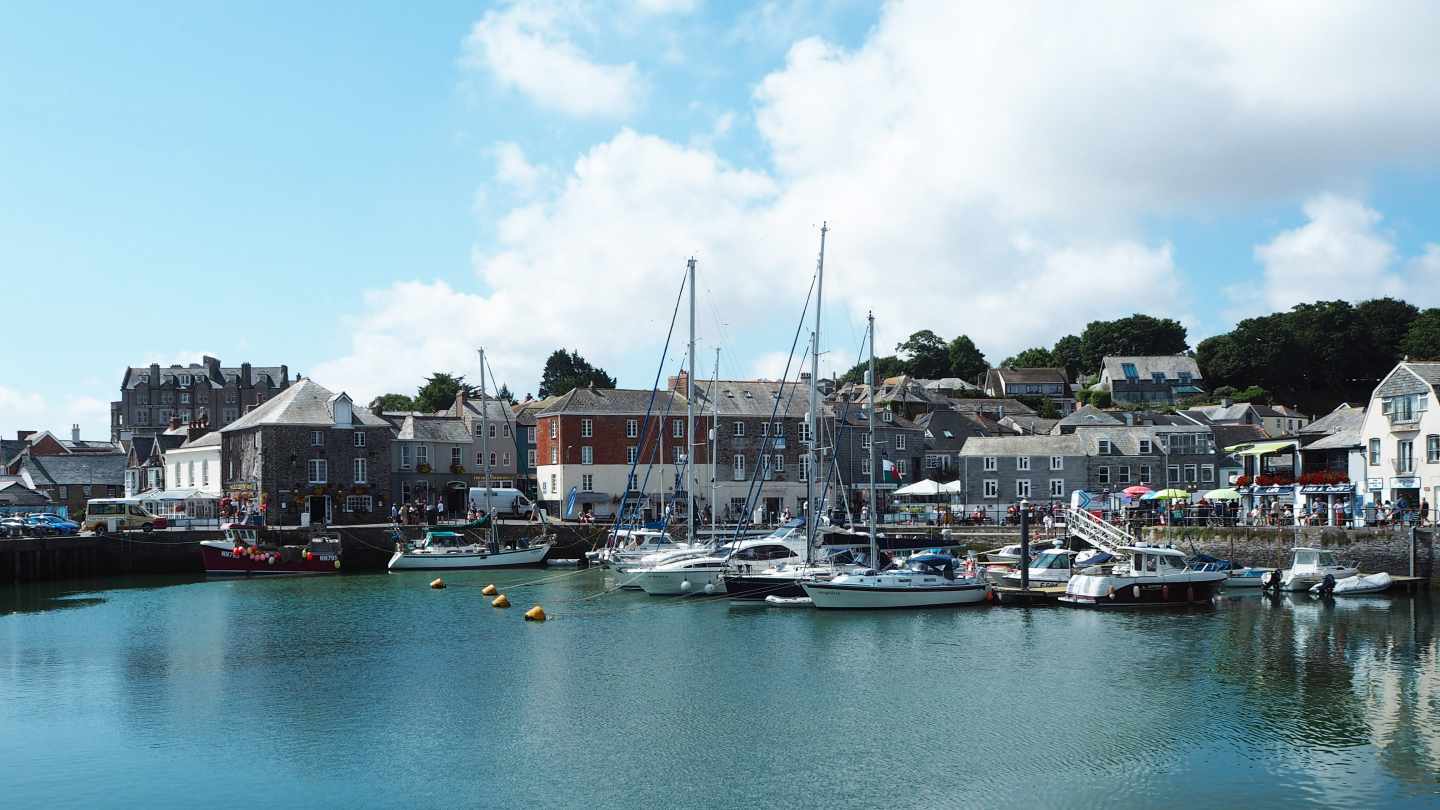 Camping Weekend Guide to Padstow, Cornwall, UK
Are you a foodie, enjoy beautiful views or some healthy activities? The why not spend a weekend visiting this charming little fishing town in Cornwall!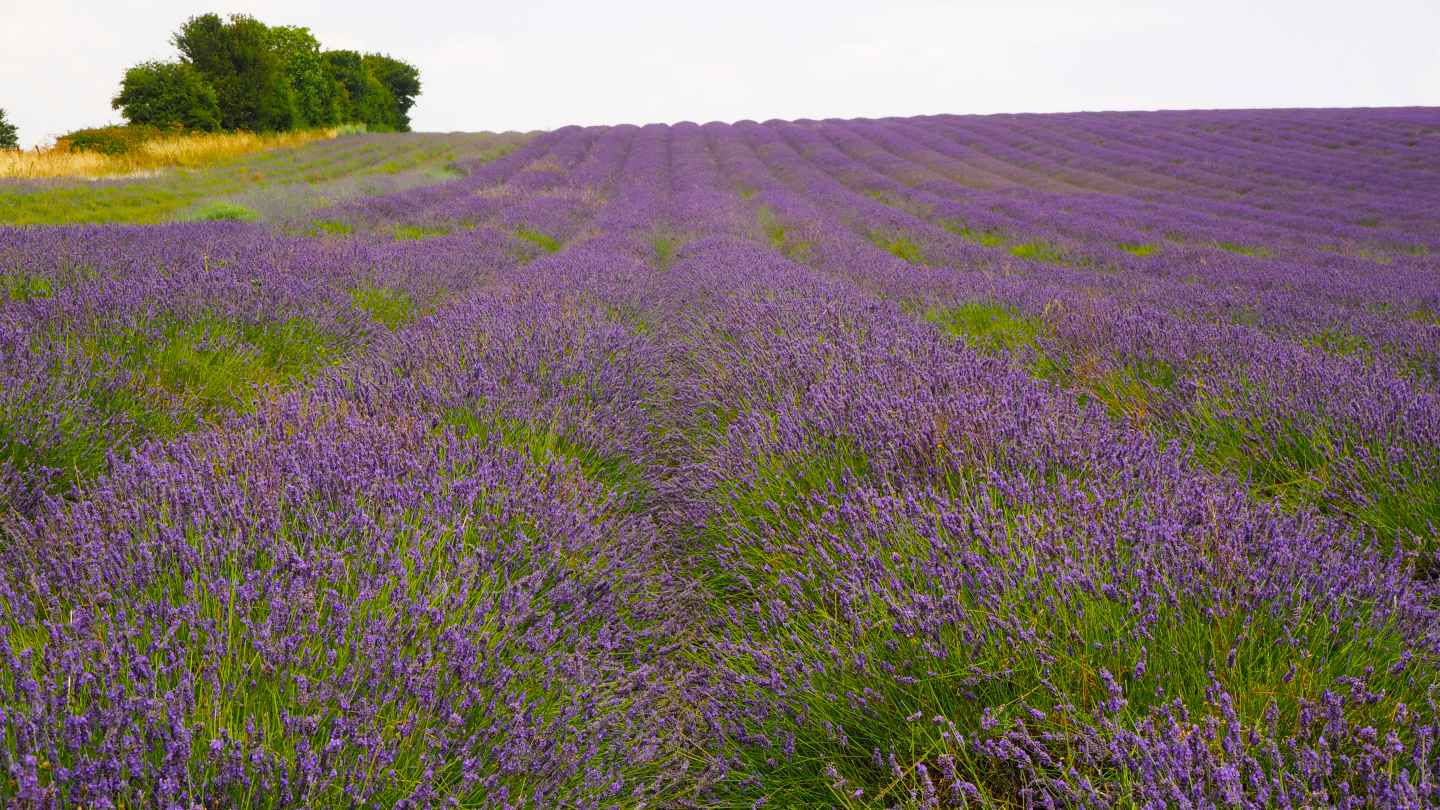 Visit England's Beautiful Lavender Fields
Wander along rows and rows of lavender when visiting one of England's beautiful lavender fields and stop to try some lovely lavender treats. You may even catch the sunflowers in full bloom!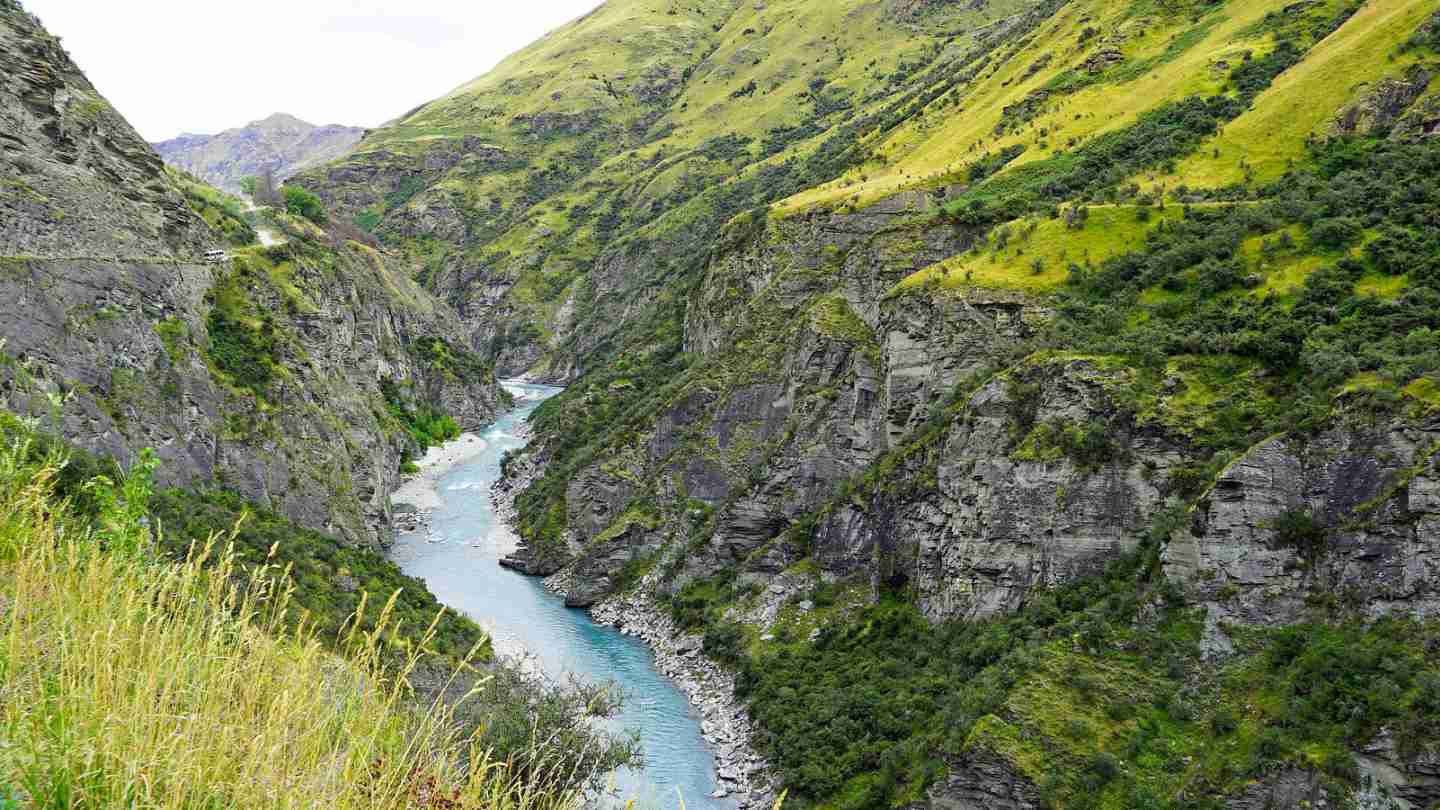 White Water Rafting on Shotover River Queenstown, New Zealand
Are you brave enough to face the drive along Skippers Canyon road and finally ride the rapids on Shotover River? Try white water rafting in Queenstown for a thrilling experience you won't forget!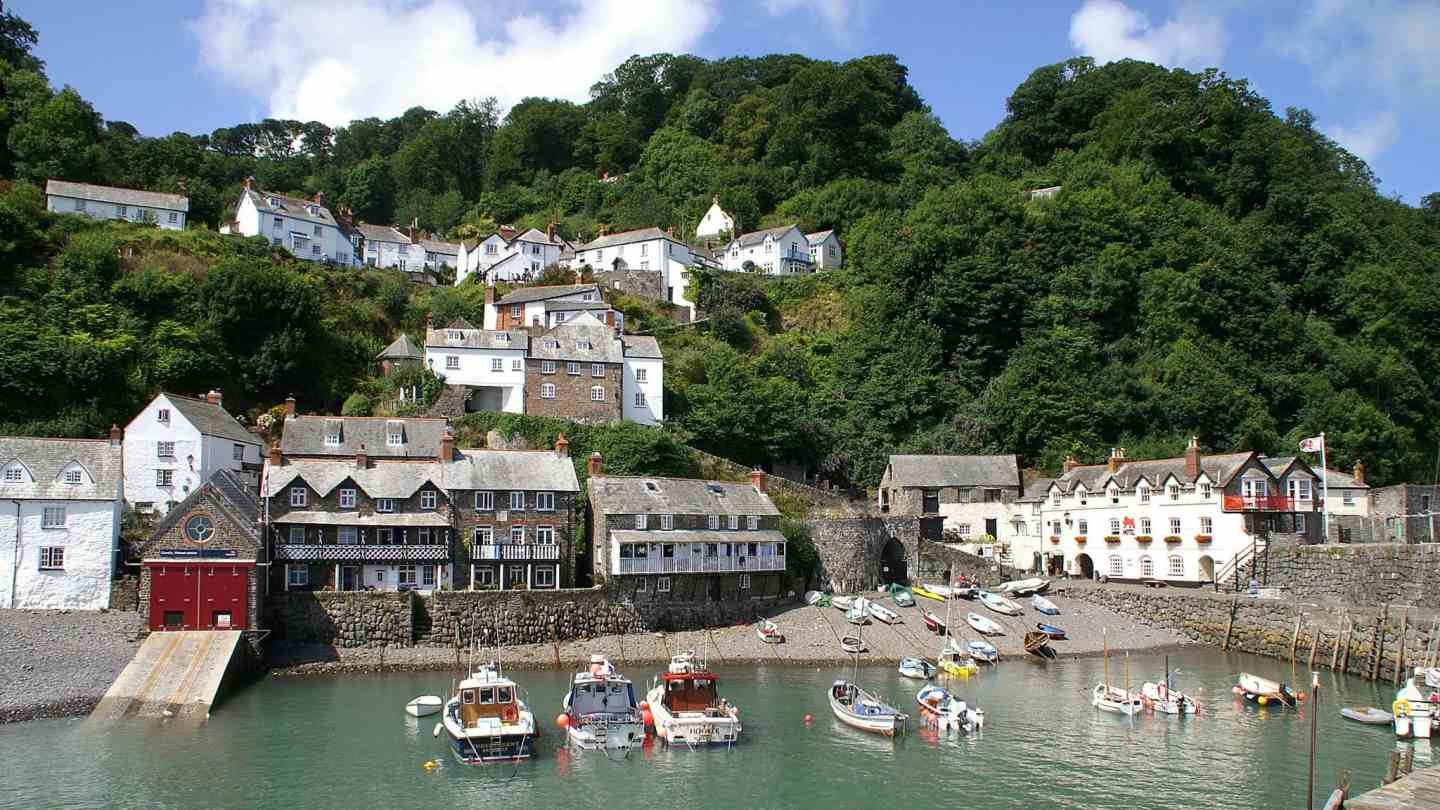 A Mini Day Guide to the Charming & Unique Village of Clovelly, North Devon, UK
Walk along the cobbled streets, explore the unique fishing village of Clovelly or pass the time by enjoying the view whilst eating a Devonshire cream tea. Definitely a day to remember!
The Best Small Cool Campsites in France
Thinking of a road trip in Europe? Why not stay at these small cool camp sites in France well away from the larger more commercial sites!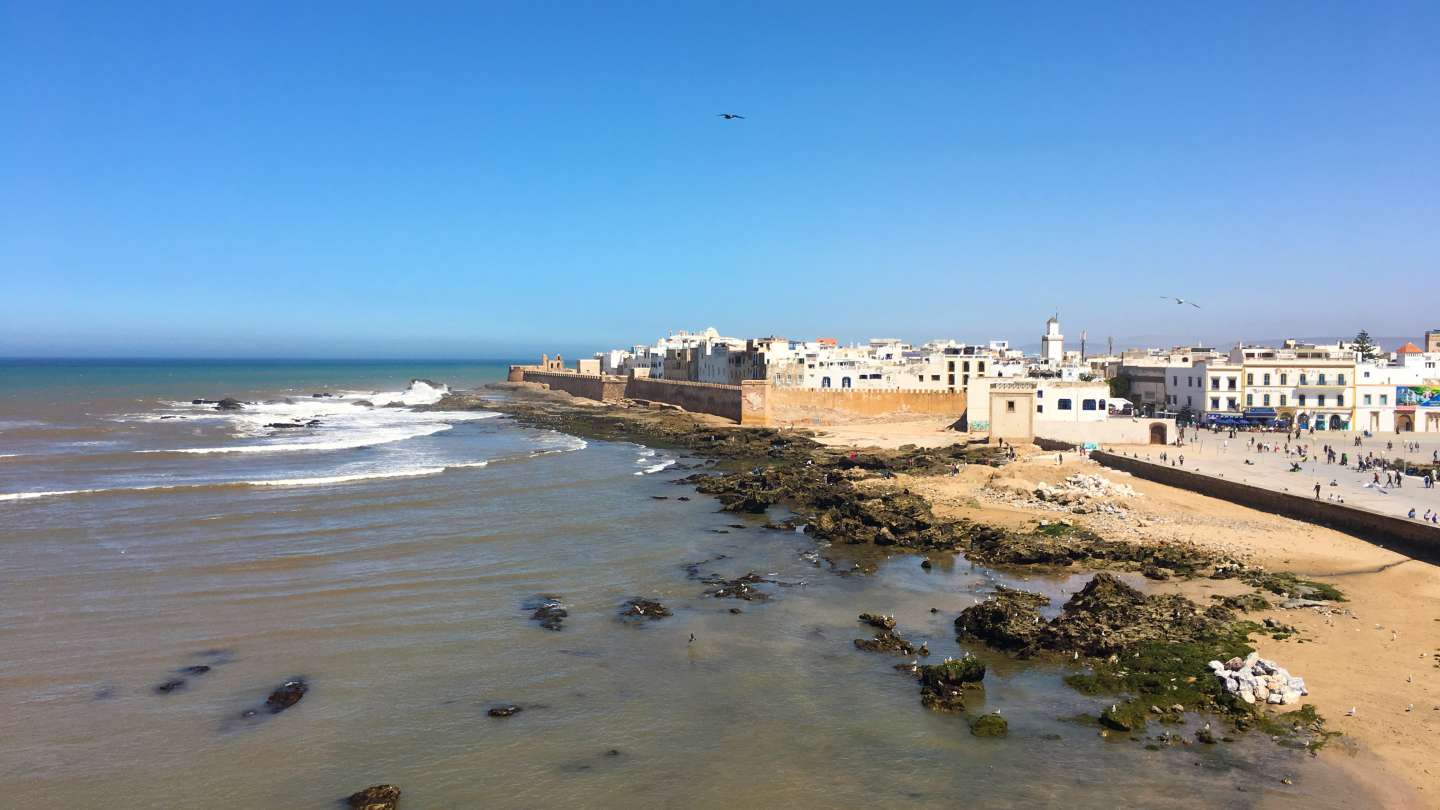 A Day Trip to Essaouira – Best things to see and do in Essaouira, Morocco
Visit the wonderful fishing town of Essaouira and spot the blue boats used in the TV series Game of Thrones!