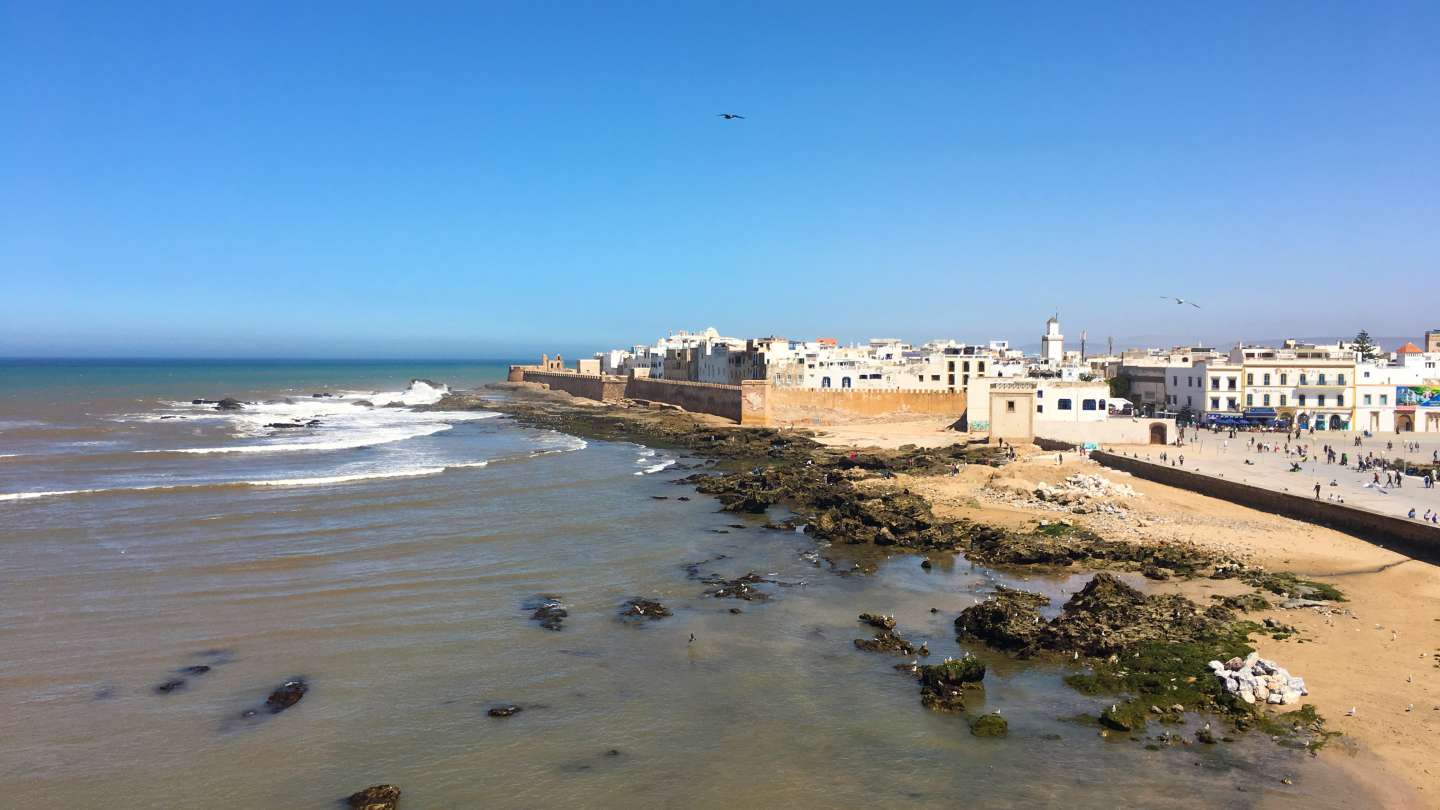 A Day Trip to Essaouira – Best things to see and do in Essaouira, Morocco
Visit the wonderful fishing town of Essaouira and spot the blue boats used in the TV series Game of Thrones!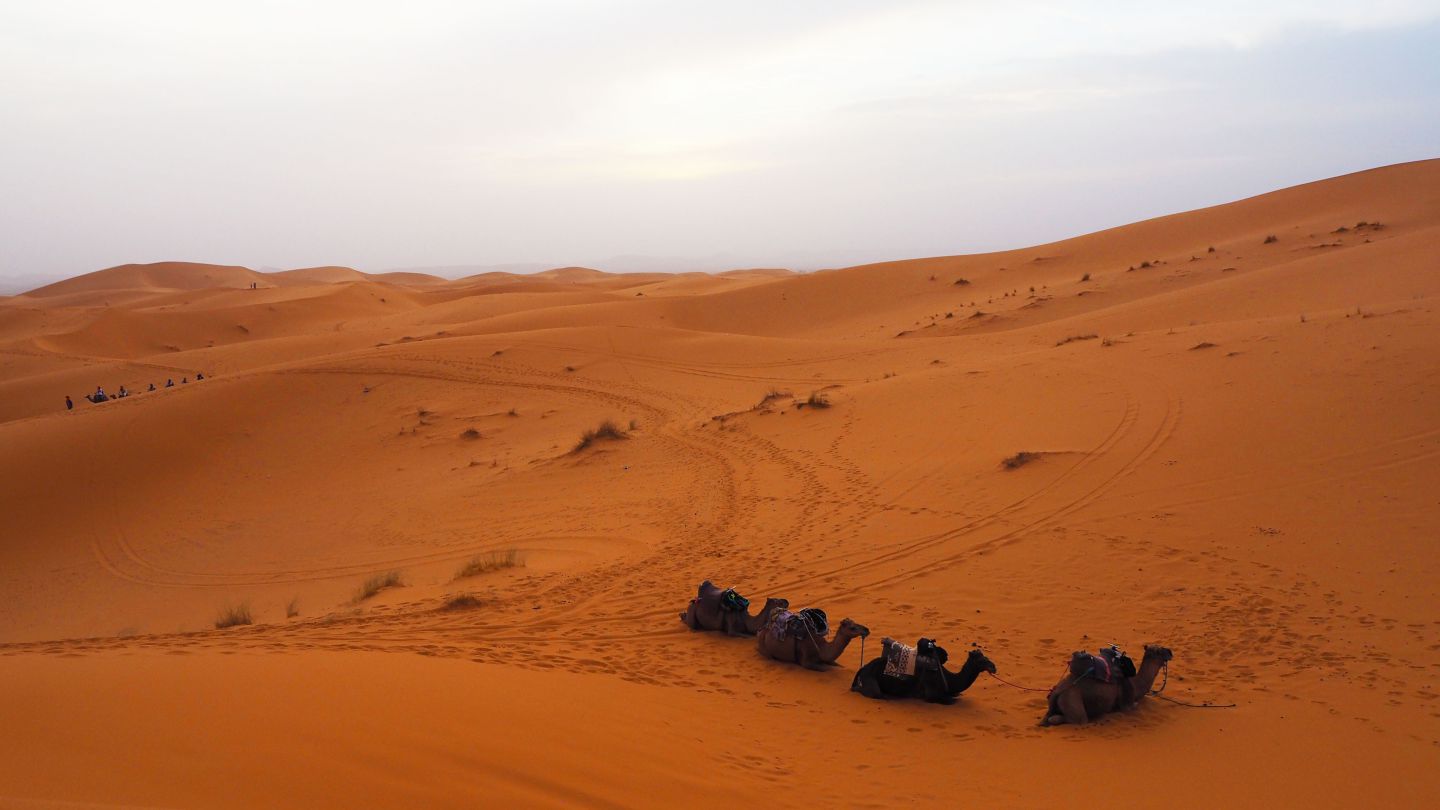 Luxury Camping in the Sahara Desert
Book this trip and camp overnight in the Sahara Desert! Ride camels and capture the sunrise over the sand dunes.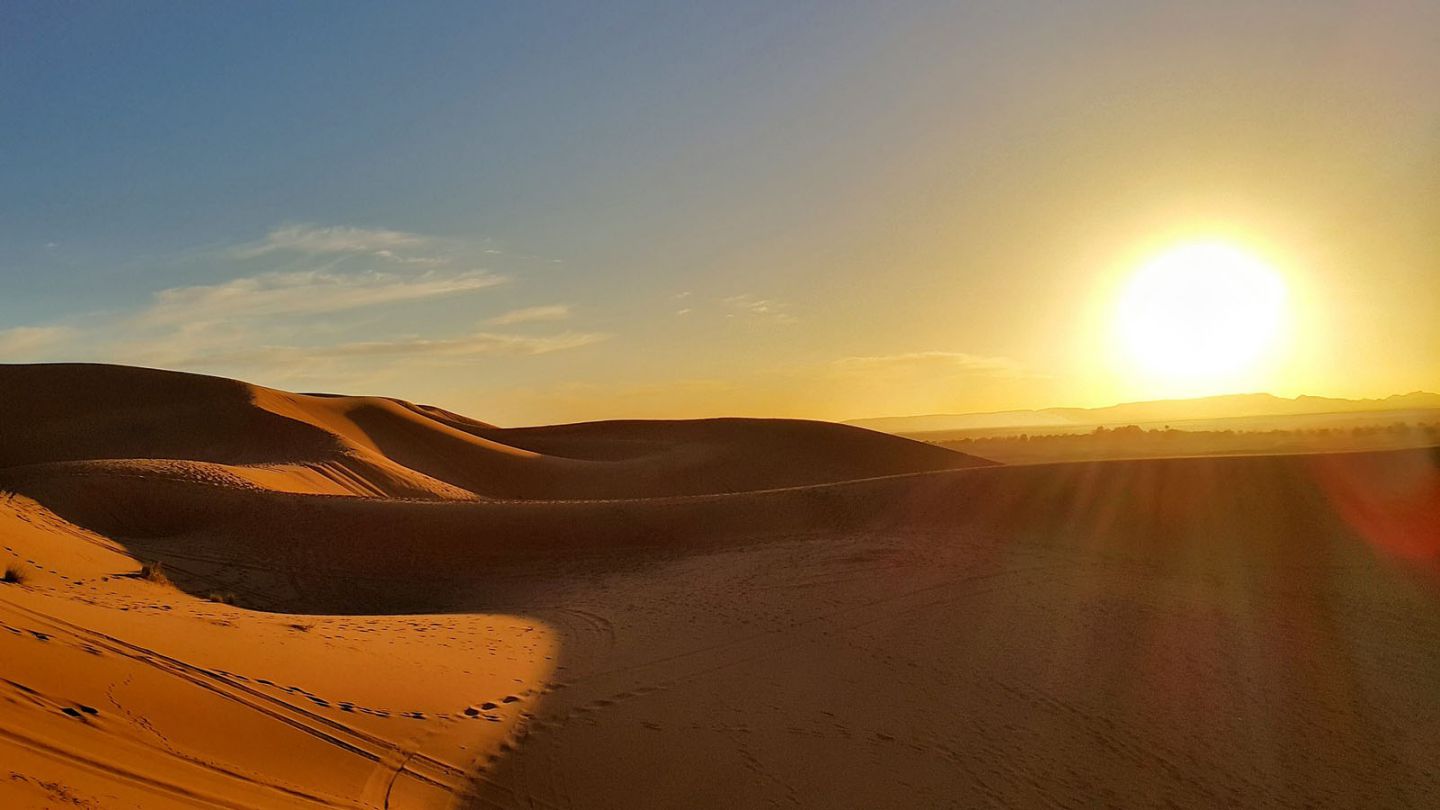 A 3 Day Adventure to the Sahara Desert
Want to see some Game of Thrones locations? Ride your own camel into the dunes and spend a night under the stars of the Sahara Desert? Then you must do this tour!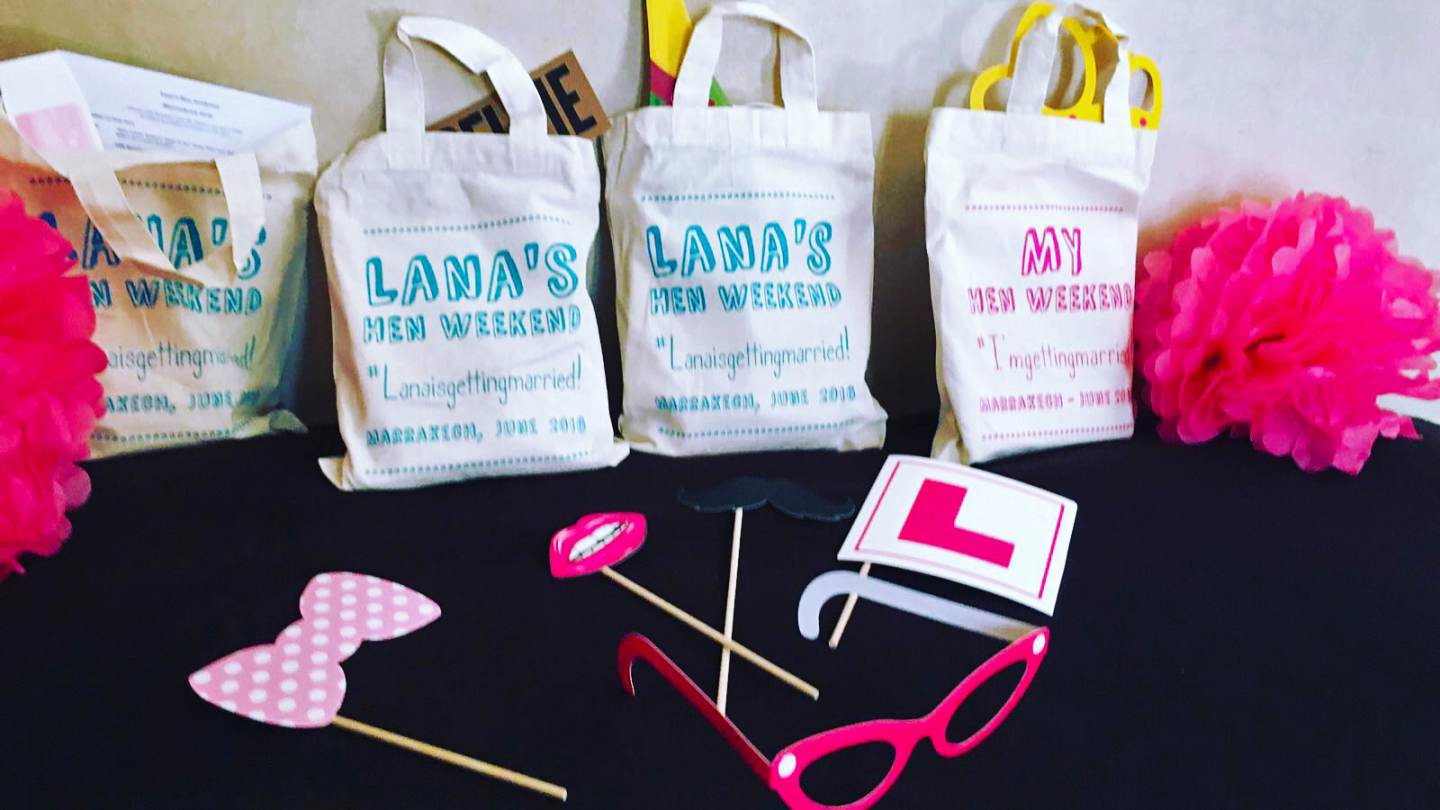 Marrakech: My Hen Weekend
On the first night, the Riad served the evening banquet on the terrace, bathed in light by the fading sun, and surrounded by pot plants - our own secret garden. Plates and plates of food were laid on the table... it seemed never ending with a mouthwatering variety of foods.