The Best Small Cool Campsites in France
Thinking of a road trip in Europe? Why not stay at these small cool camp sites in France well away from the larger more commercial sites!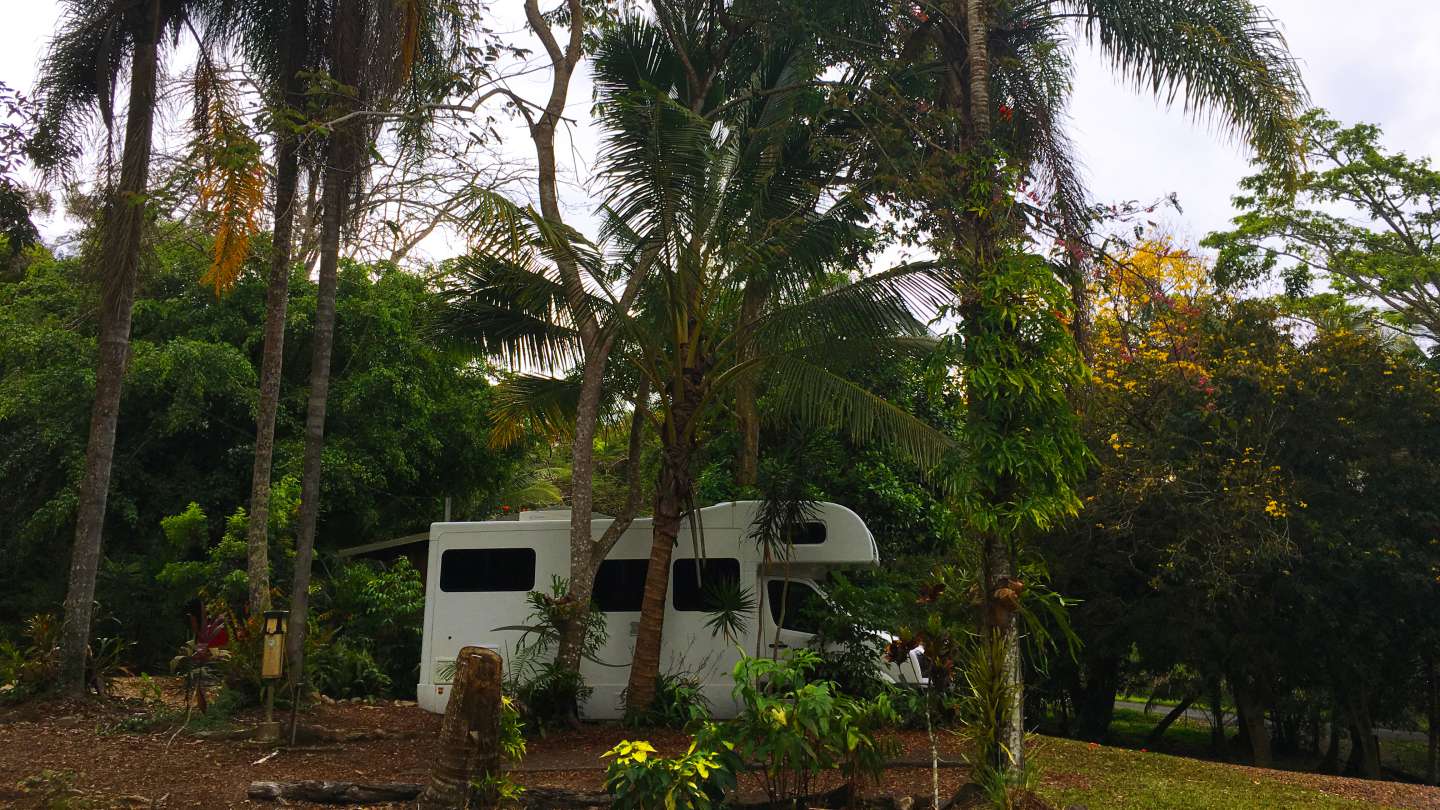 Road Tripping Australia in a Motorhome
Road tripping is all about adventure. But sometimes you just can't live without the mod cons!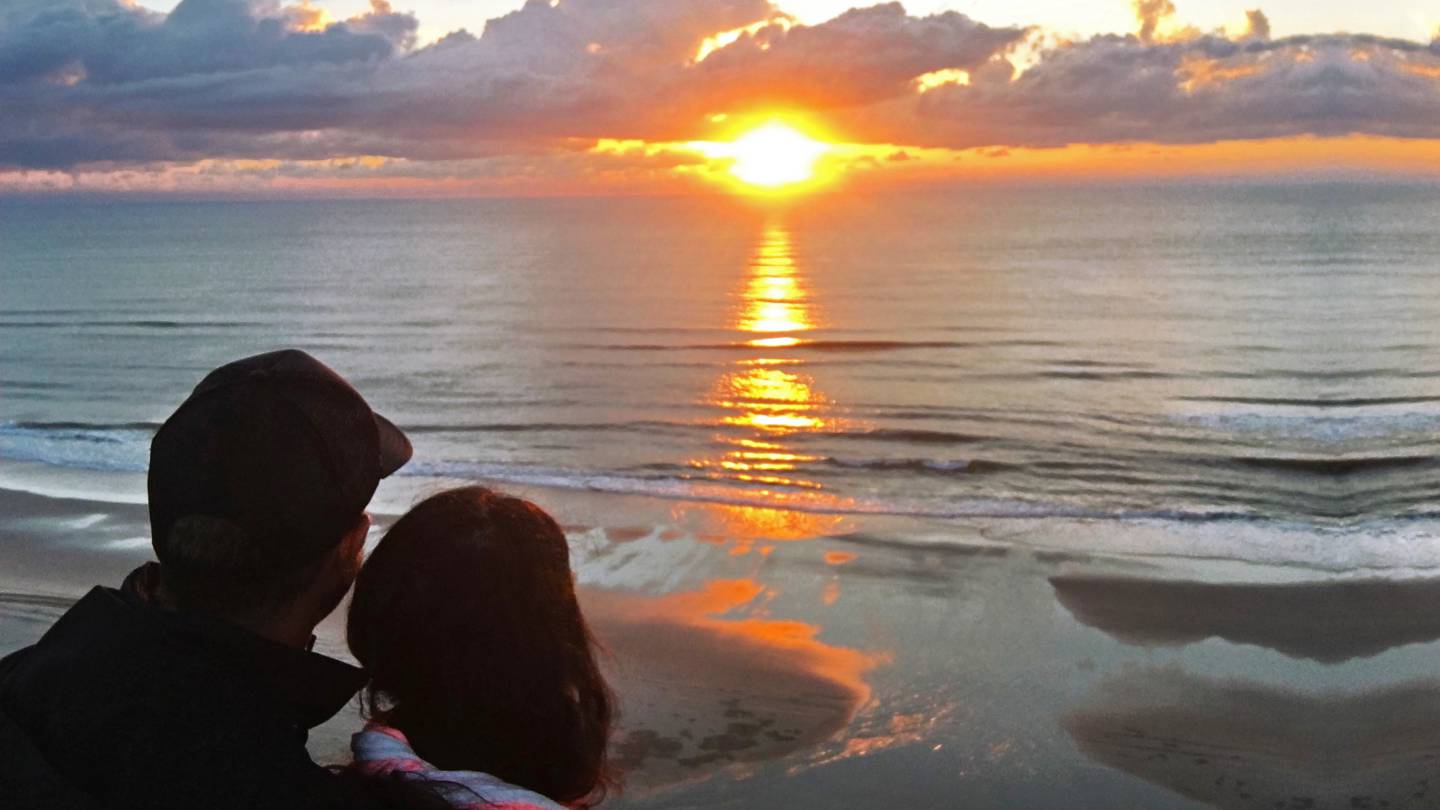 Cairns to Sydney Road Trip in 4 Weeks
Road tripping in a motorhome is surely the best way to enjoy Australia! Freedom to go where you want and when you want is the essence of a great road trip.