Camping in Ilfracombe – 14 Top Things To Do in this Seaside Town in North Devon, UK
Visit Ilfracombe and see what this lovely seaside town in North Devon has to offer! Whether it's enjoying one of the lovely seaside campsites, tasting some wonderful food or just relaxing on the beach and soaking up some sunshine.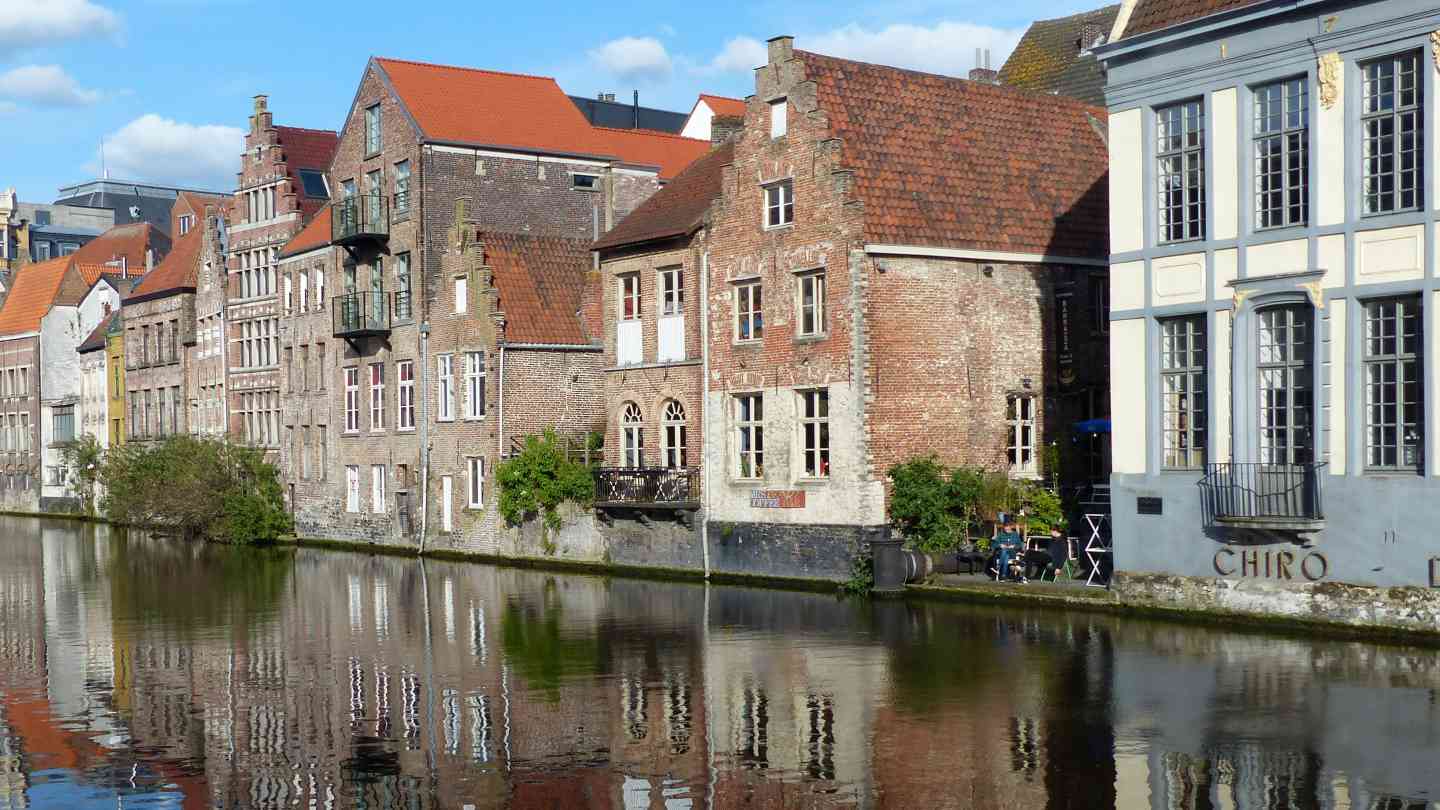 Weekend Guide to Ghent, Belgium – Top Things to See, Do and Eat
This charming city is perfect for foodies of all kinds and if you're looking for a quick weekend getaway Ghent has so much to offer!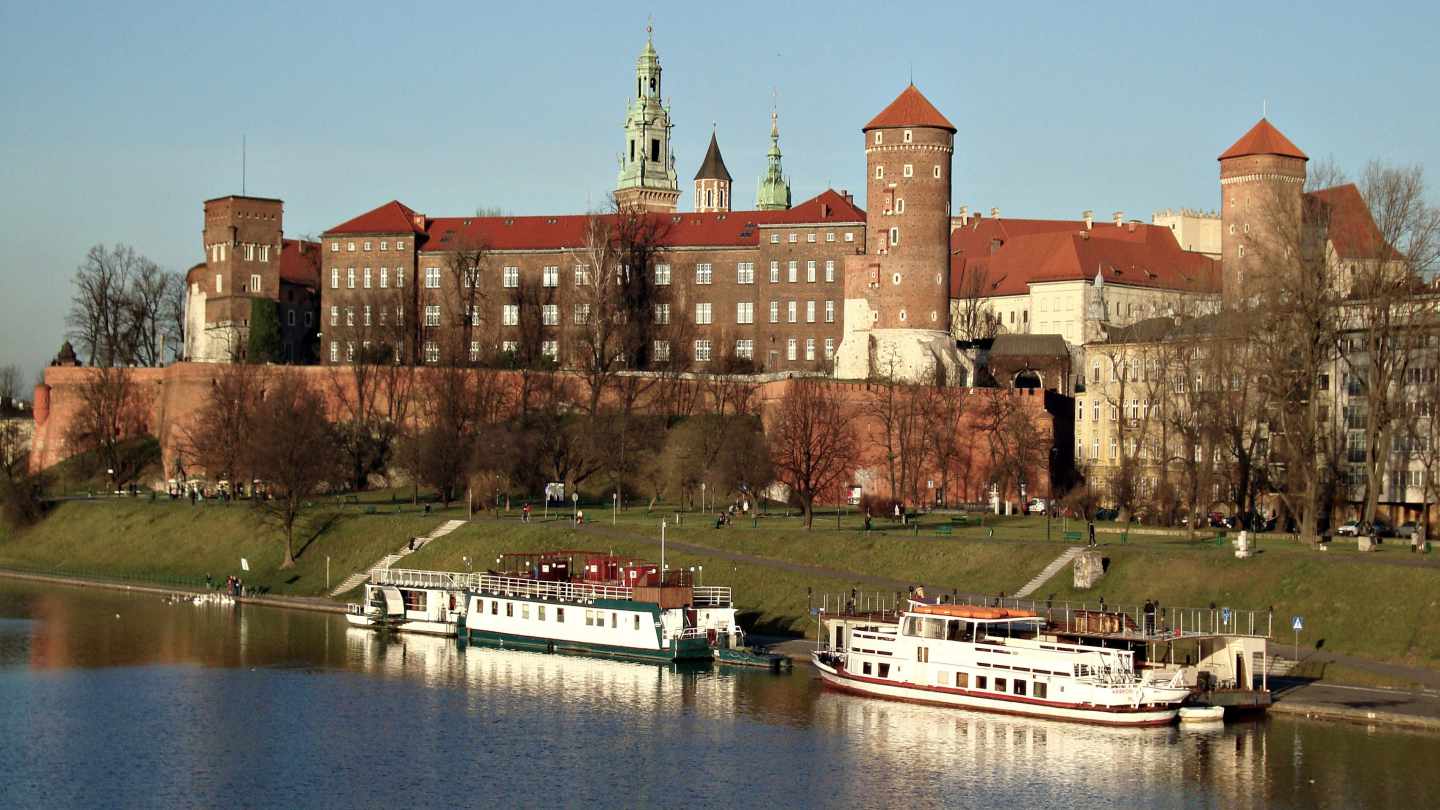 The Perfect Weekend Guide to Kraków, Poland – Top Things to See, Do & Eat
A perfect weekend away to the beautiful city of Kraków. See what this city has to offer and don't forget to try the delicious pierogies!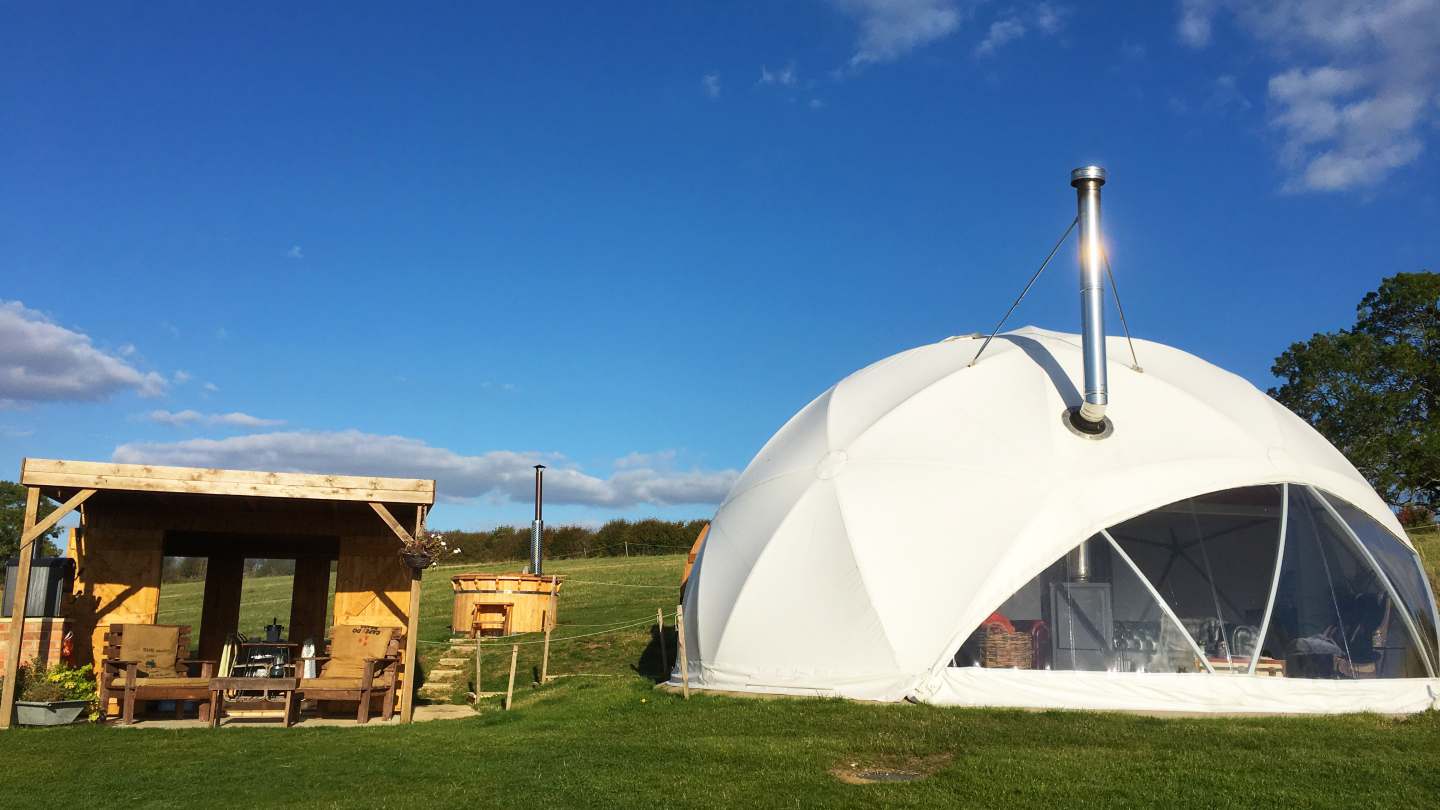 Romantic Glamping Getaway @ In The Stix, Rutland, UK
Looking for a unique and cool glamping experience? Stay in a geodesic dome nestled in a picturesque valley location in the heart of Rutland.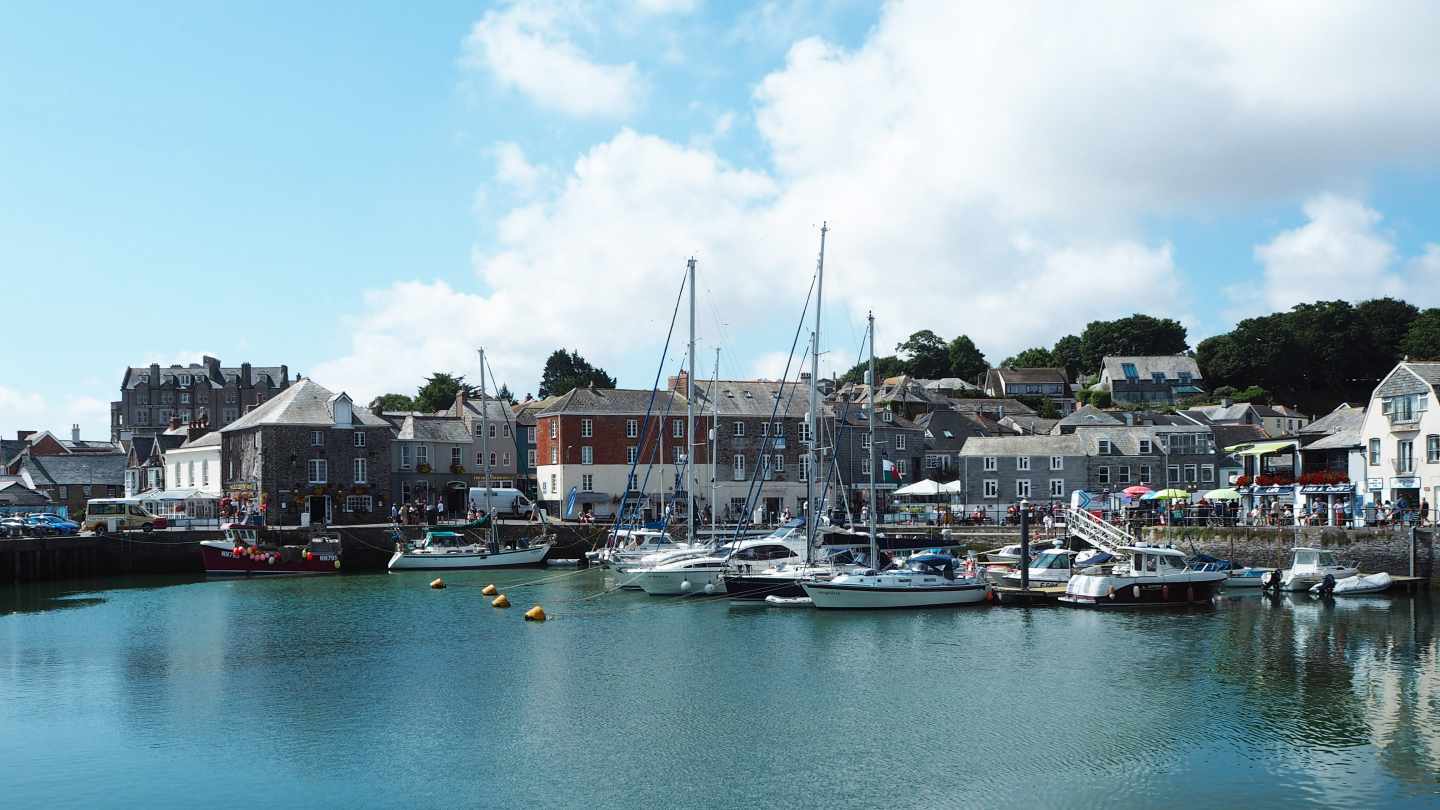 Camping Weekend Guide to Padstow, Cornwall, UK
Are you a foodie, enjoy beautiful views or some healthy activities? The why not spend a weekend visiting this charming little fishing town in Cornwall!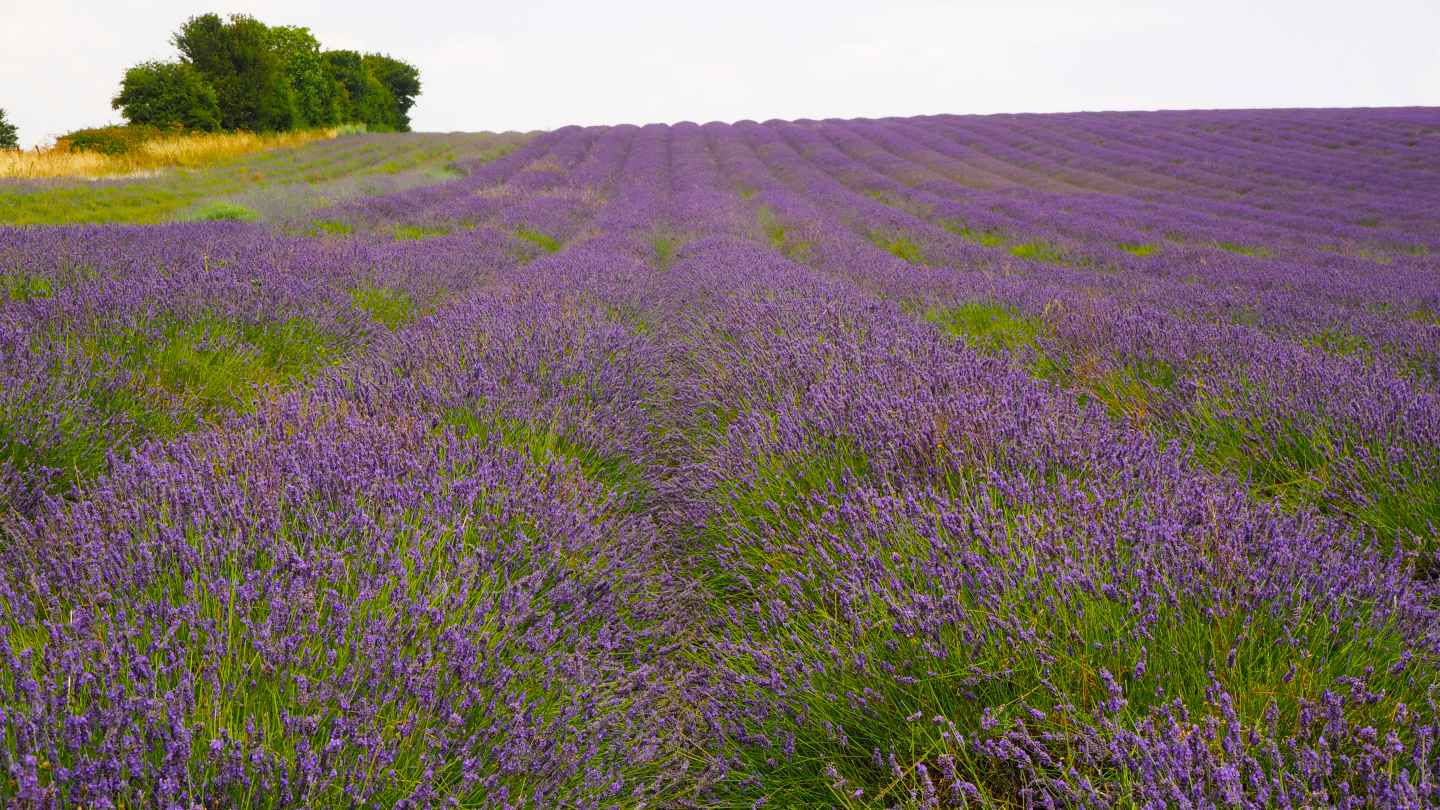 Visit England's Beautiful Lavender Fields
Wander along rows and rows of lavender when visiting one of England's beautiful lavender fields and stop to try some lovely lavender treats. You may even catch the sunflowers in full bloom!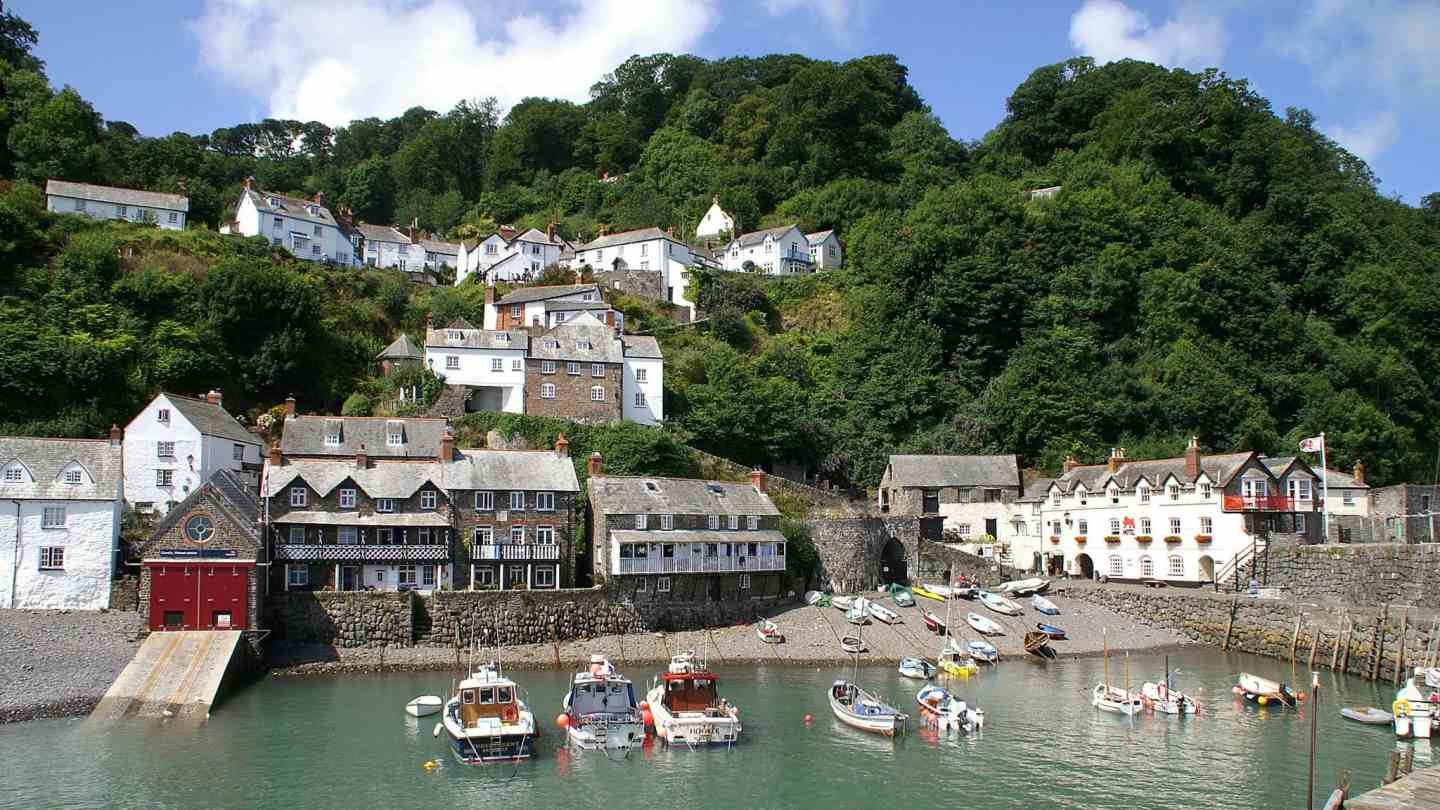 A Mini Day Guide to the Charming & Unique Village of Clovelly, North Devon, UK
Walk along the cobbled streets, explore the unique fishing village of Clovelly or pass the time by enjoying the view whilst eating a Devonshire cream tea. Definitely a day to remember!
The Best Small Cool Campsites in France
Thinking of a road trip in Europe? Why not stay at these small cool camp sites in France well away from the larger more commercial sites!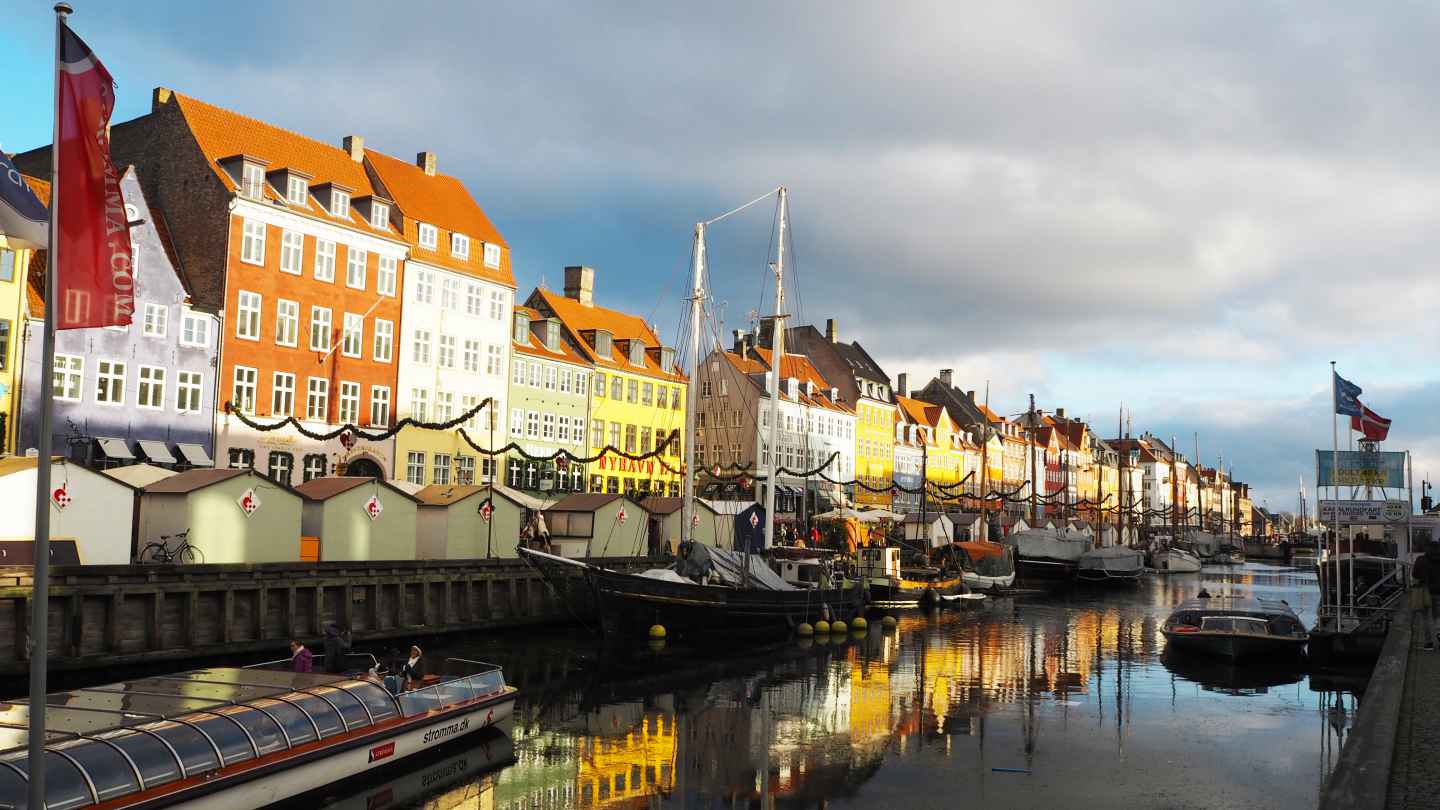 A Long Weekend Getaway Guide to Copenhagen, Denmark
Explore the wonderful city of Copenhagen - visit the castles, the Little Mermaid or just shop till you drop. Get an adrenaline rush on the rollercoasters at Tivoli Gardens, take a canal boat ride and/or enjoy great tasting food in the food markets and restaurants of this green city!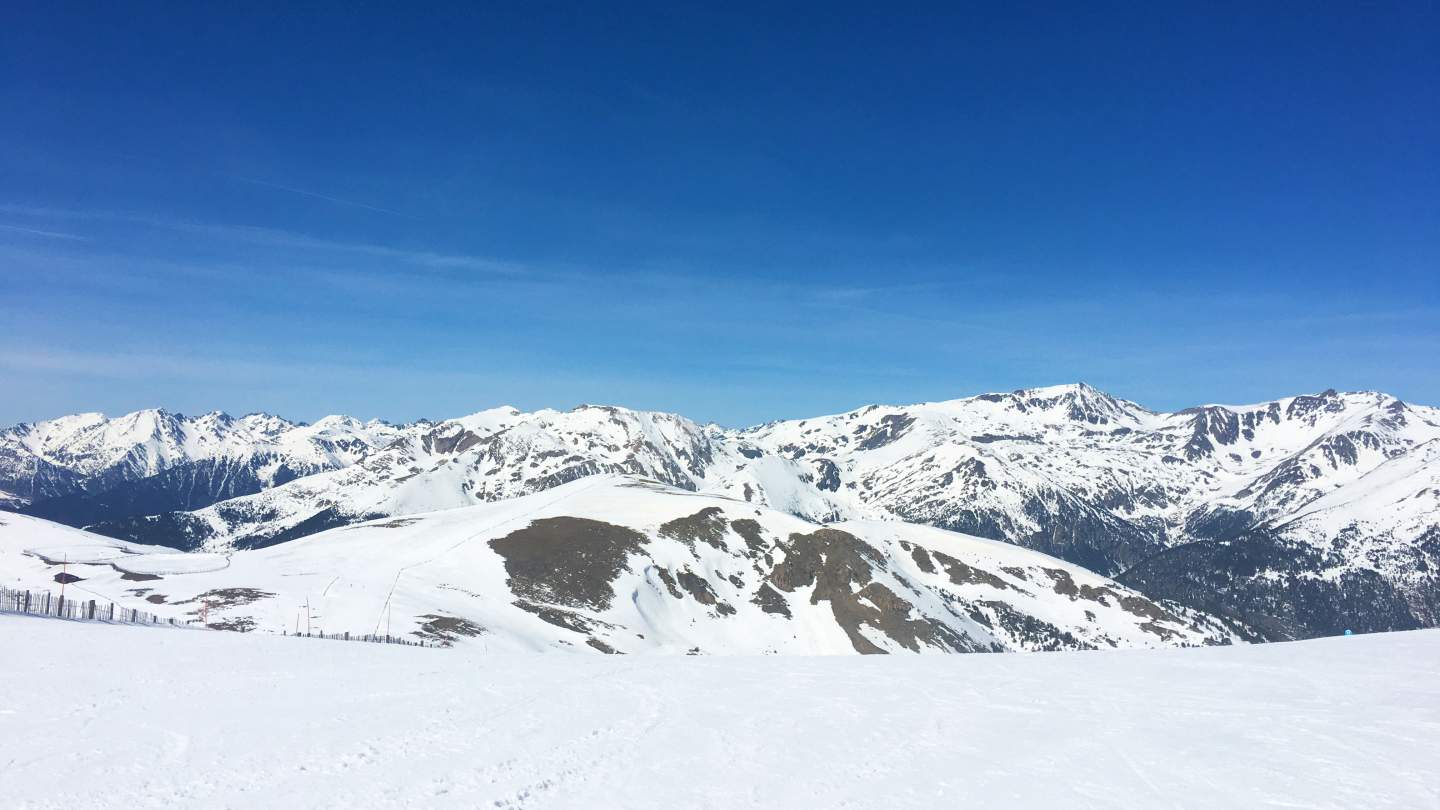 Snowboarding Grandvalira El Tarter Resort, Andorra
Snowboarding or skiing in Grandvalira El Tarter Resort, Andorra is a great winter holiday no matter what age or level you are!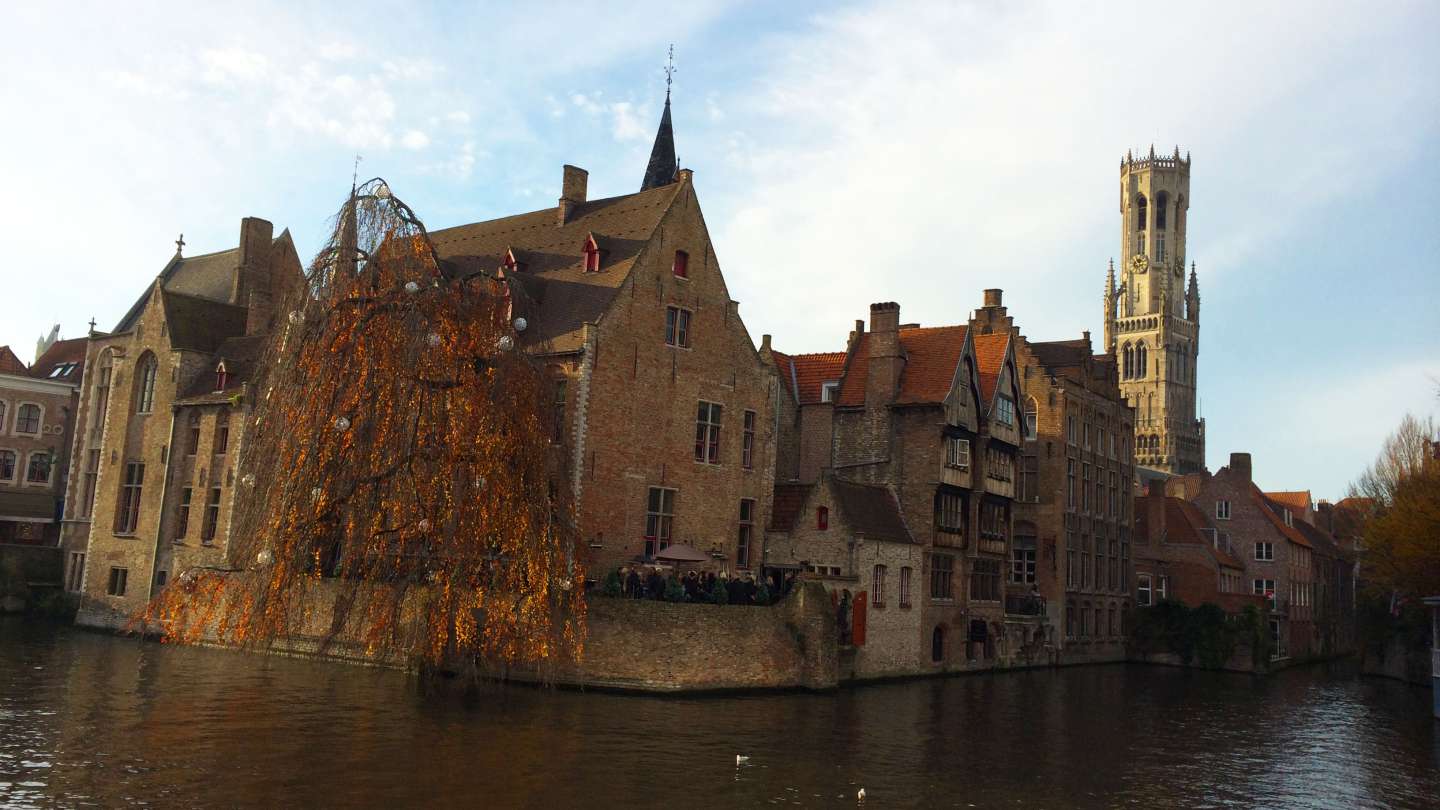 A Romantic Weekend in Bruges, Belgium
Visit the beautiful city of Bruges as no matter what the weather there is always something wonderful to see!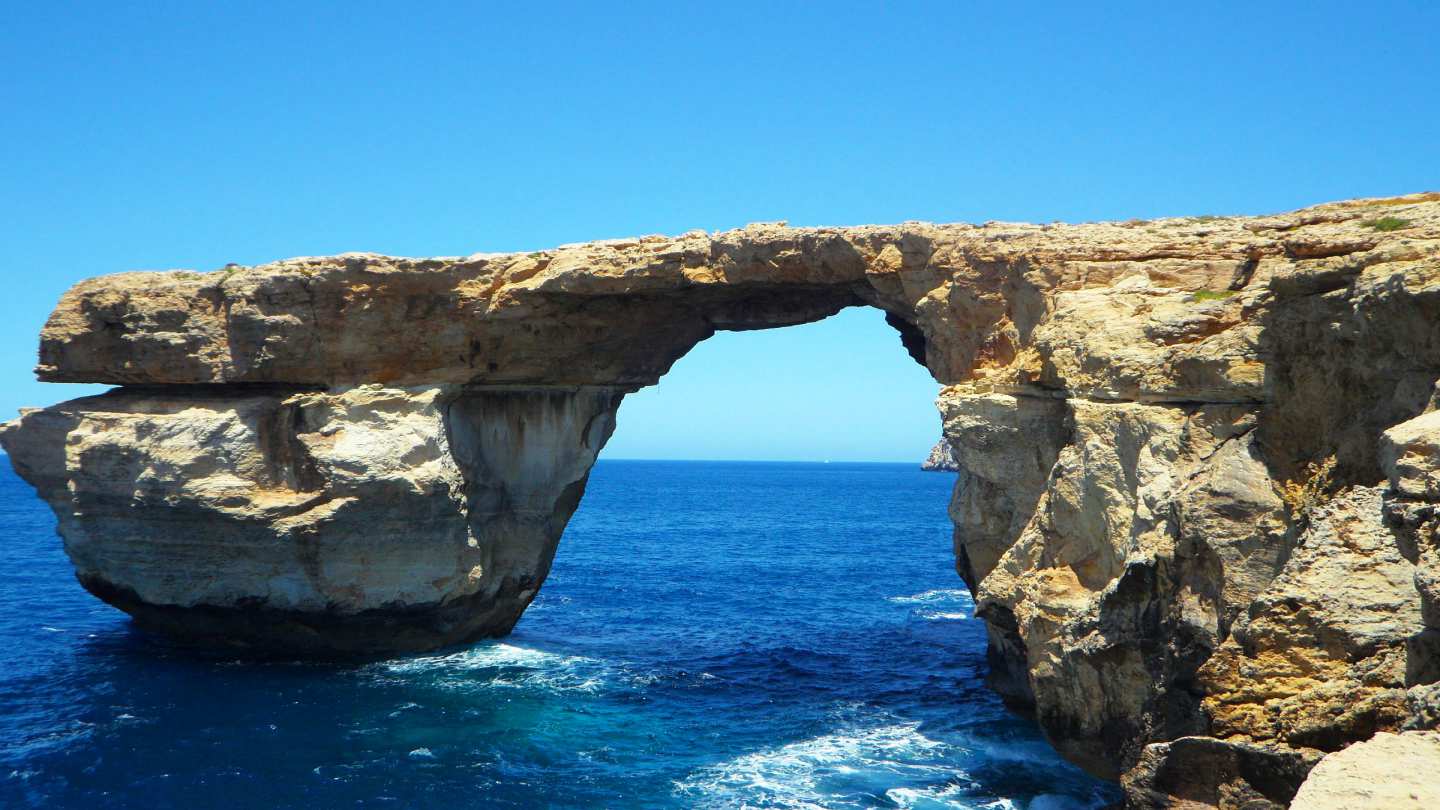 How to Spend a Day in Gozo
Explore the small, charming island of Gozo and enjoy the stunning coastline, rugged landscape, historic buildings and wonderful climate all by quad bike.
Our Weekend Guide to Rome, Italy
Rome is such a beautiful city with so much history. Where no trip is complete without a visit to the Trevi Fountain!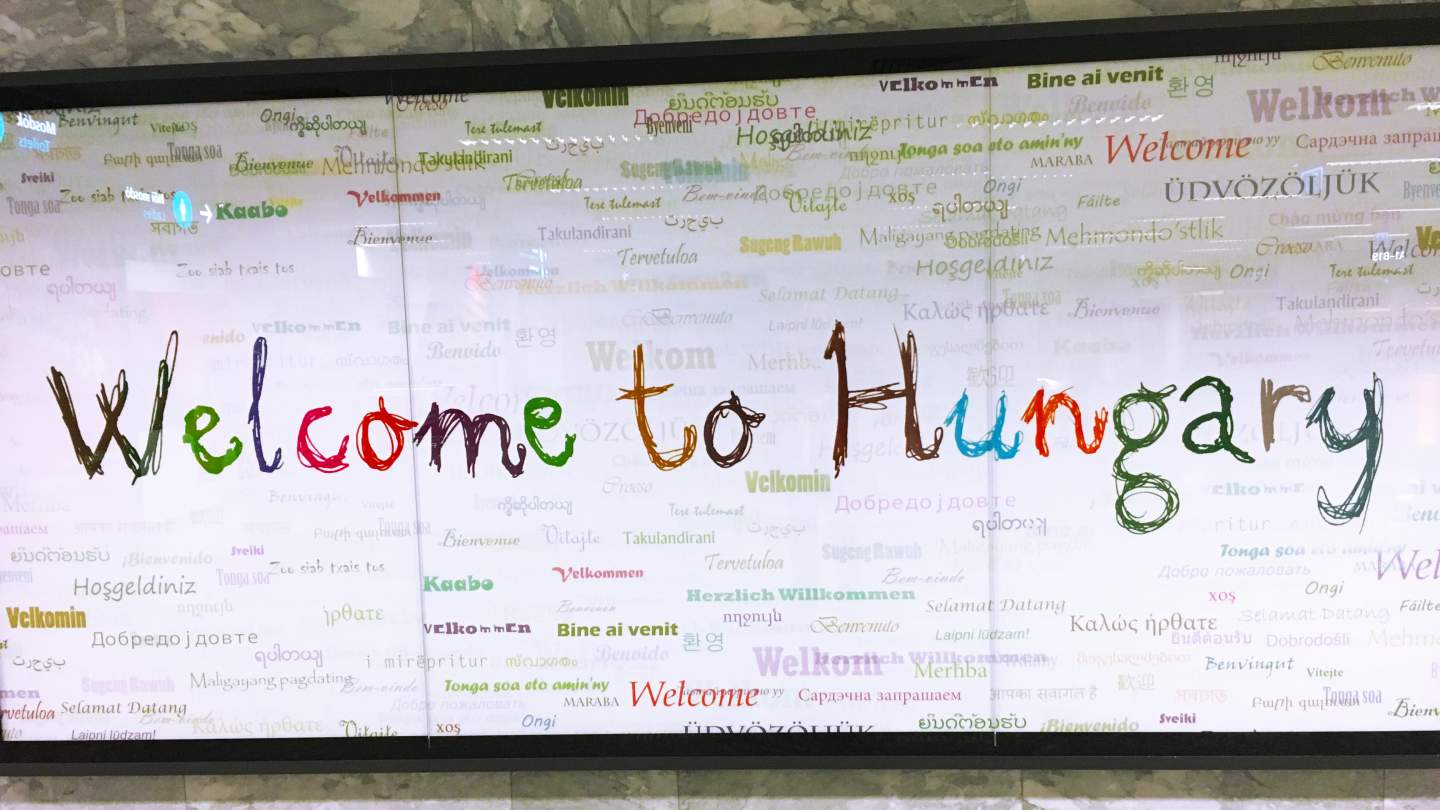 Weekend Guide to Budapest
Budapest is the perfect city to be explored in a few days.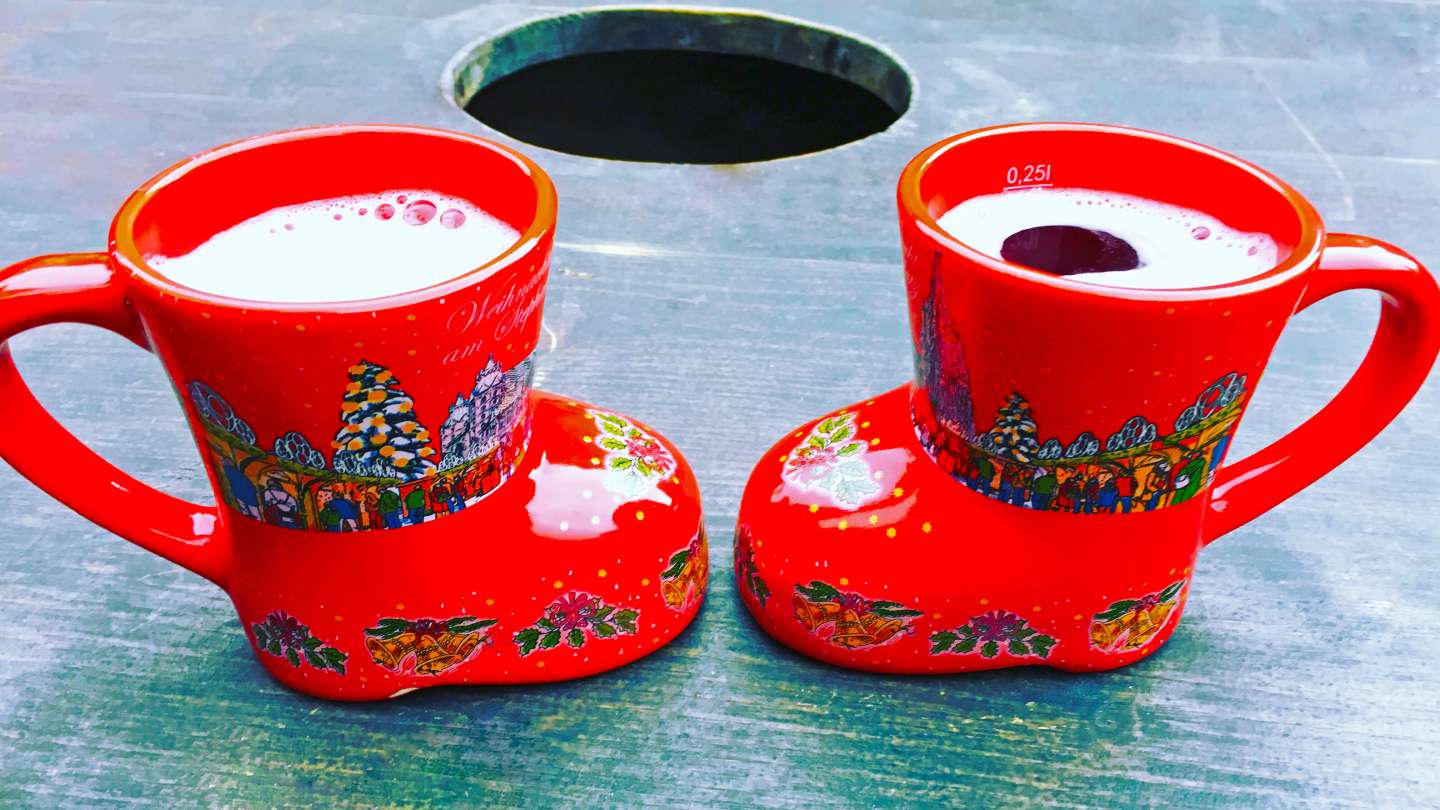 Our Mini Guide to Vienna, Austria
A quick three night stay in wonderful Vienna, at the end of November, which was a perfect time to visit the Christmas markets and sup some tasty Glüwein!