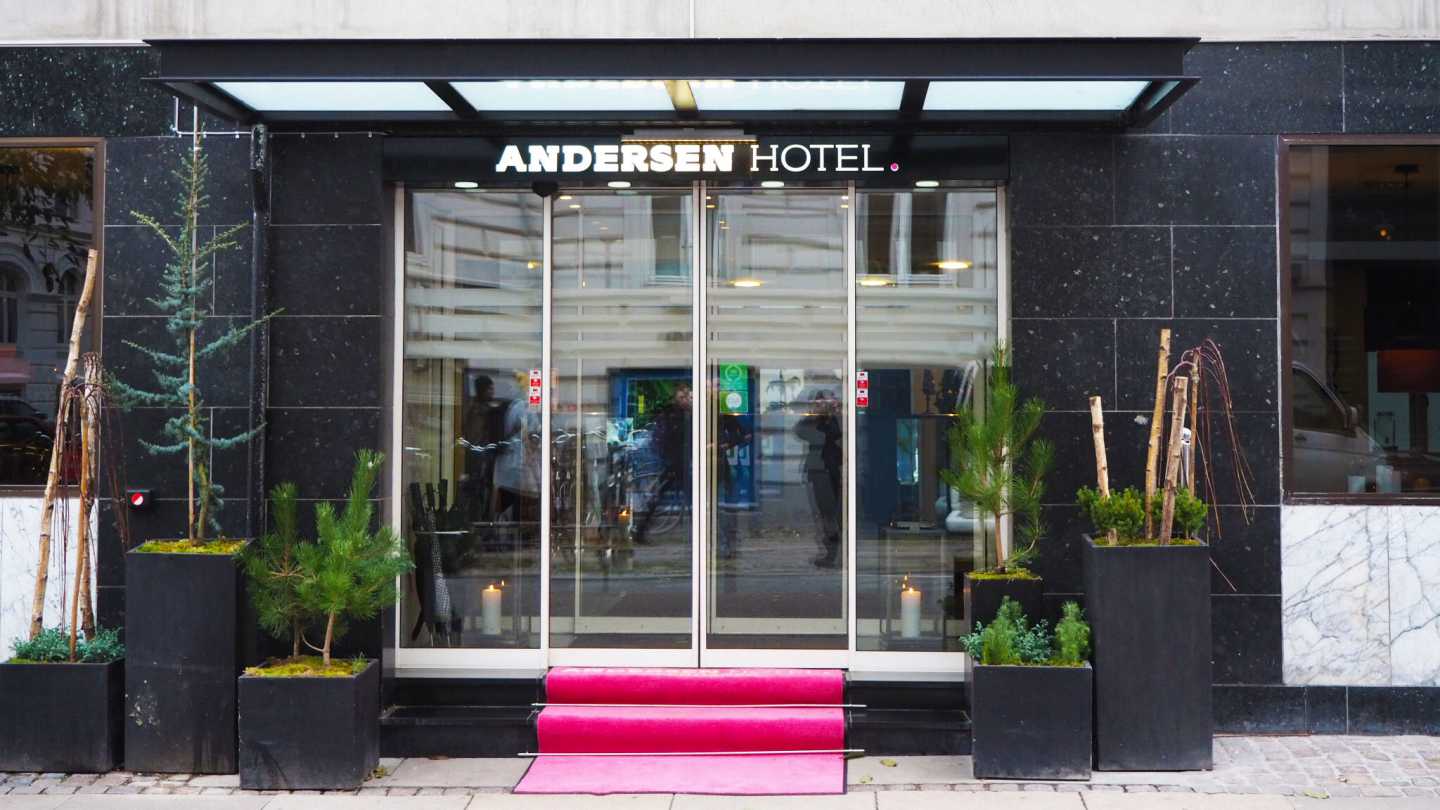 Andersen Hotel – Chic & Boutique – Copenhagen, Denmark
The Andersen Hotel is a stylish boutique hotel where you can enjoy a free glass of wine or two, during wine hour, before venturing out any evening!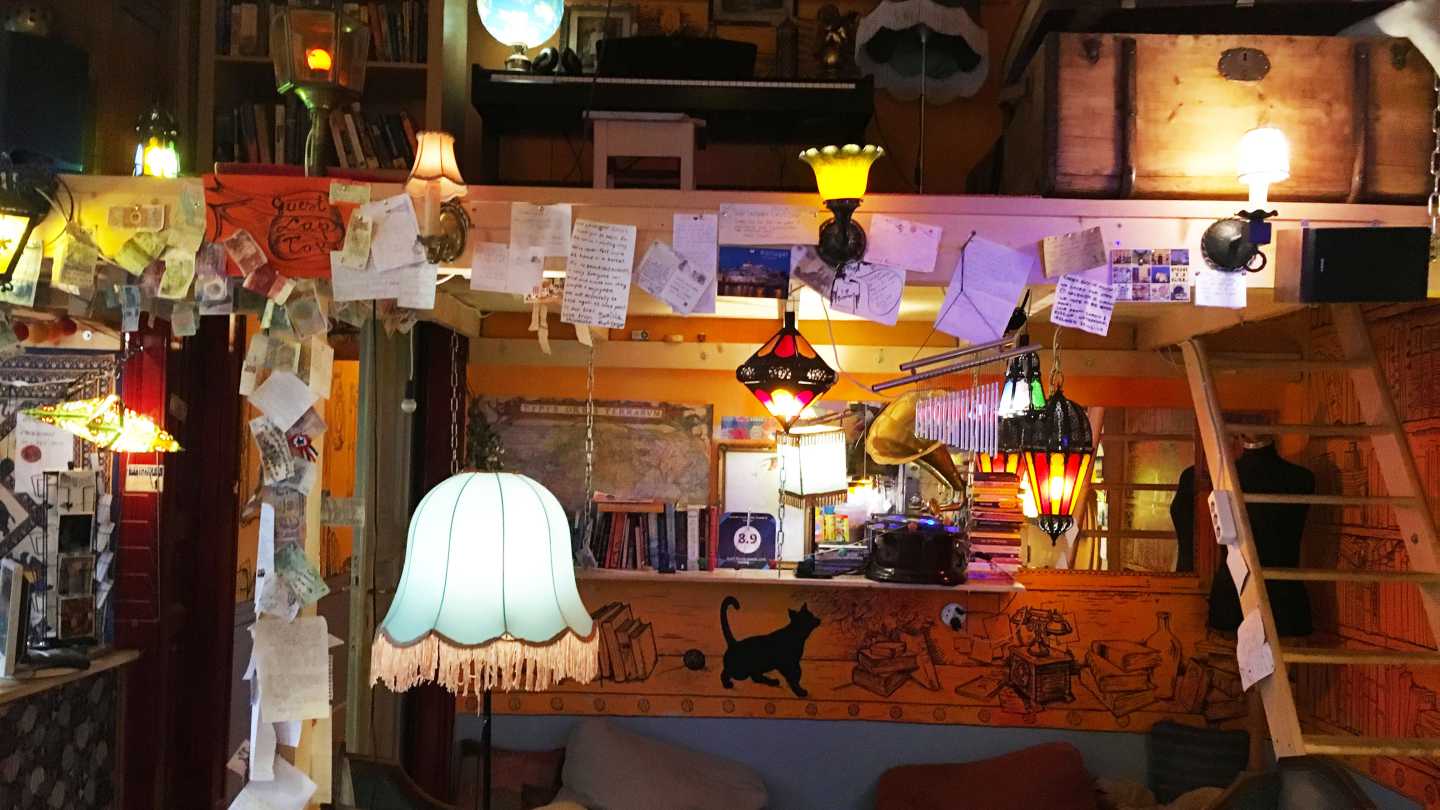 Lavender Circus Apartments Budapest, Hungary
A cosy, quirky, quiet apartment. Centrally located and set over two floors in Downtown Budapest!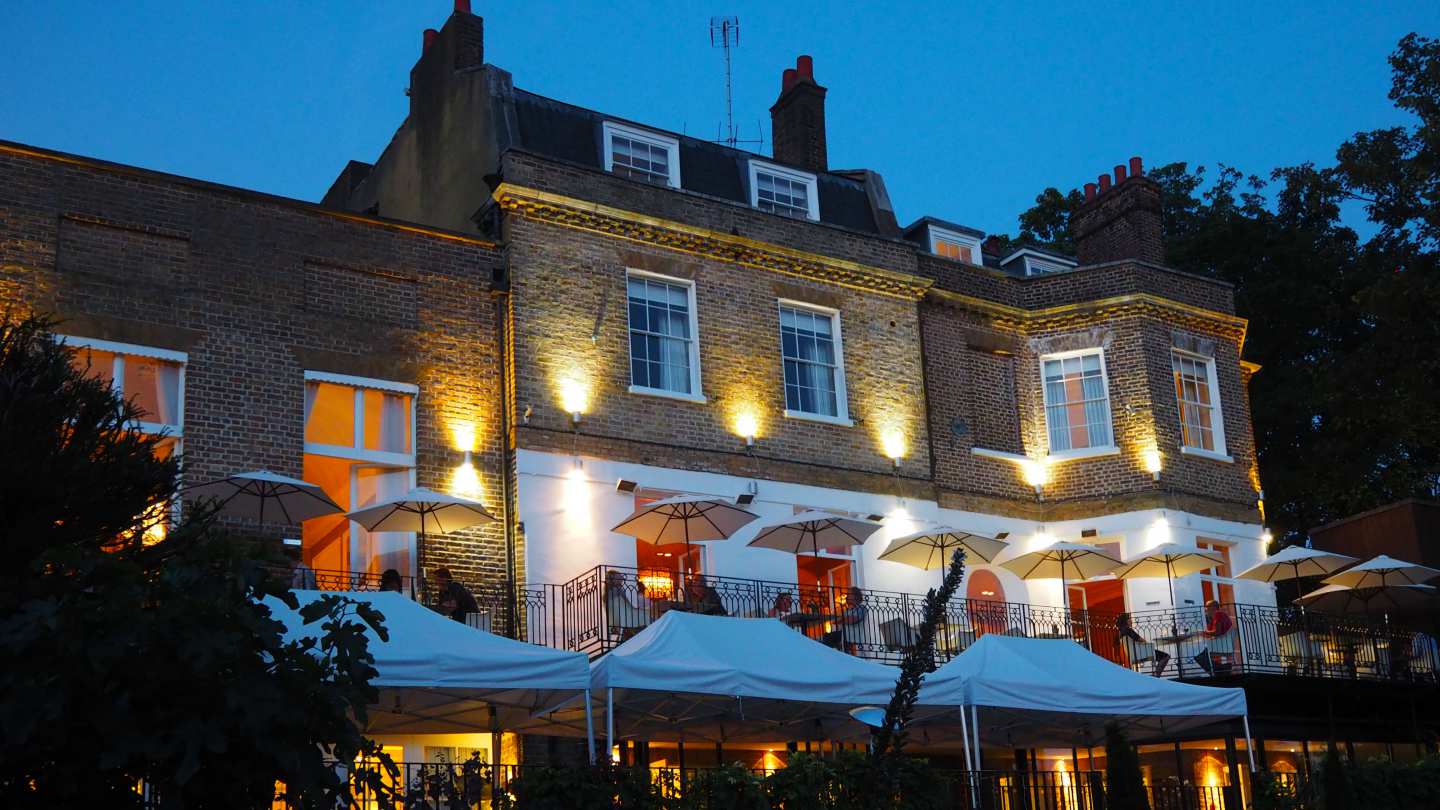 A Luxury Weekend Away @ The Bingham Hotel, Richmond
A small luxury boutique hotel located in the leafy suburbs of Richmond with views overlooking the river Thames.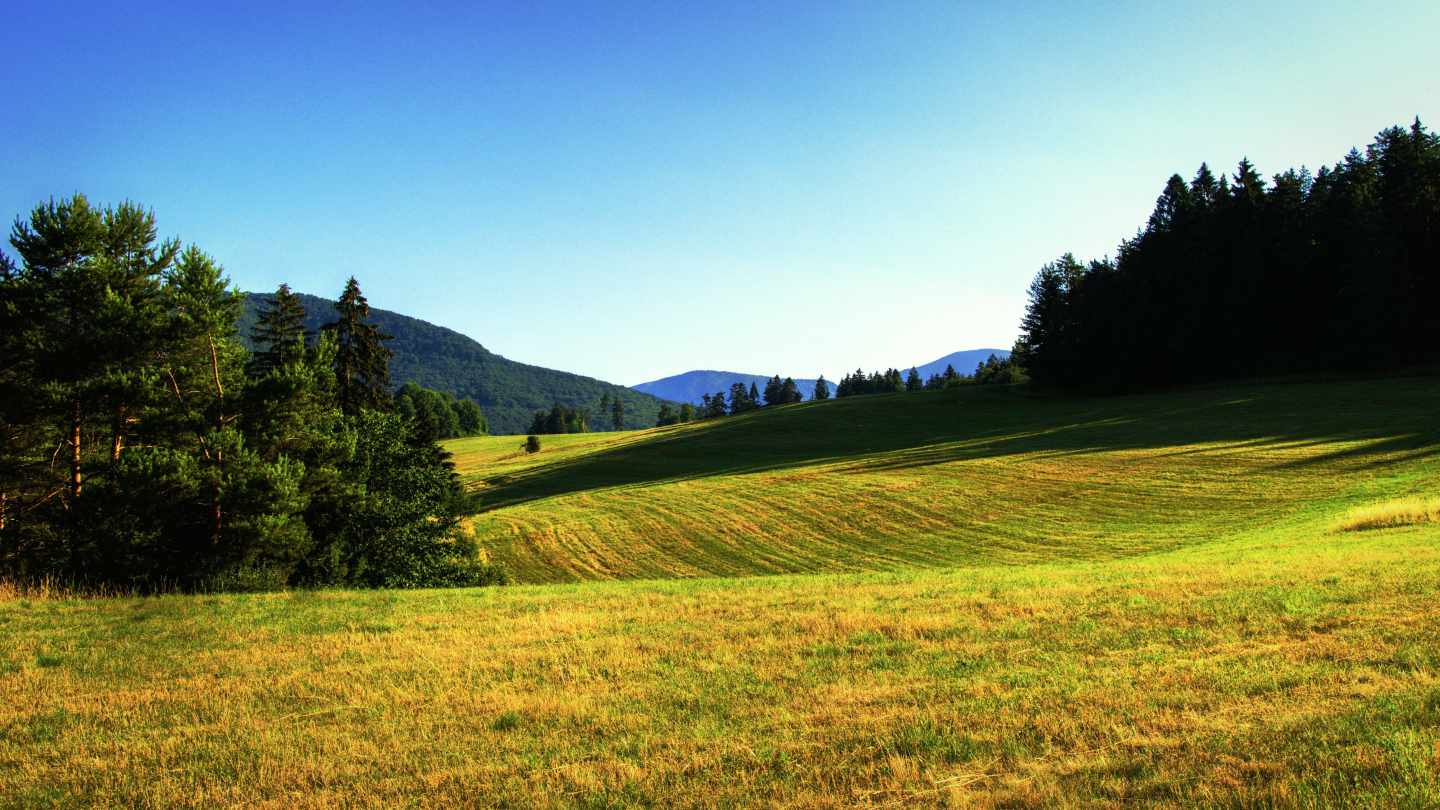 Villa 27 Resort Tajov, Slovakia
A friendly resort hidden away in the mountains of Slovakia affording many outdoor activities followed by wonderful food.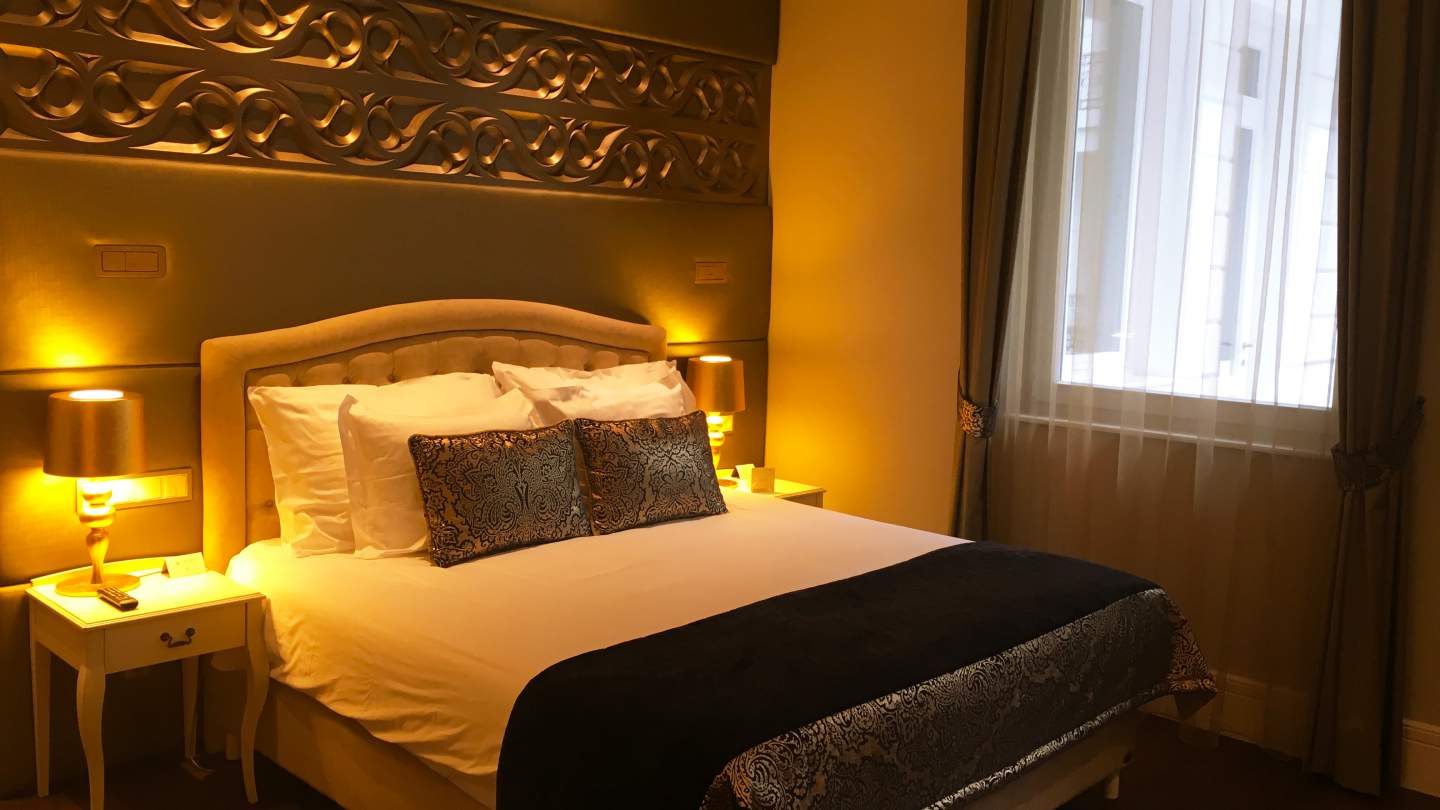 Prestige Hotel, Budapest – A Lovely Boutique Hotel
A 4 star boutique hotel with a Michelin starred restaurant located close to the River Danube.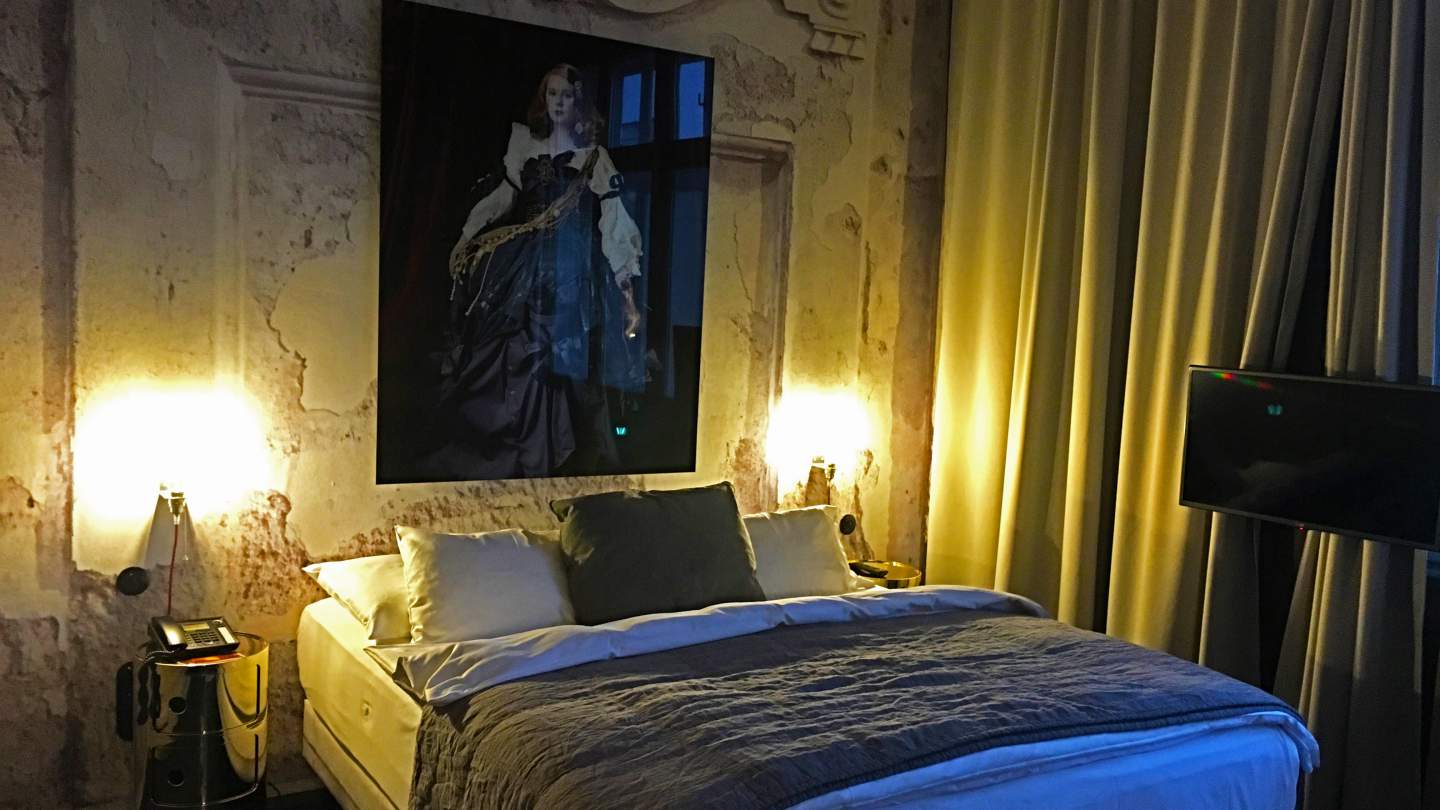 Altstadt Hotel, Vienna
Each room is different and unique with designs by famous architects and fashion stars.