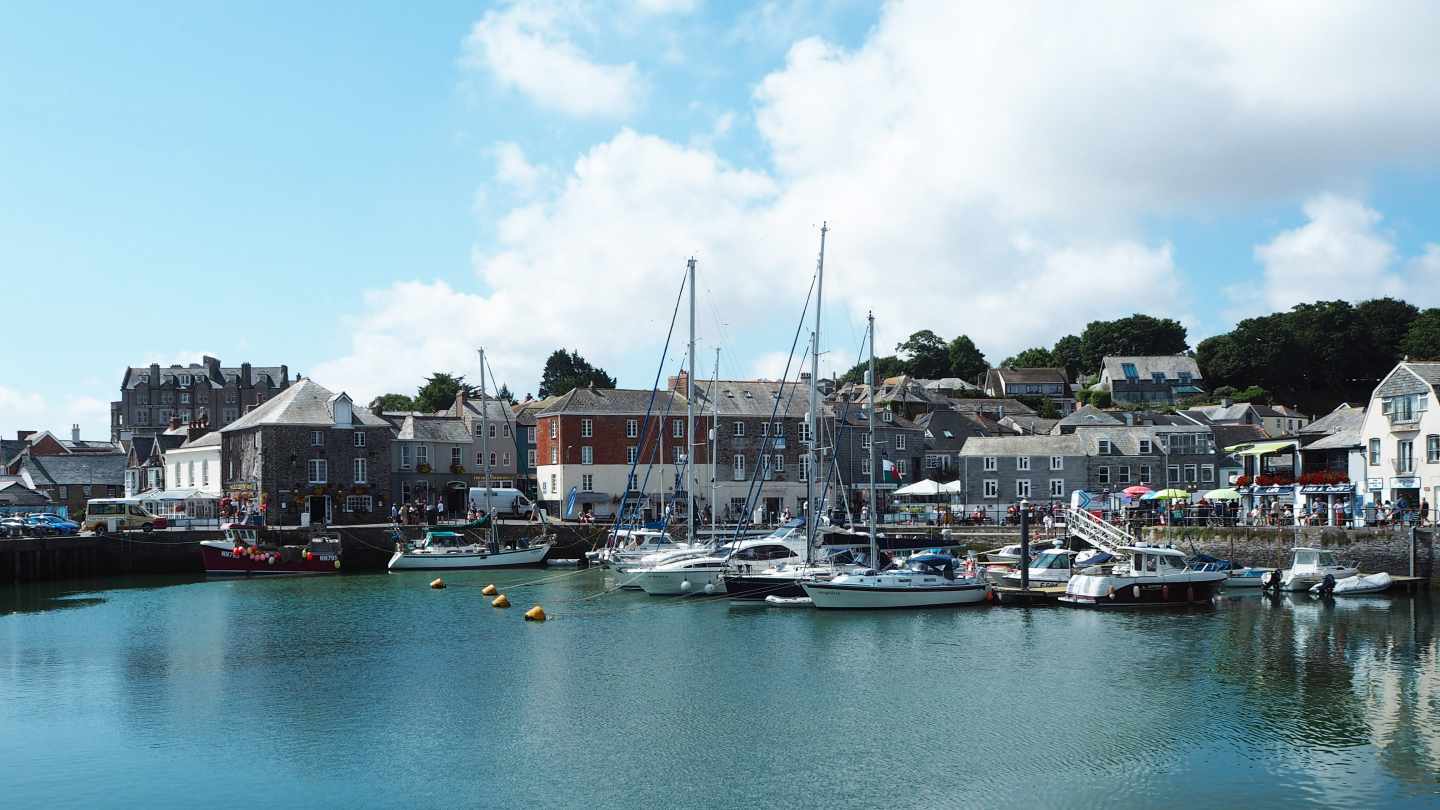 Camping Weekend Guide to Padstow, Cornwall, UK
Are you a foodie, enjoy beautiful views or some healthy activities? The why not spend a weekend visiting this charming little fishing town in Cornwall!
The Best Small Cool Campsites in France
Thinking of a road trip in Europe? Why not stay at these small cool camp sites in France well away from the larger more commercial sites!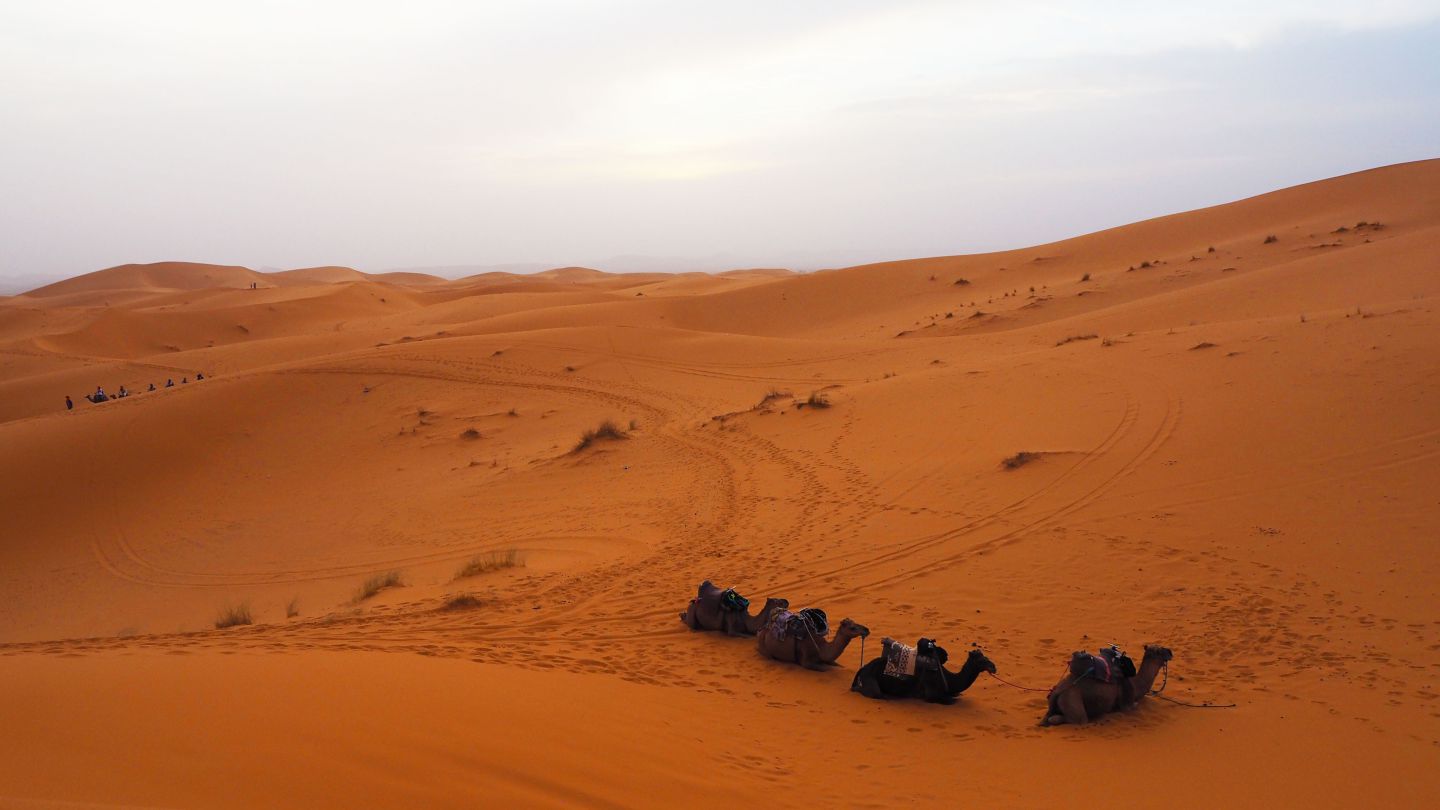 Luxury Camping in the Sahara Desert
Book this trip and camp overnight in the Sahara Desert! Ride camels and capture the sunrise over the sand dunes.