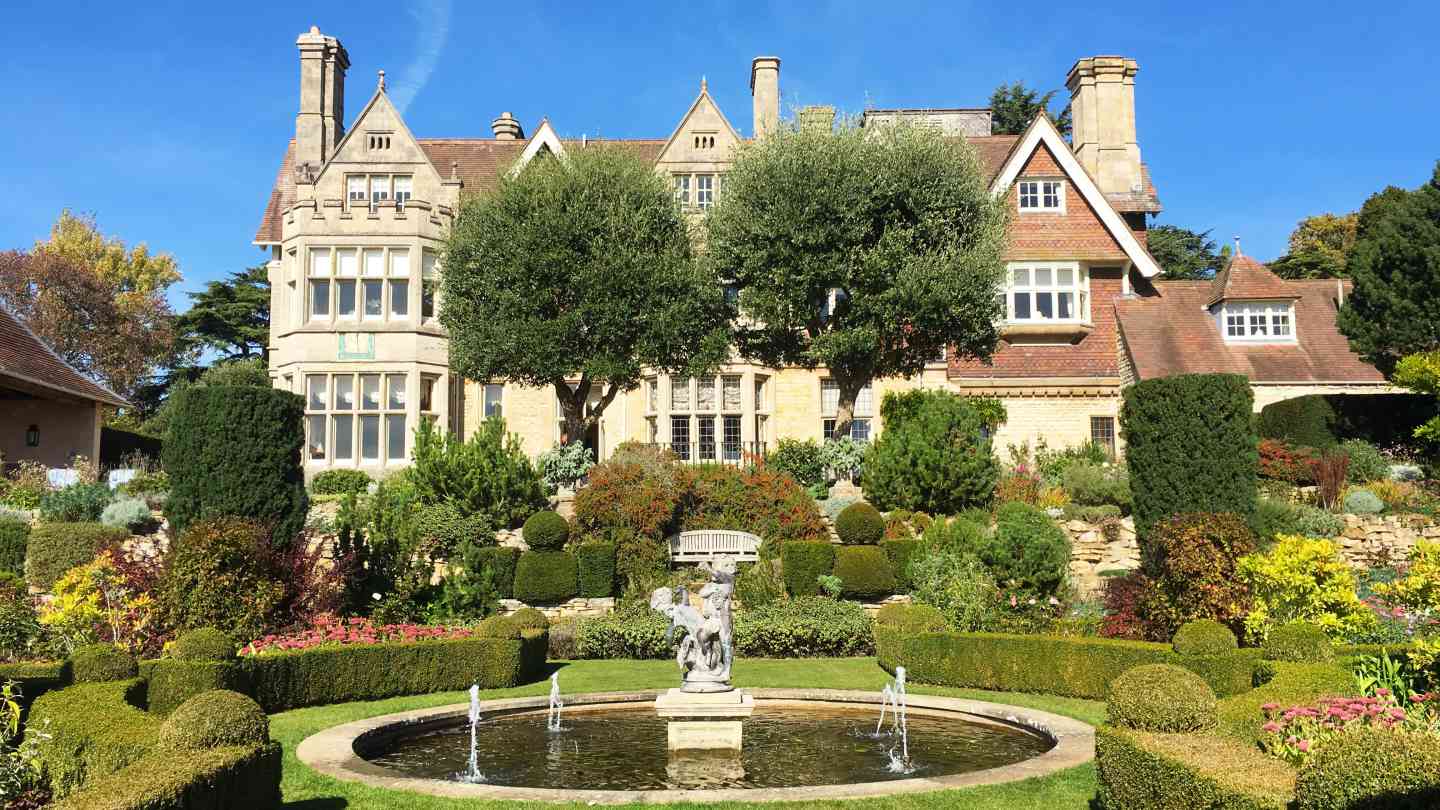 A Fine Dining Experience to Remember @ Hambleton Hall, Rutland, UK
Delicious food served in stunning surroundings. Perfect to celebrate that special occasion!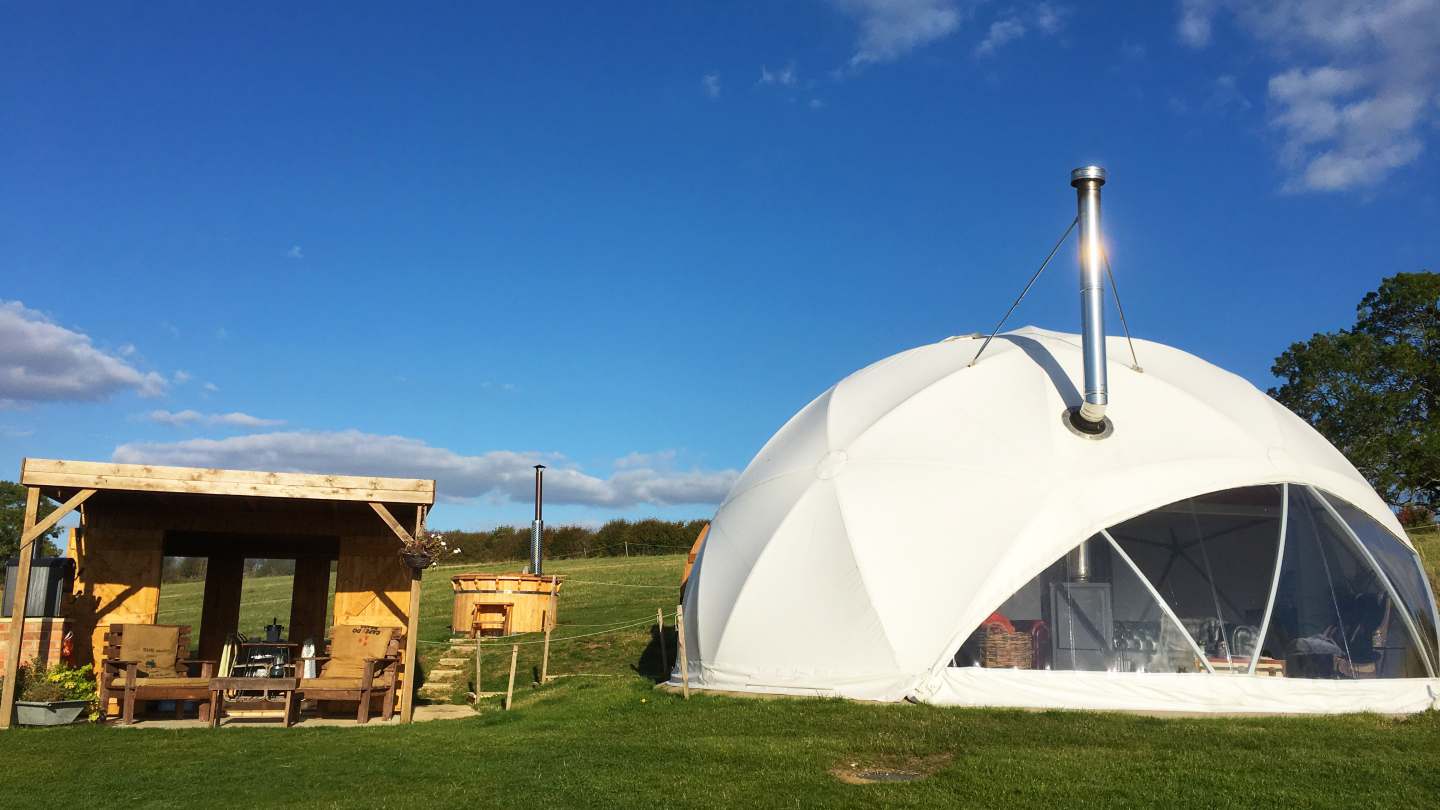 Romantic Glamping Getaway @ In The Stix, Rutland, UK
Looking for a unique and cool glamping experience? Stay in a geodesic dome nestled in a picturesque valley location in the heart of Rutland.