Easy Banana & Choc Chip Muffin Recipe
This is the best banana & choc chip muffin recipe. Super moist and delicious muffins... You definitely must try this and it's so easy to make too!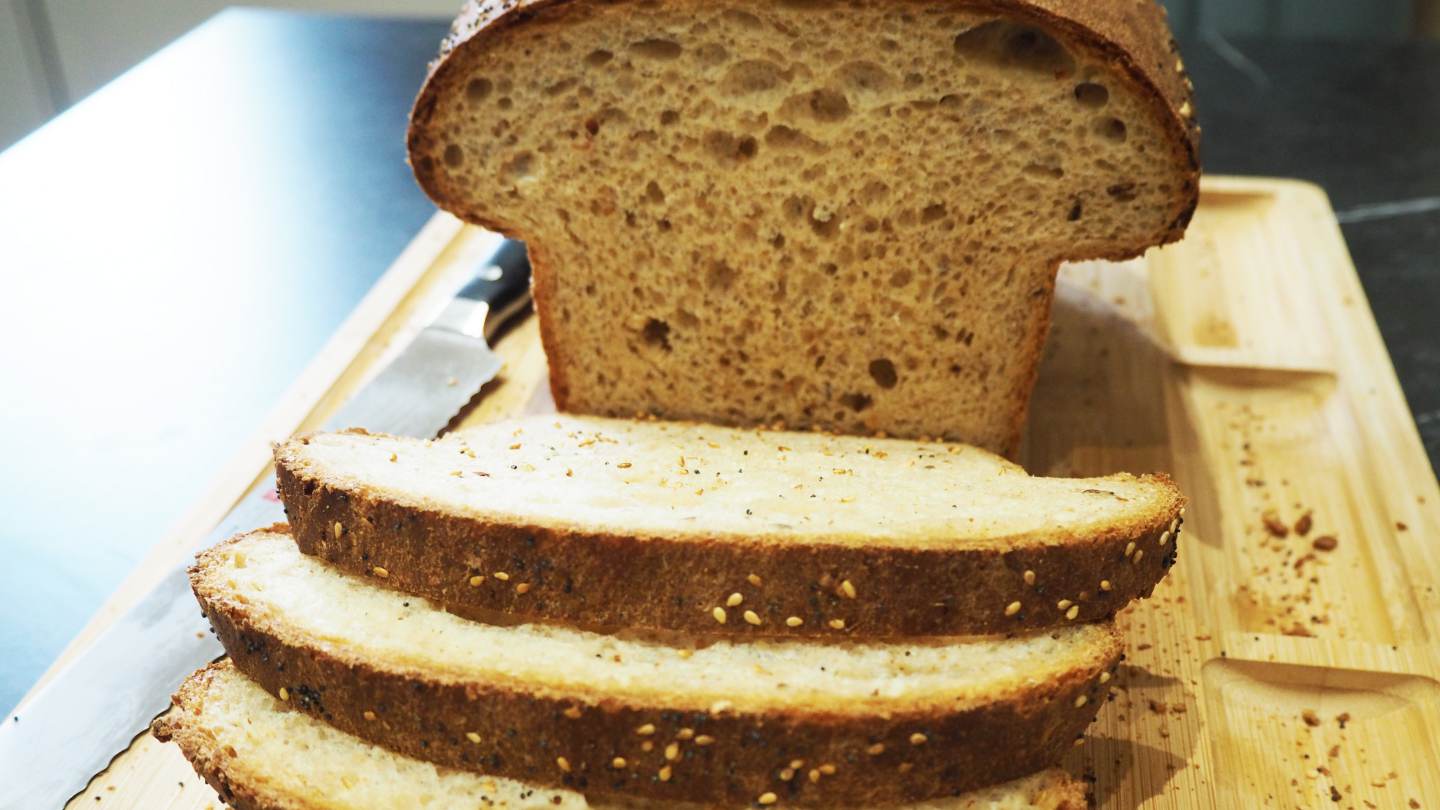 Delicious Homemade Granary Seeded Loaf Recipe
Looking for a simple and delicious bread recipe? Try our granary seeded loaf!