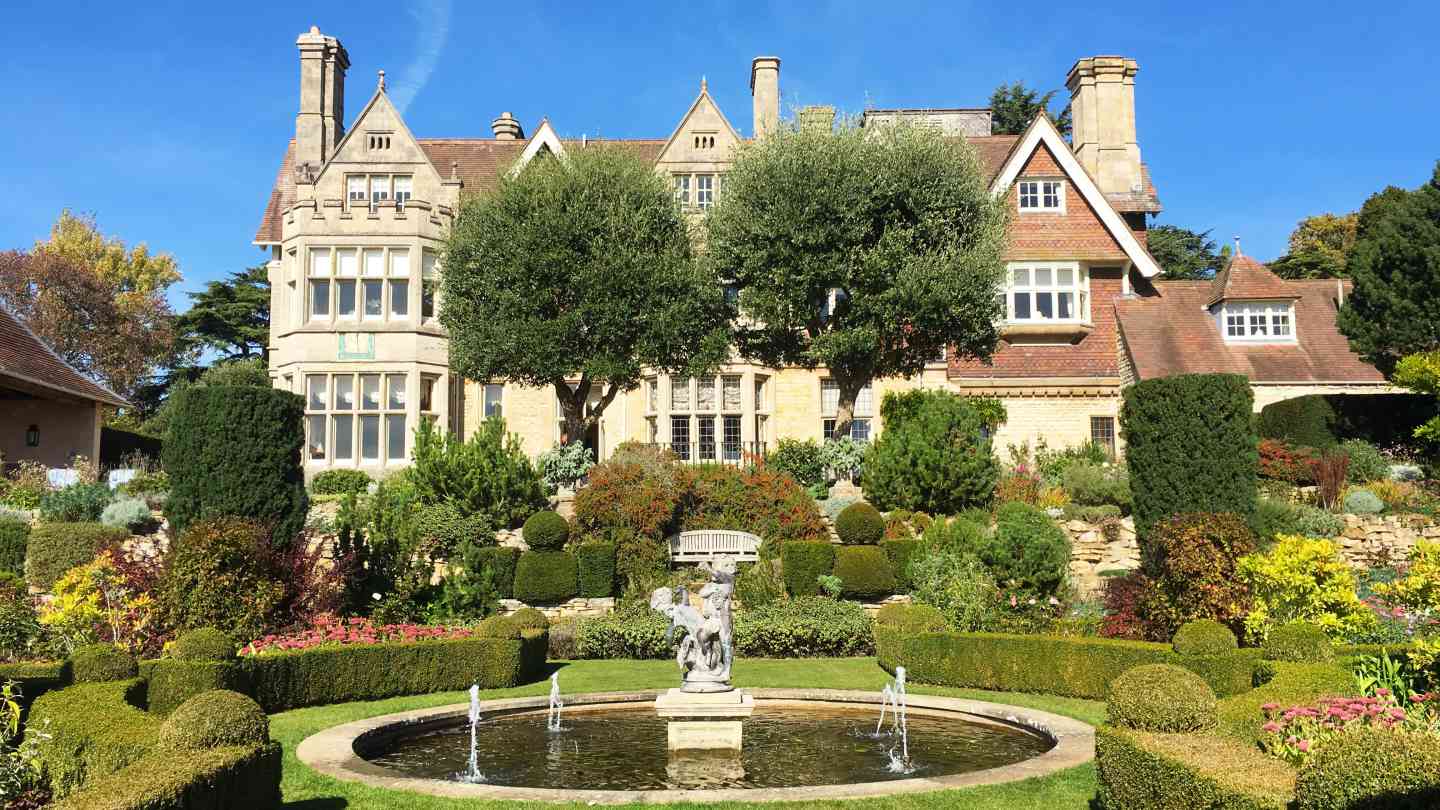 A Fine Dining Experience to Remember @ Hambleton Hall, Rutland, UK
Delicious food served in stunning surroundings. Perfect to celebrate that special occasion!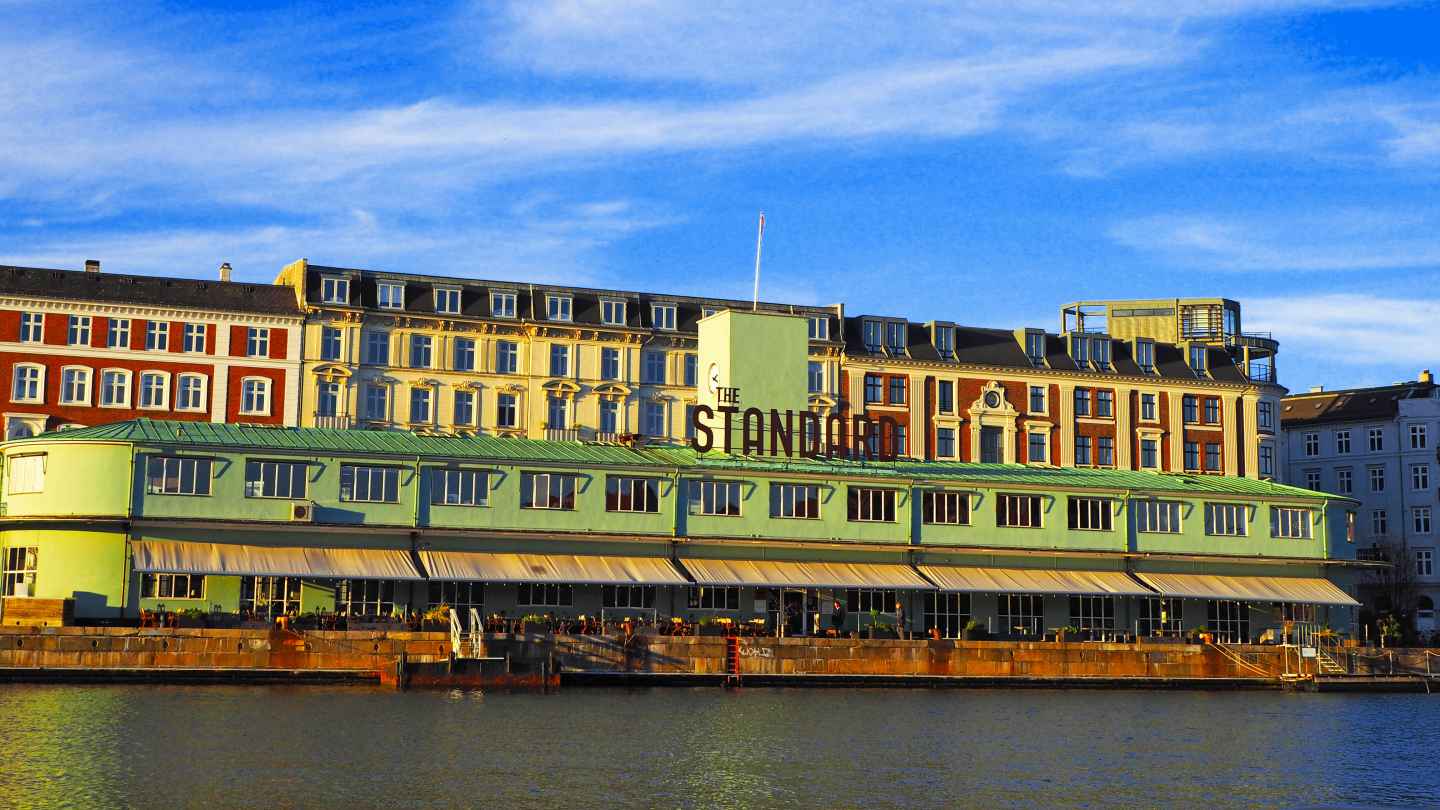 A Wonderful Kitchen Experience @ Studio – The Standard, Copenhagen
Book here for a special occasion and an experience you won't forget!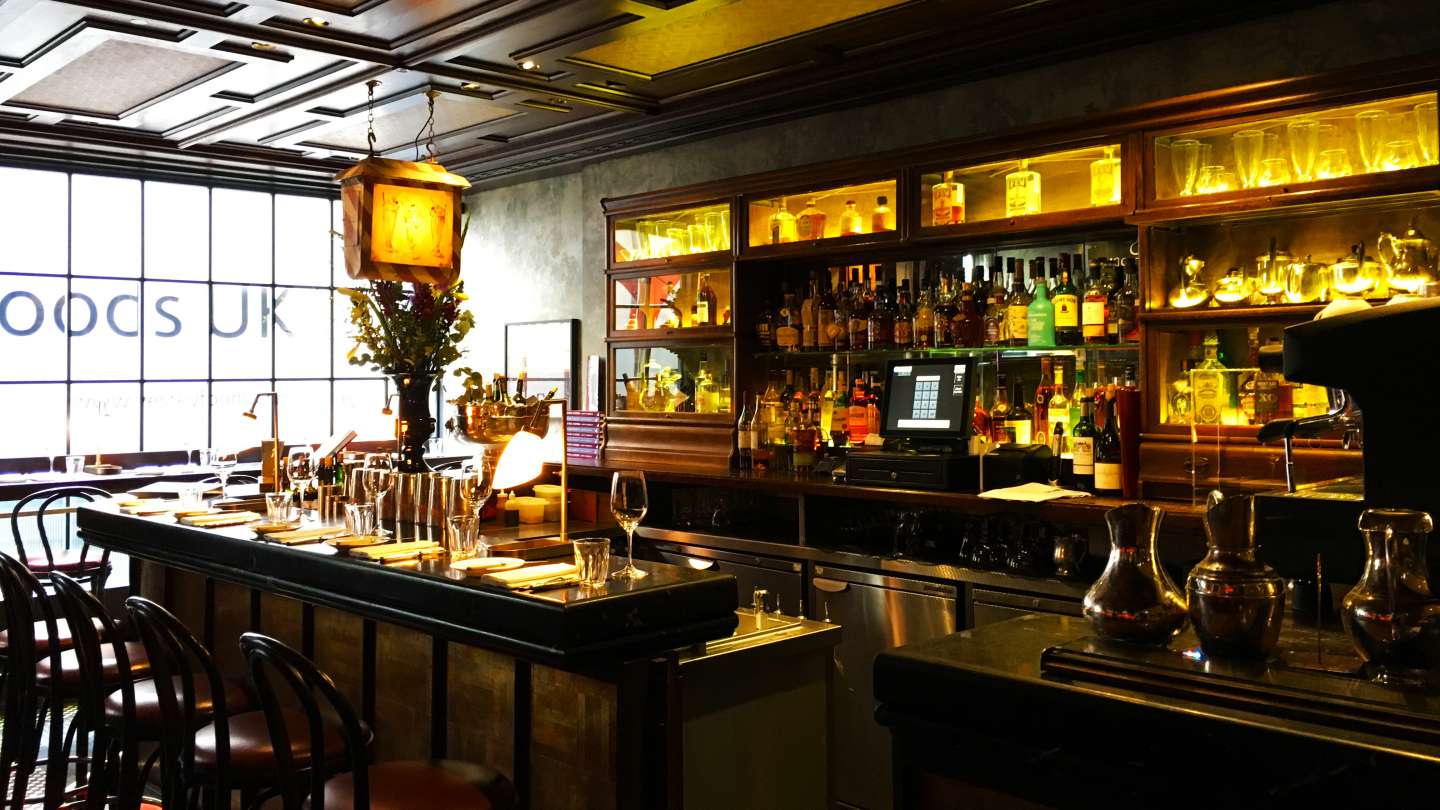 Social Eating House Soho, London
Jason Atherton's Michelin starred restaurant 'Social Eating House' offers relaxed dining in the heart of London.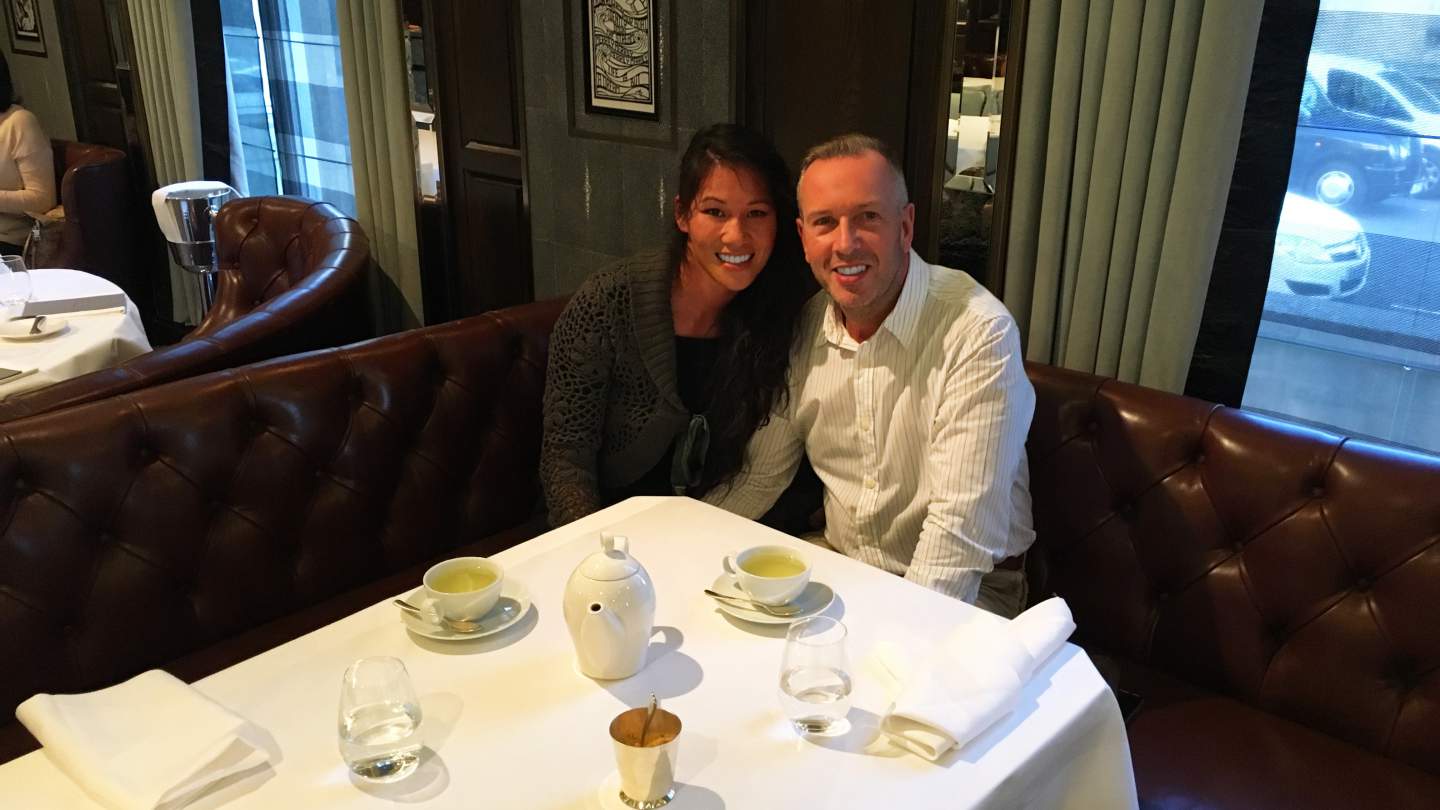 Contemporary British Food by Marcus Wareing @ Marcus – The Berkeley Hotel, London
Stylish fine dining with contemporary British food served within a relaxed setting in central London. Tempted?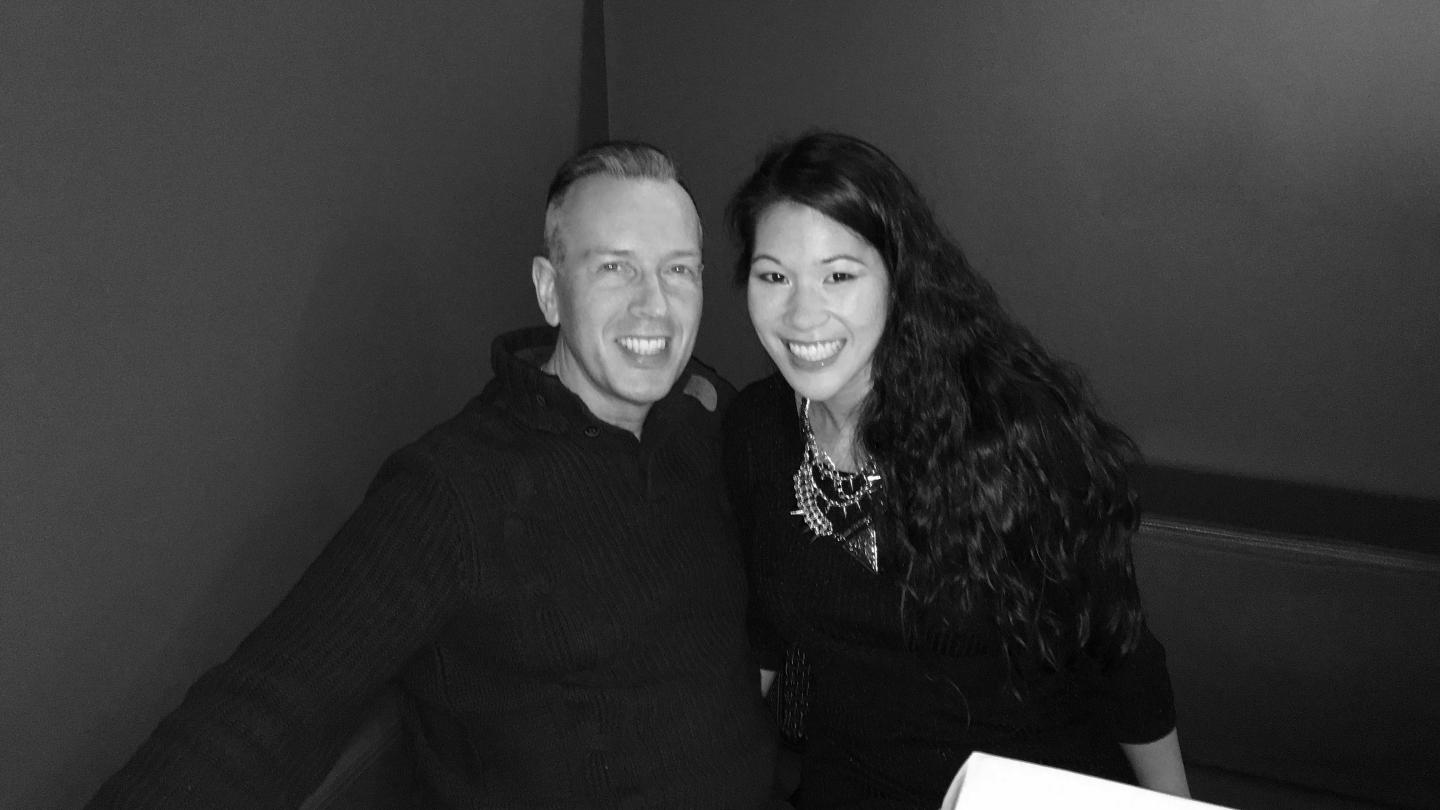 Stunning Food @ Mraz and Sohn, Vienna
If you're looking for exquisitely tasting and beautifully presented food, then add this to your list!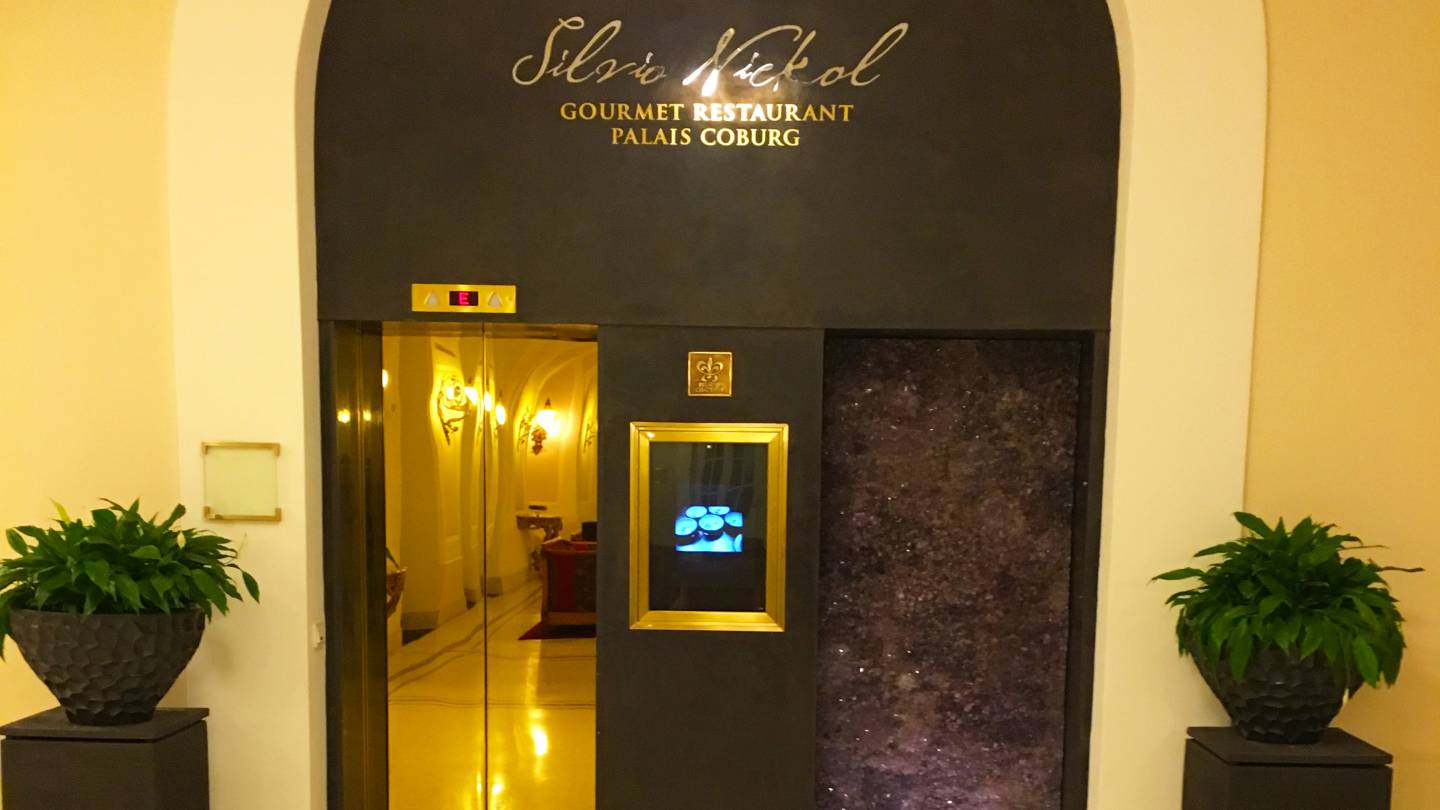 Two Michelin Star: Silvio Nickol, Vienna
When we arrived at the Palais Coburg, we took a private elevator to the top and our first impressions...WOW!
Birthday Surprise @ L'Atelier de Joël Robuchon
L'Atelier de Joel Robuchon - Where if food really was art you'd be hard pressed between eating it or hanging each plate on your wall !