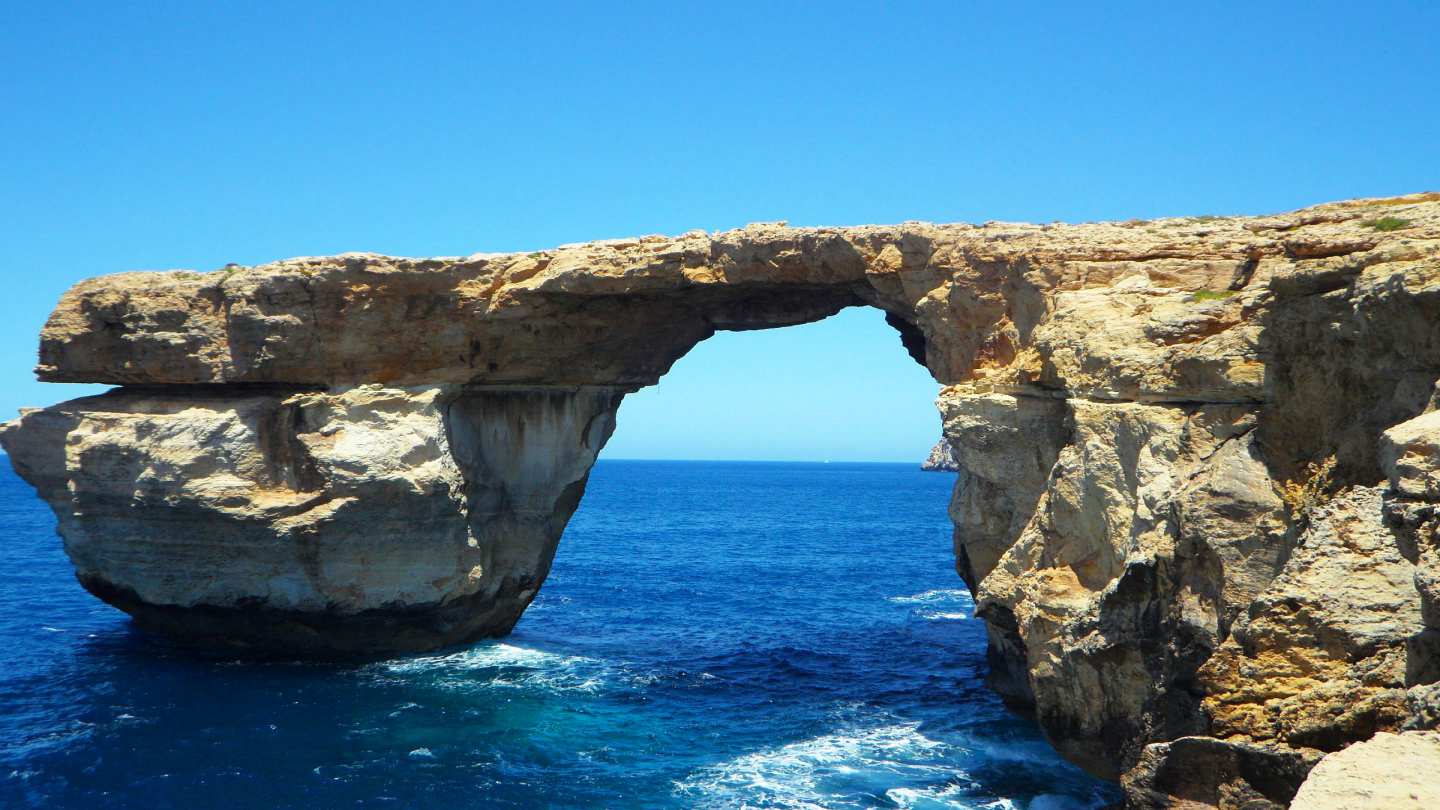 How to Spend a Day in Gozo
Explore the small, charming island of Gozo and enjoy the stunning coastline, rugged landscape, historic buildings and wonderful climate.
Our Weekend Guide to Rome, Italy
Rome is such a beautiful city with so much history. Where no trip is complete without a visit to the Trevi Fountain!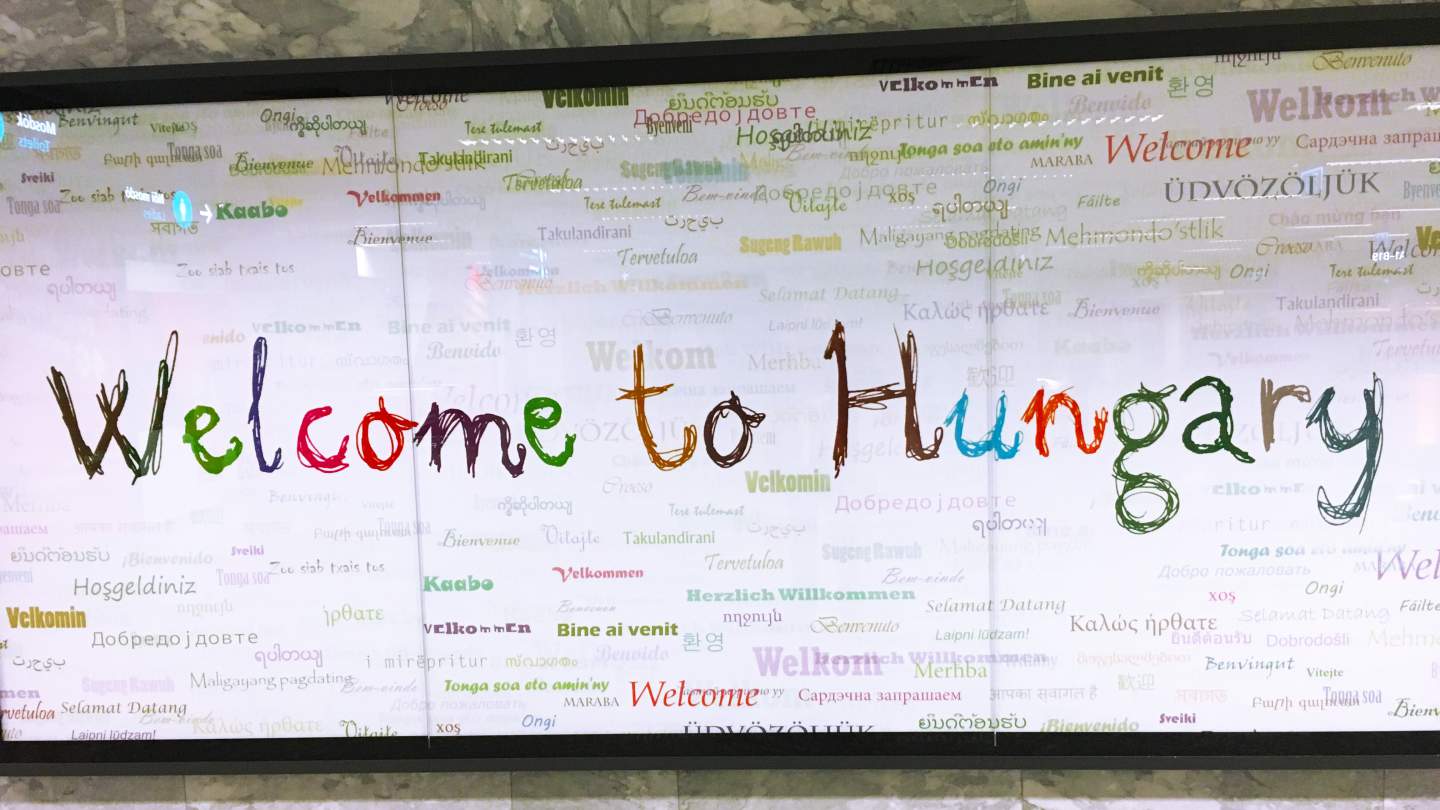 Weekend Guide to Budapest
Budapest is the perfect city to be explored in a few days.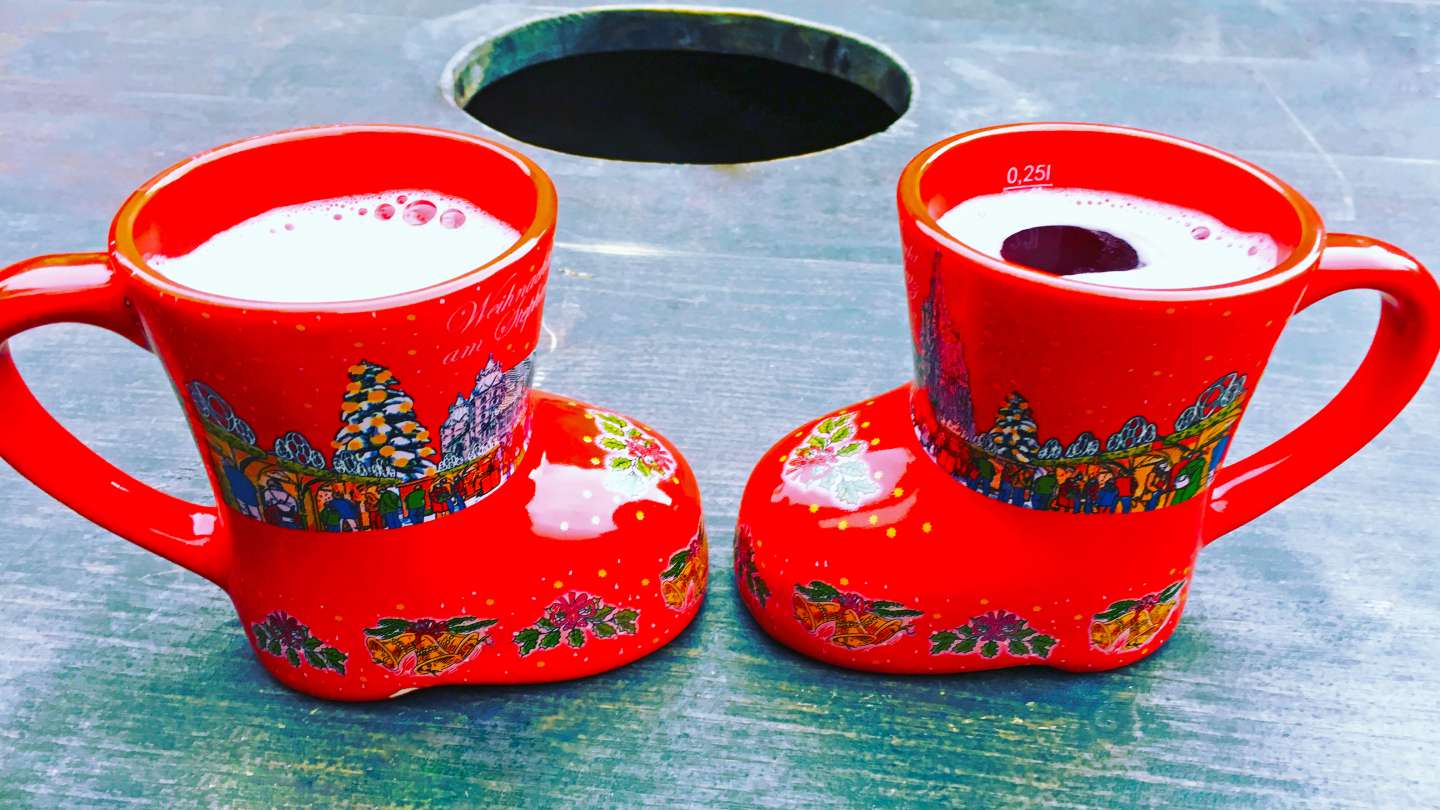 Our Mini Guide to Vienna, Austria
A quick three night stay in wonderful Vienna, at the end of November, which was a perfect time to visit the Christmas markets and sup some tasty Glüwein!