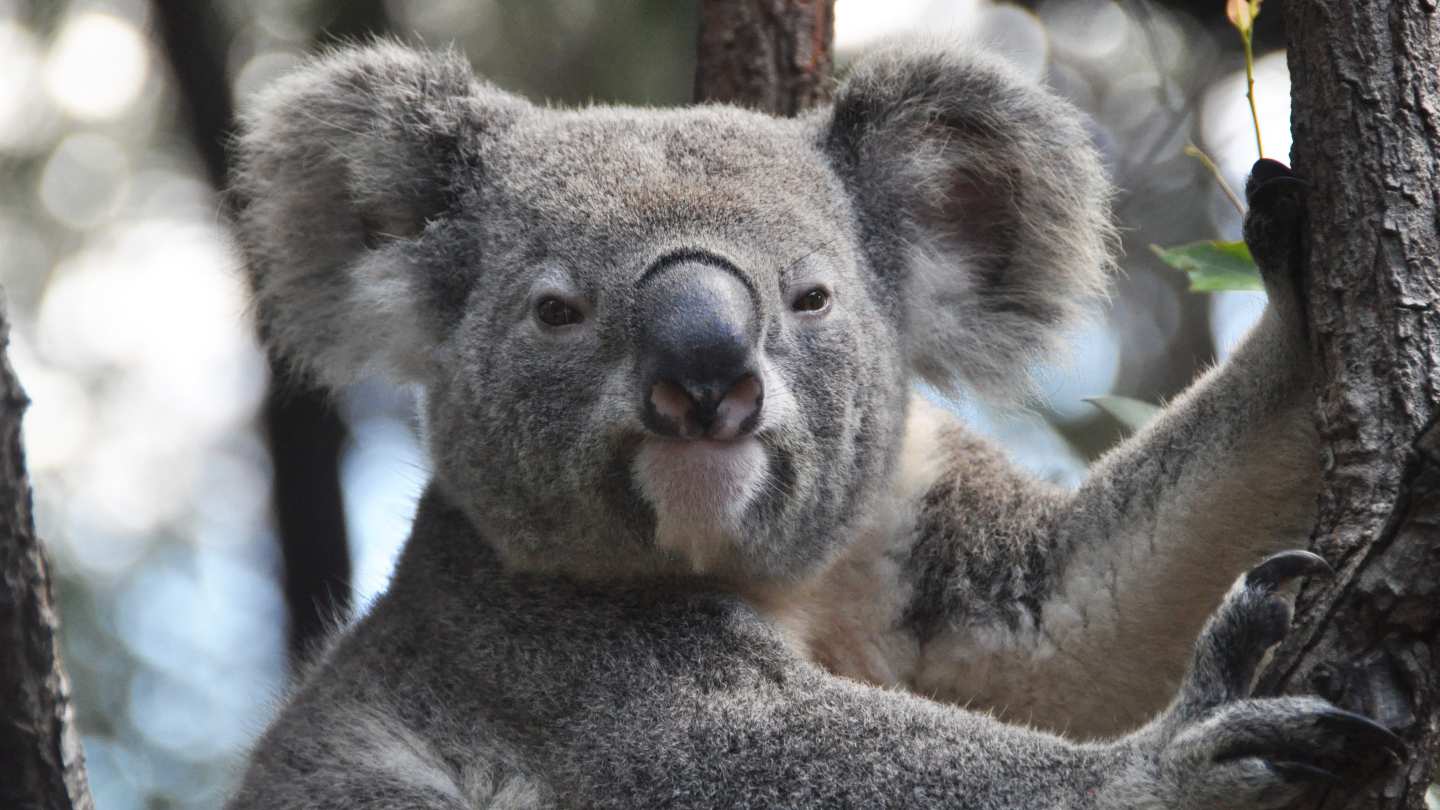 Visit The Rescued Koalas @ Koala Hospital, Port Macquarie, Australia
Visit the cute koalas at the koala hospital in Port Macquarie! An experience you won't forget...
The Best Food & Wine Experience @ Margan Restaurant, Hunter Valley, Australia
Enjoy the tasting menu matched with wines from the cellar door. Take a seat outside for views of the picturesque vineyard and gardens.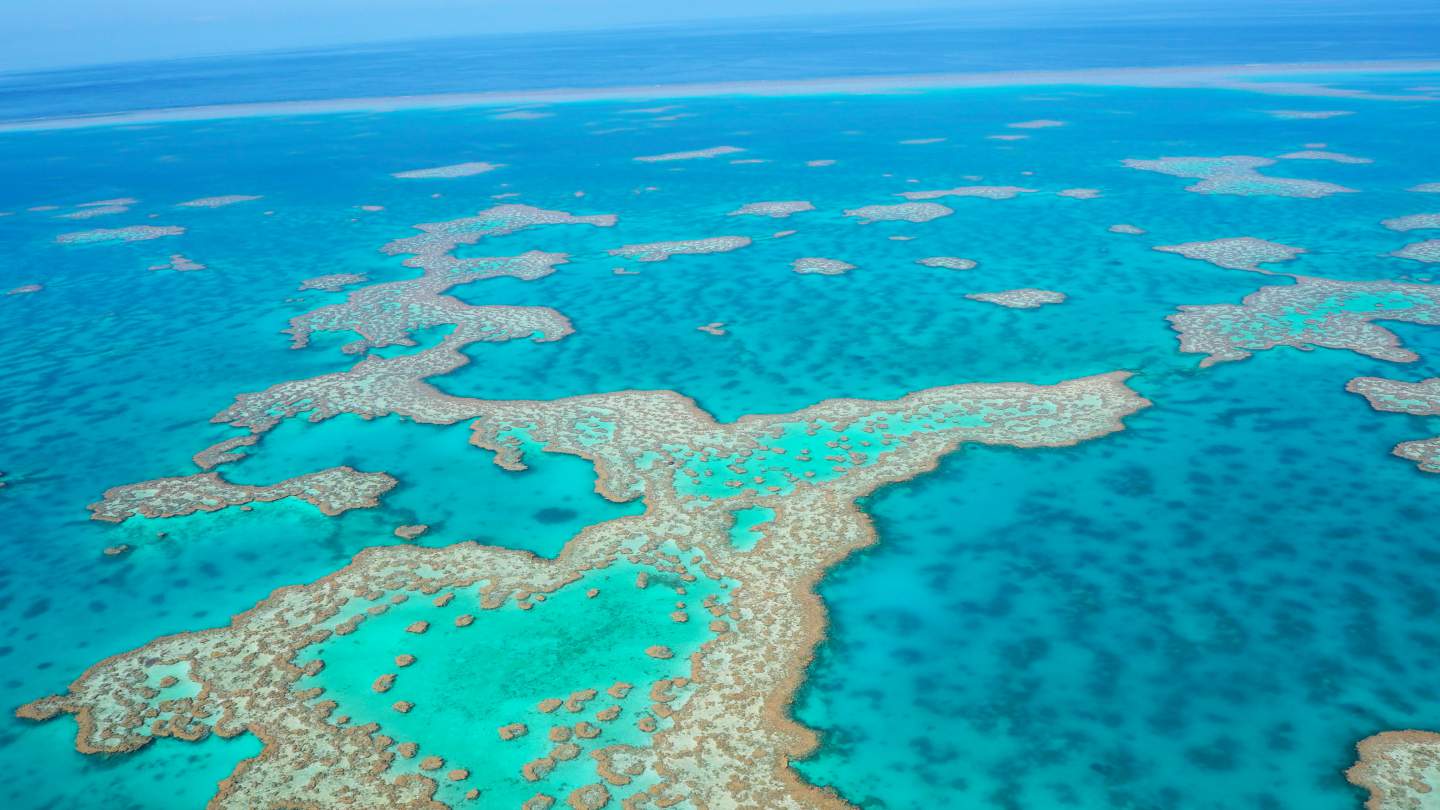 Scenic Flight Over The Great Barrier Reef & Whitsunday Islands
What better way to enjoy spectacular views of the Great Barrier Reef and Whitsunday Islands than a scenic flight!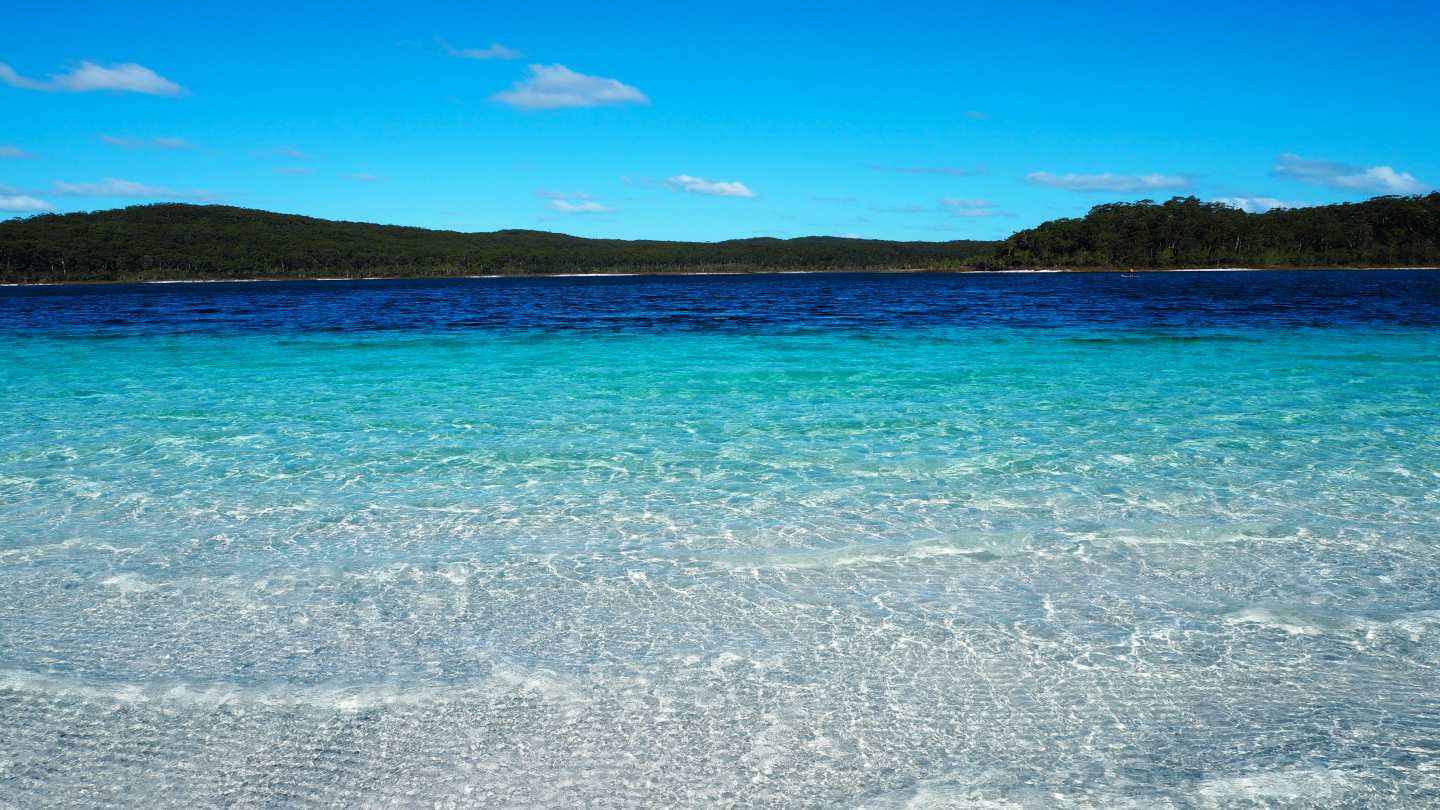 4WD Around Fraser Island, Australia
Try your hand in a 4x4 Jeep on the largest sand island in the world! Navigate the steep hills, rainforests, washouts, rocks, freshwater creeks and the occasional light aircraft landing around you ...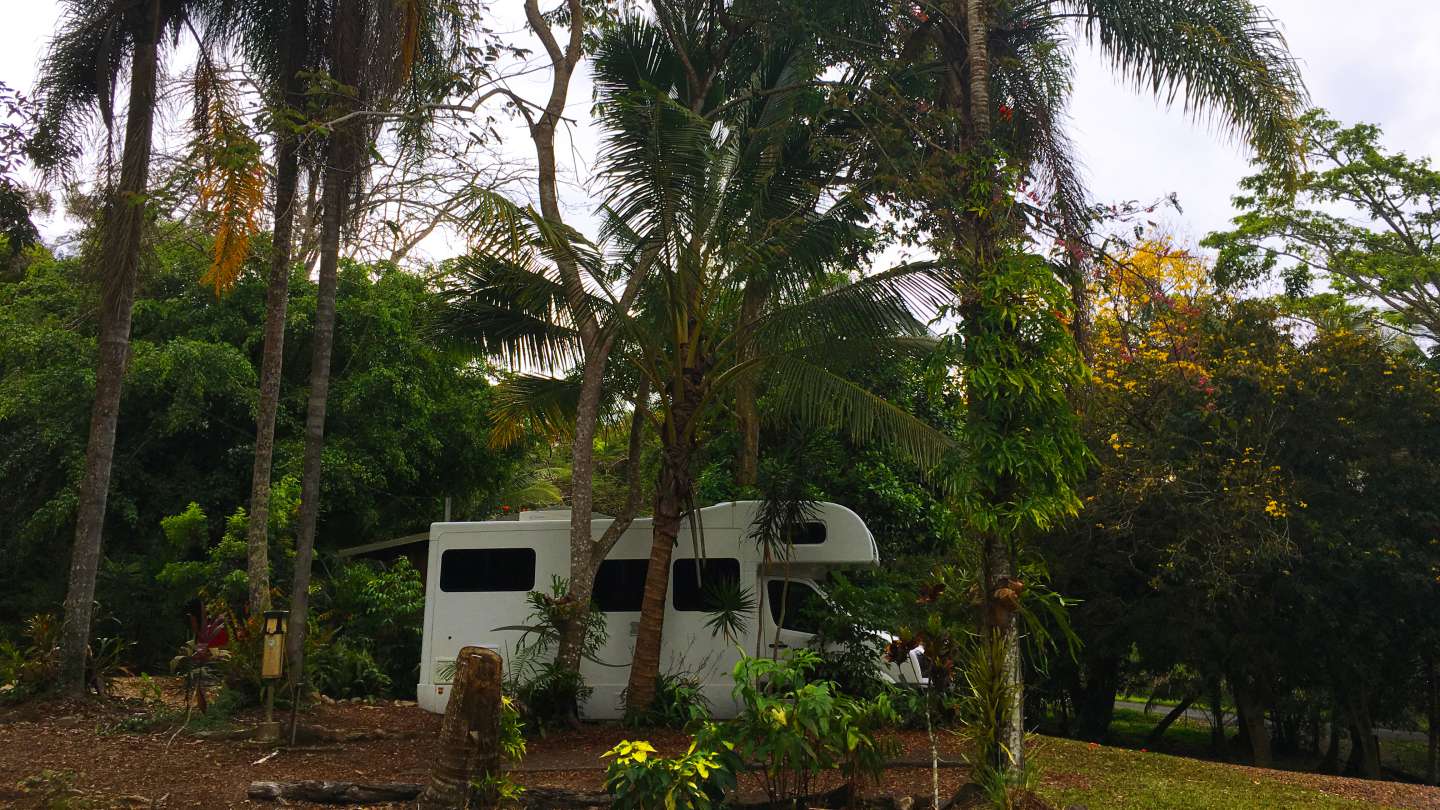 Road Tripping Australia in a Motorhome
Road tripping is all about adventure. But sometimes you just can't live without the mod cons!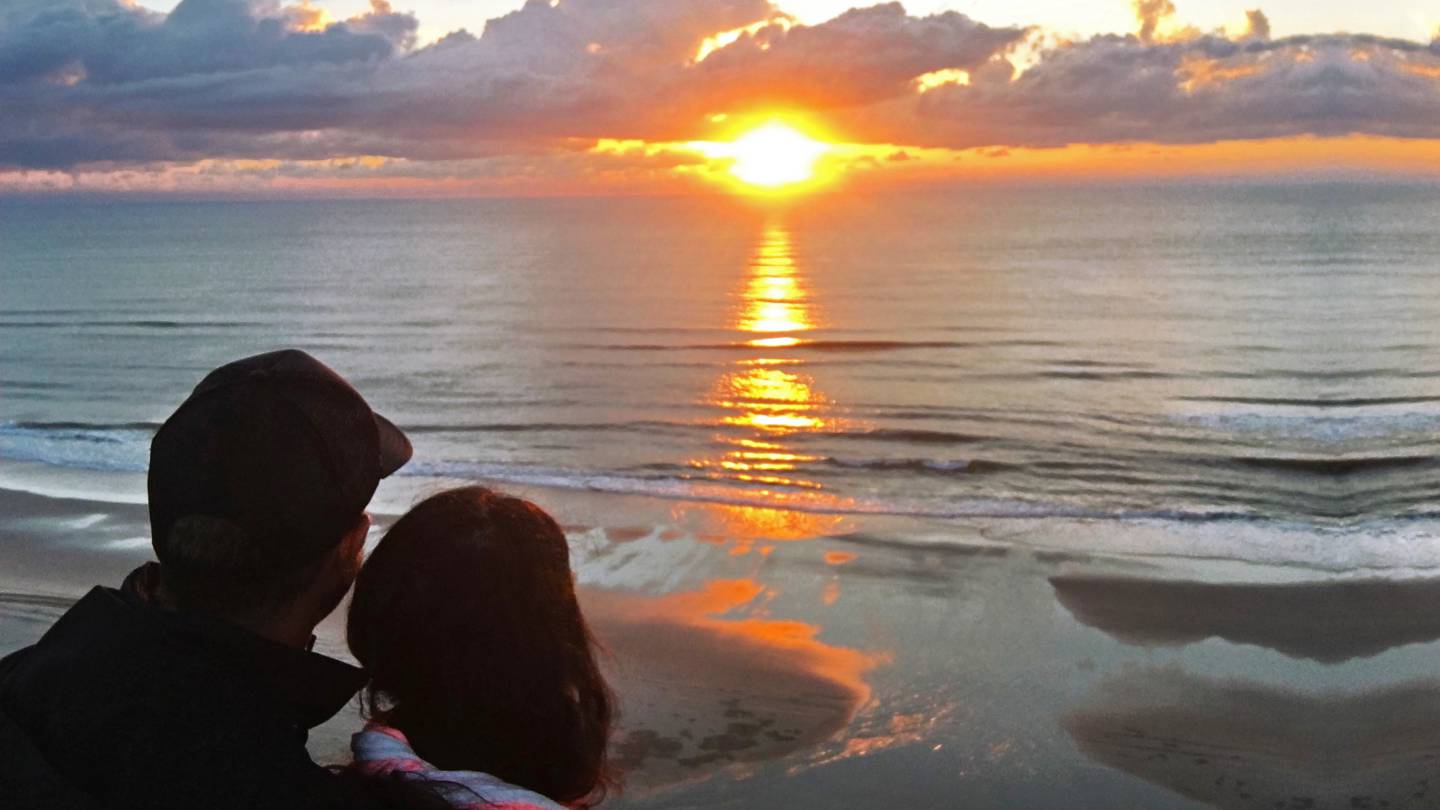 Cairns to Sydney Road Trip in 4 Weeks
Road tripping in a motorhome is surely the best way to enjoy Australia! Freedom to go where you want and when you want is the essence of a great road trip.