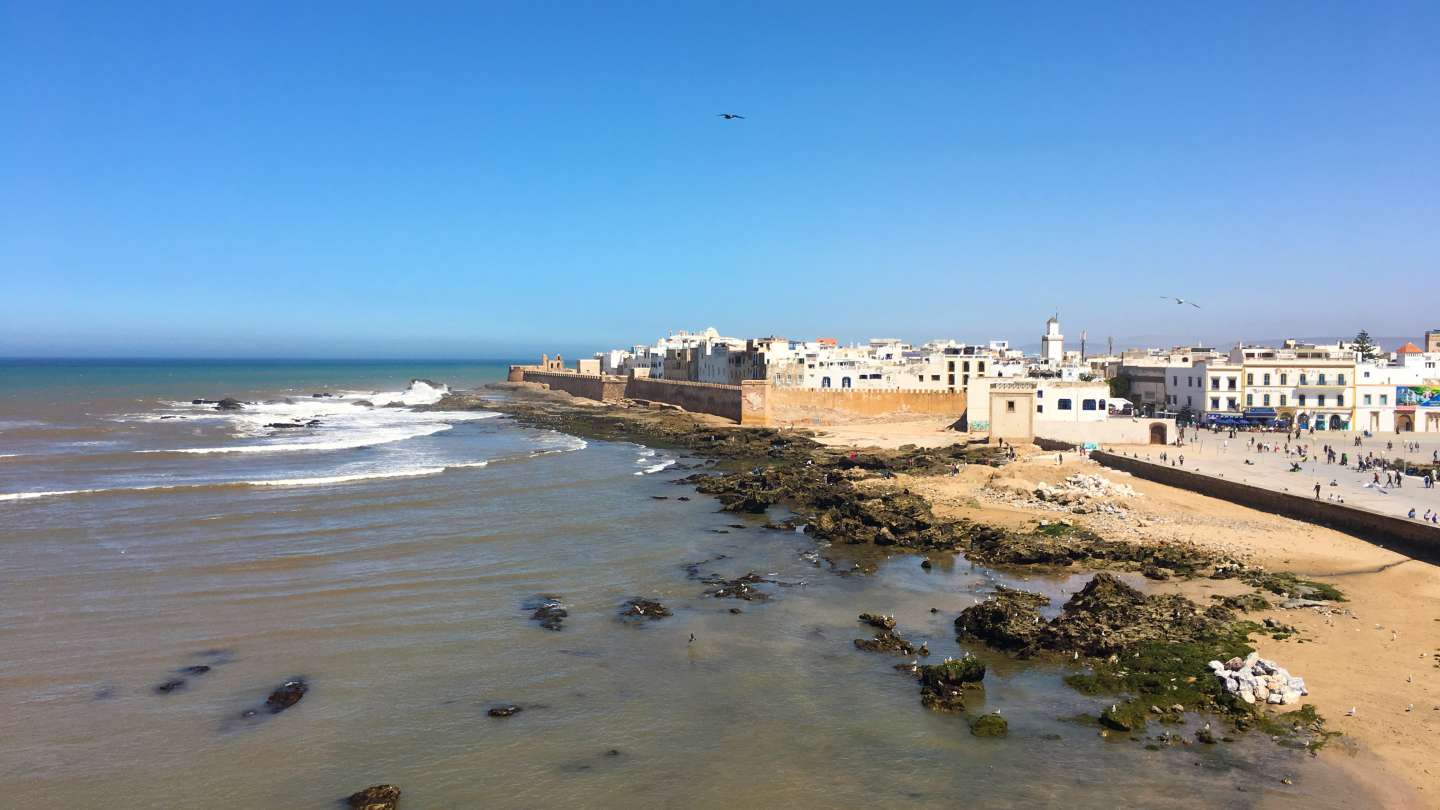 A Day Trip to Essaouira – Best things to see and do in Essaouira, Morocco
Visit the wonderful fishing town of Essaouira and spot the blue boats used in the TV series Game of Thrones!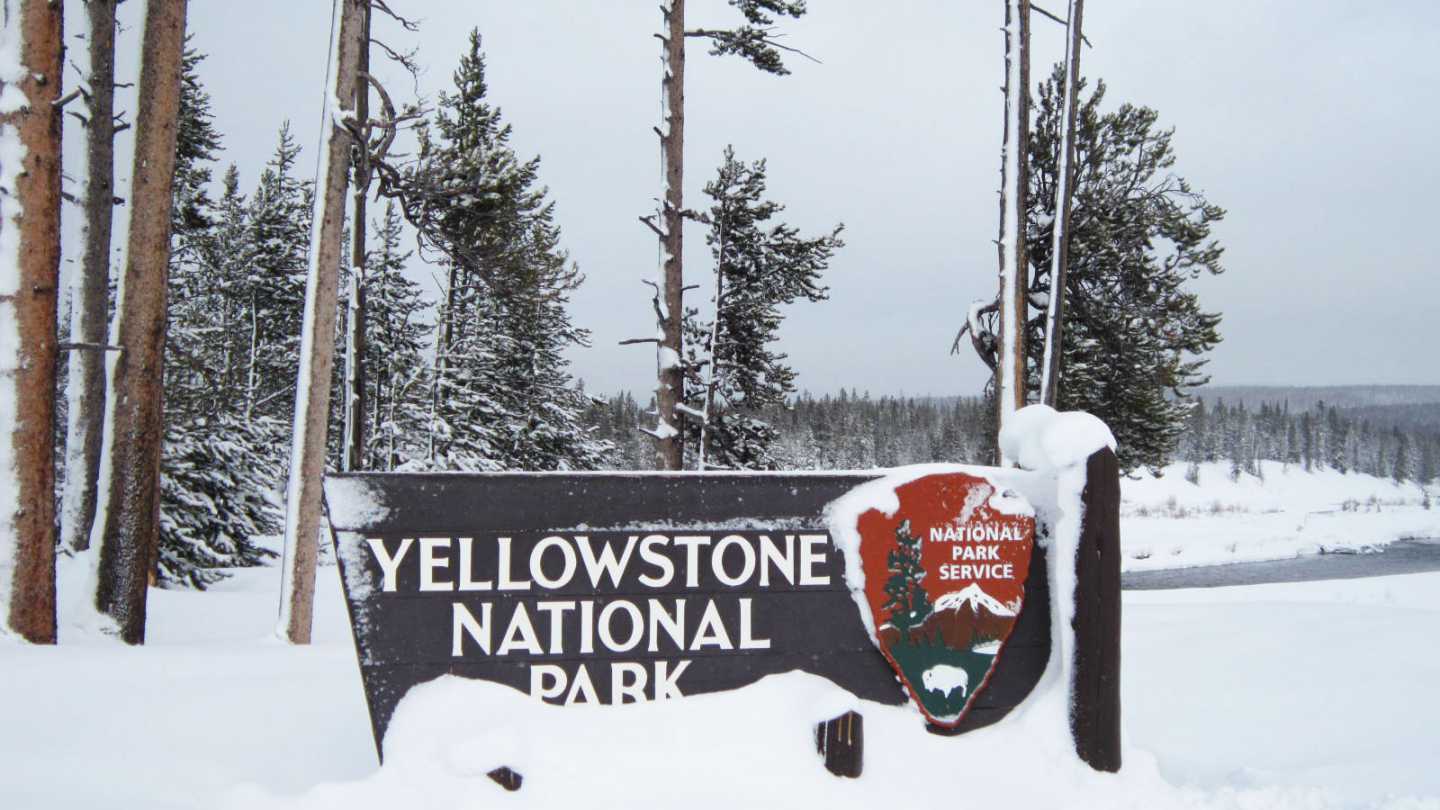 Snowmobiling in Yellowstone National Park, Wyoming – Old Faithful Tour
Explore the wondrous scenery of Yellowstone National Park by snowmobile. You might even spot a bear or a herd of bison!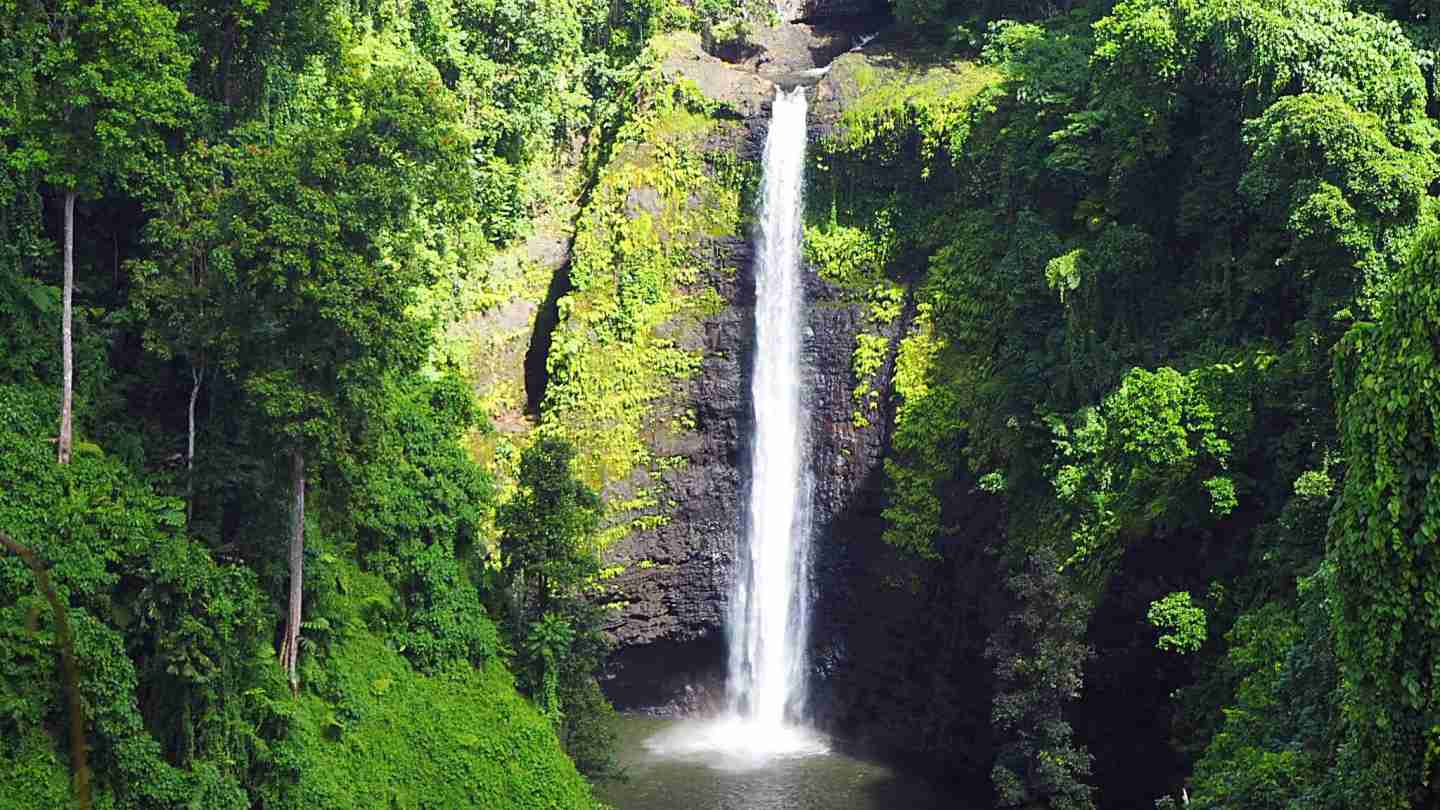 Chasing Waterfalls on Upolu Island, Samoa
Who doesn't love chasing waterfalls? Discover the spectacular waterfalls in Samoa!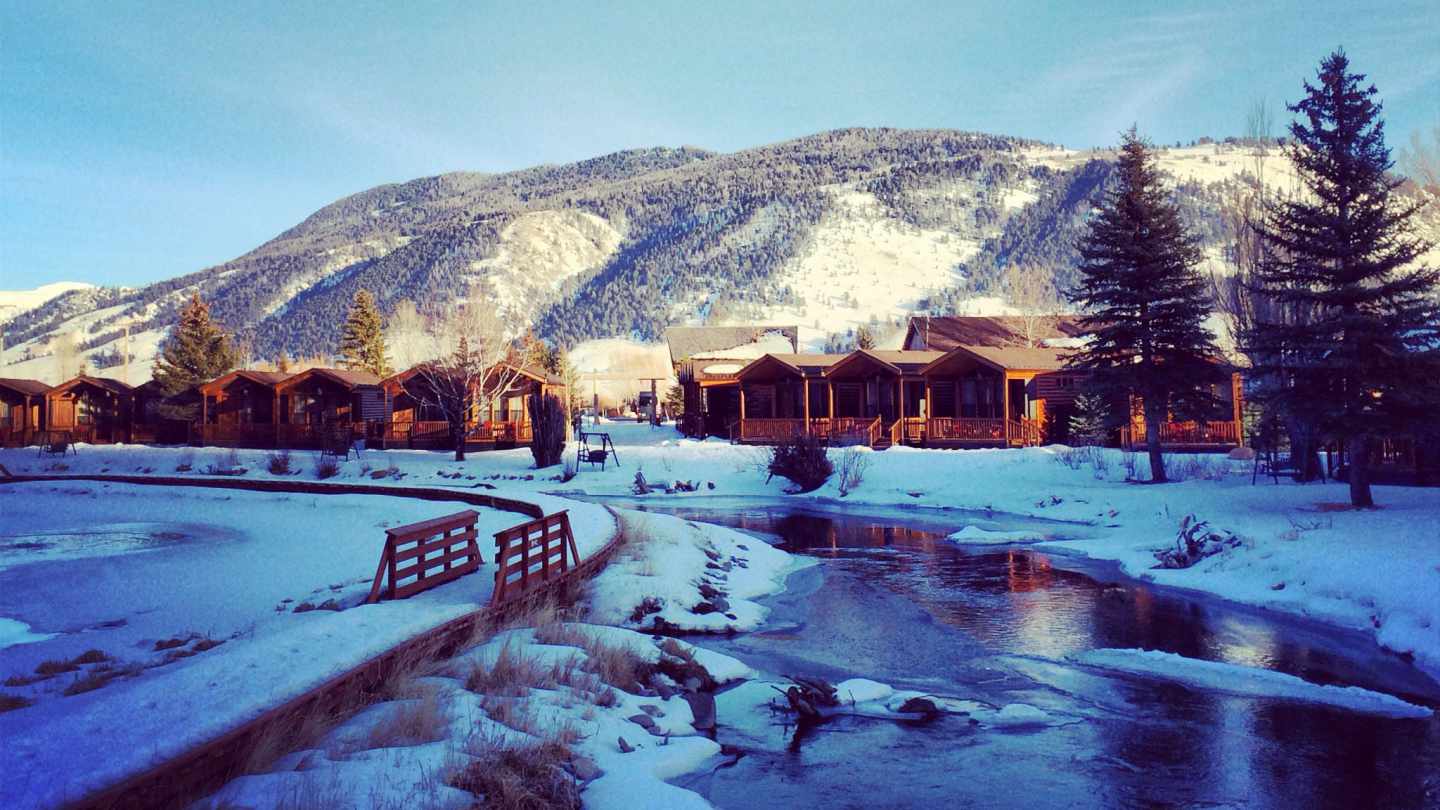 Snowboarding Jackson Hole, Wyoming, USA
Ride the challenging terrain whilst snowboarding Jackson Hole or for the more experienced why not try the legendary Corbet's Couloir!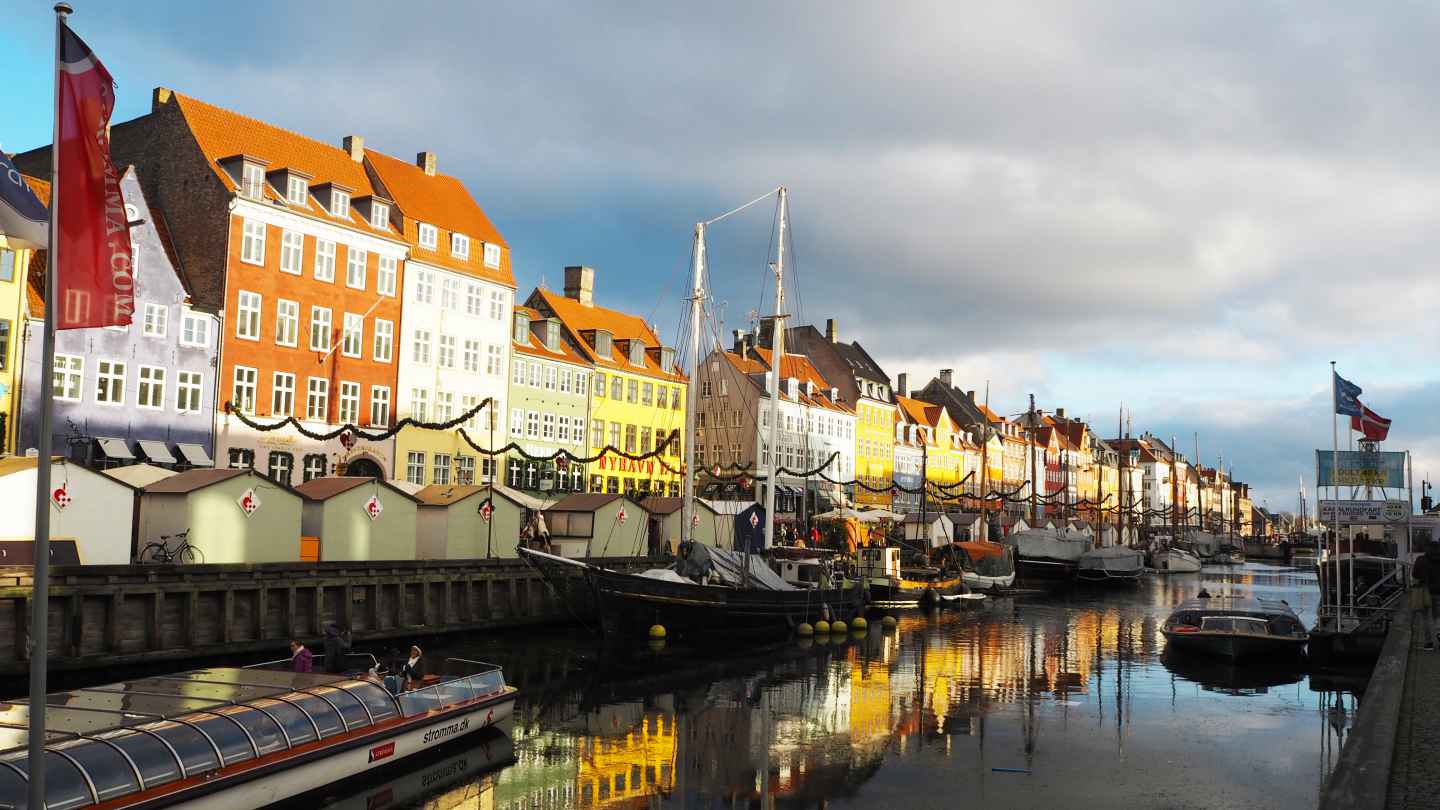 A Long Weekend Getaway Guide to Copenhagen, Denmark
Explore the wonderful city of Copenhagen - visit the castles, the Little Mermaid or just shop till you drop. Get an adrenaline rush on the rollercoasters at Tivoli Gardens, take a canal boat ride and/or enjoy great tasting food in the food markets and restaurants of this green city!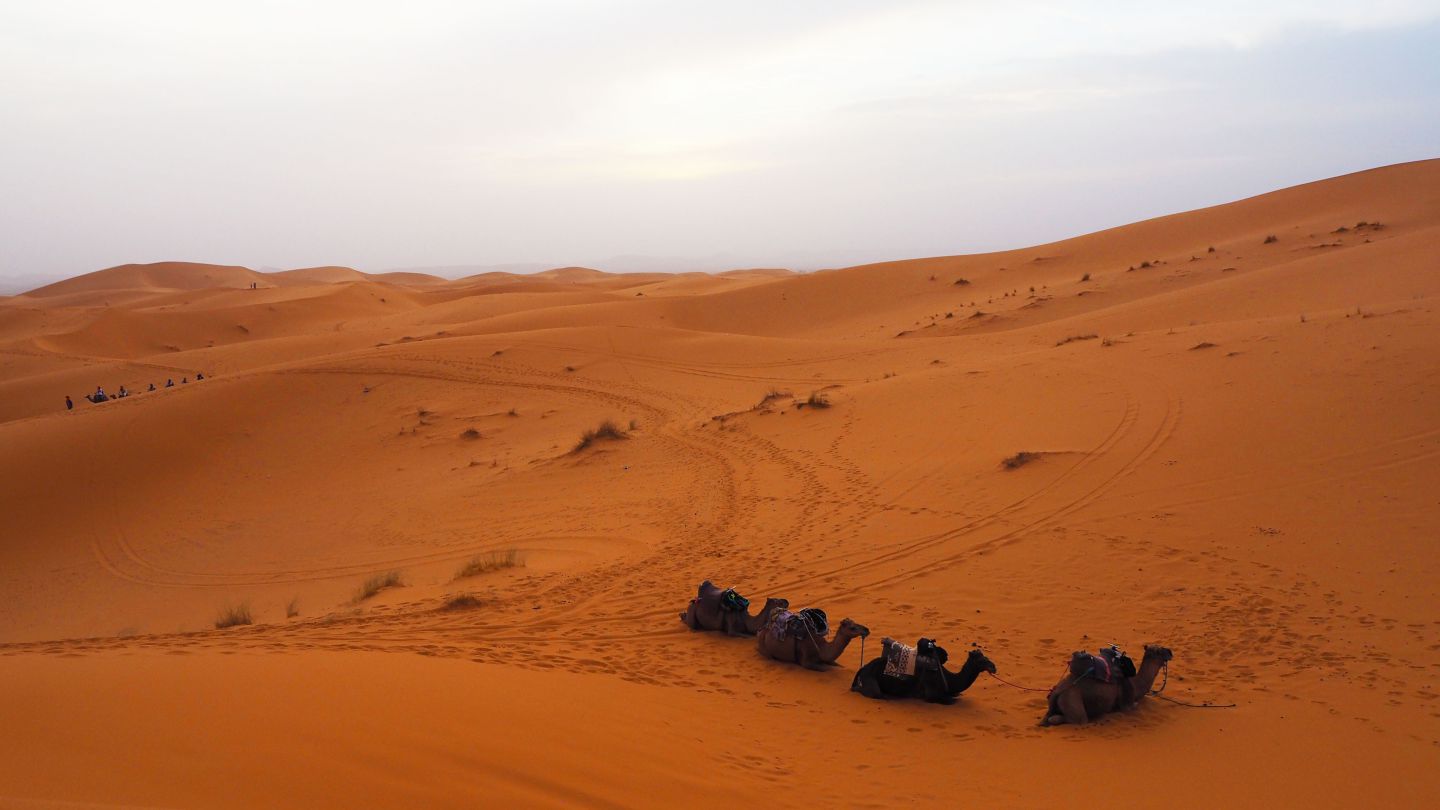 Luxury Camping in the Sahara Desert
Book this trip and camp overnight in the Sahara Desert! Ride camels and capture the sunrise over the sand dunes.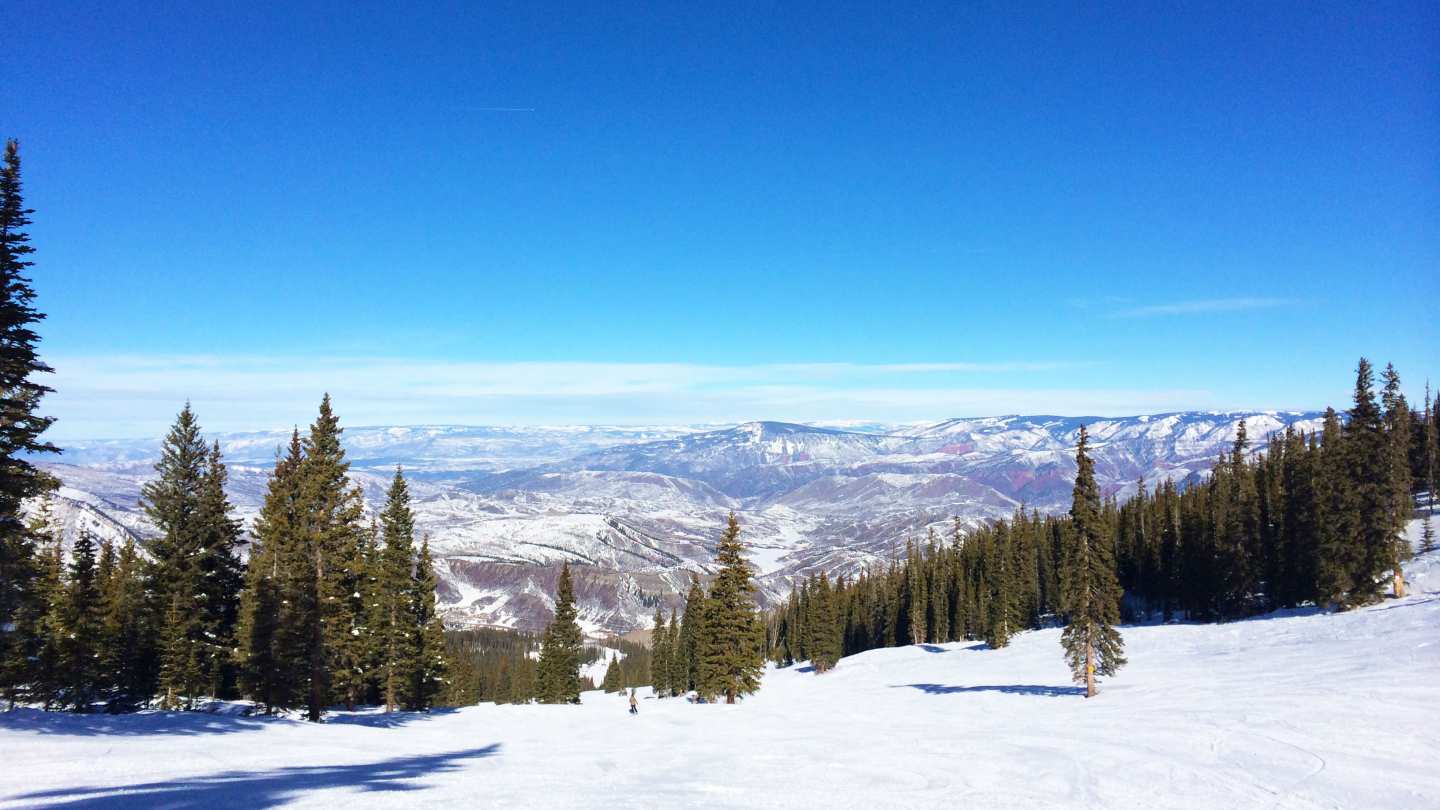 Snowboarding Aspen Snowmass, Colorado
Come and explore Aspen Snowmass. Four mountains guarantee you won't ever need to ride the same trails twice during your trip!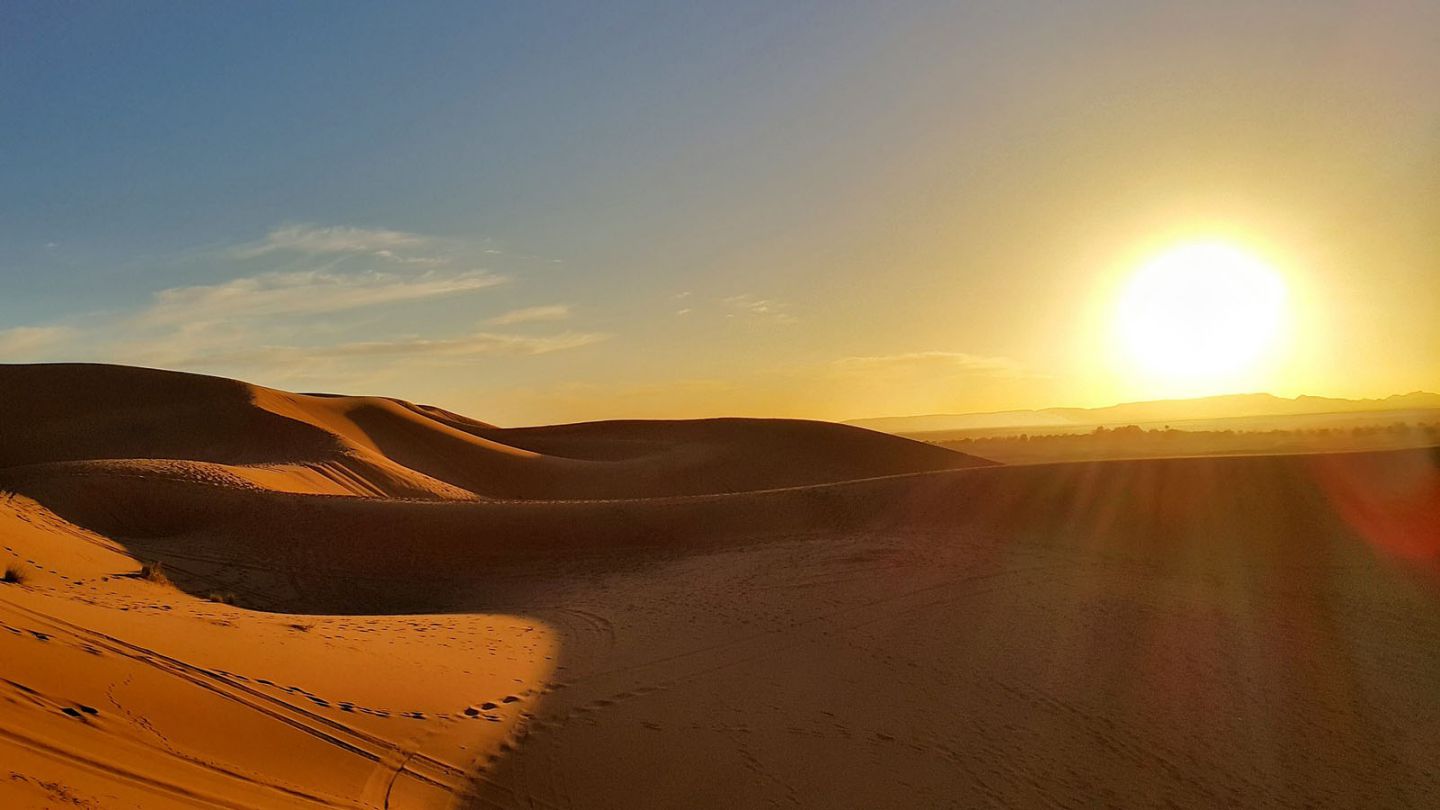 A 3 Day Adventure to the Sahara Desert
Want to see some Game of Thrones locations? Ride your own camel into the dunes and spend a night under the stars of the Sahara Desert? Then you must do this tour!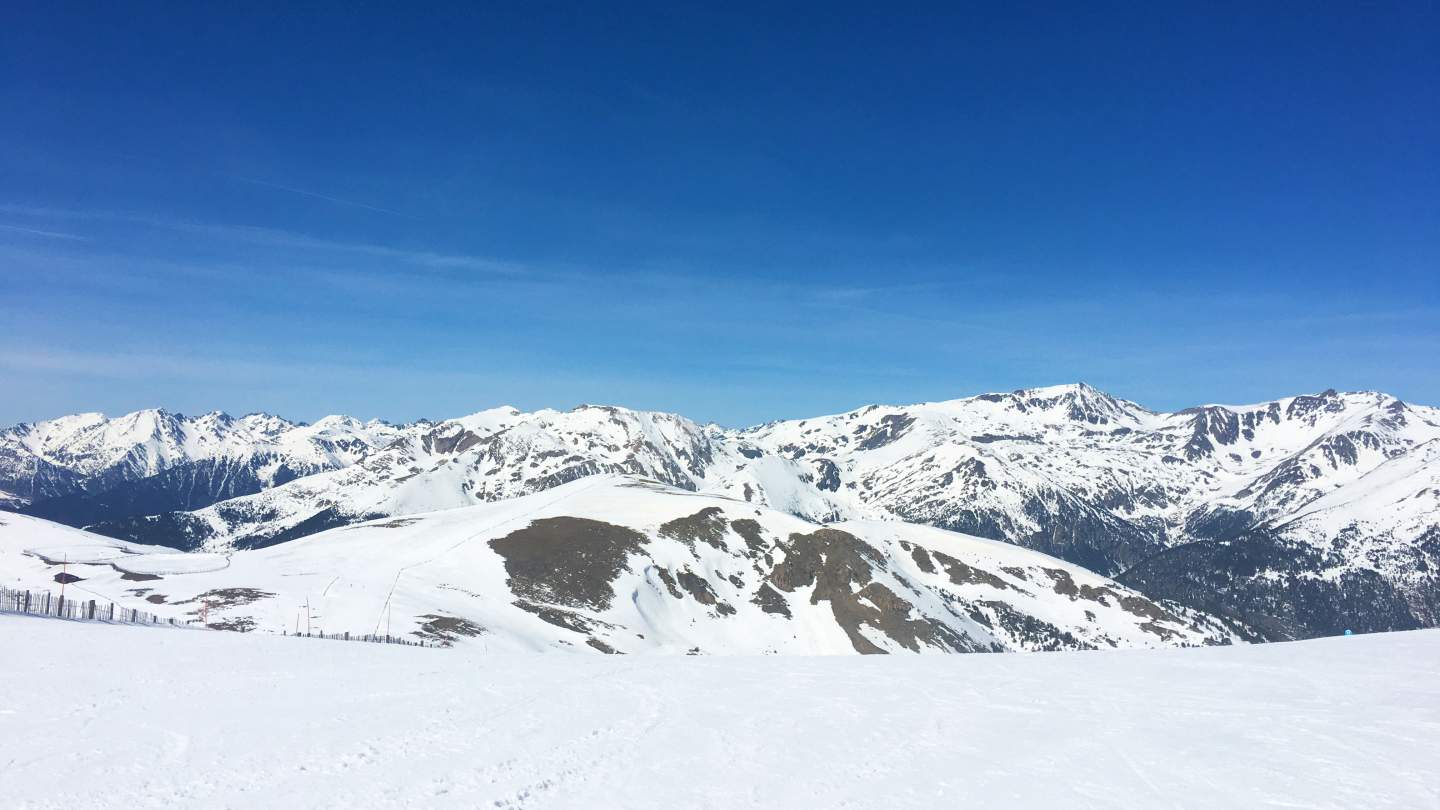 Snowboarding Grandvalira El Tarter Resort, Andorra
Snowboarding or skiing in Grandvalira El Tarter Resort, Andorra is a great winter holiday no matter what age or level you are!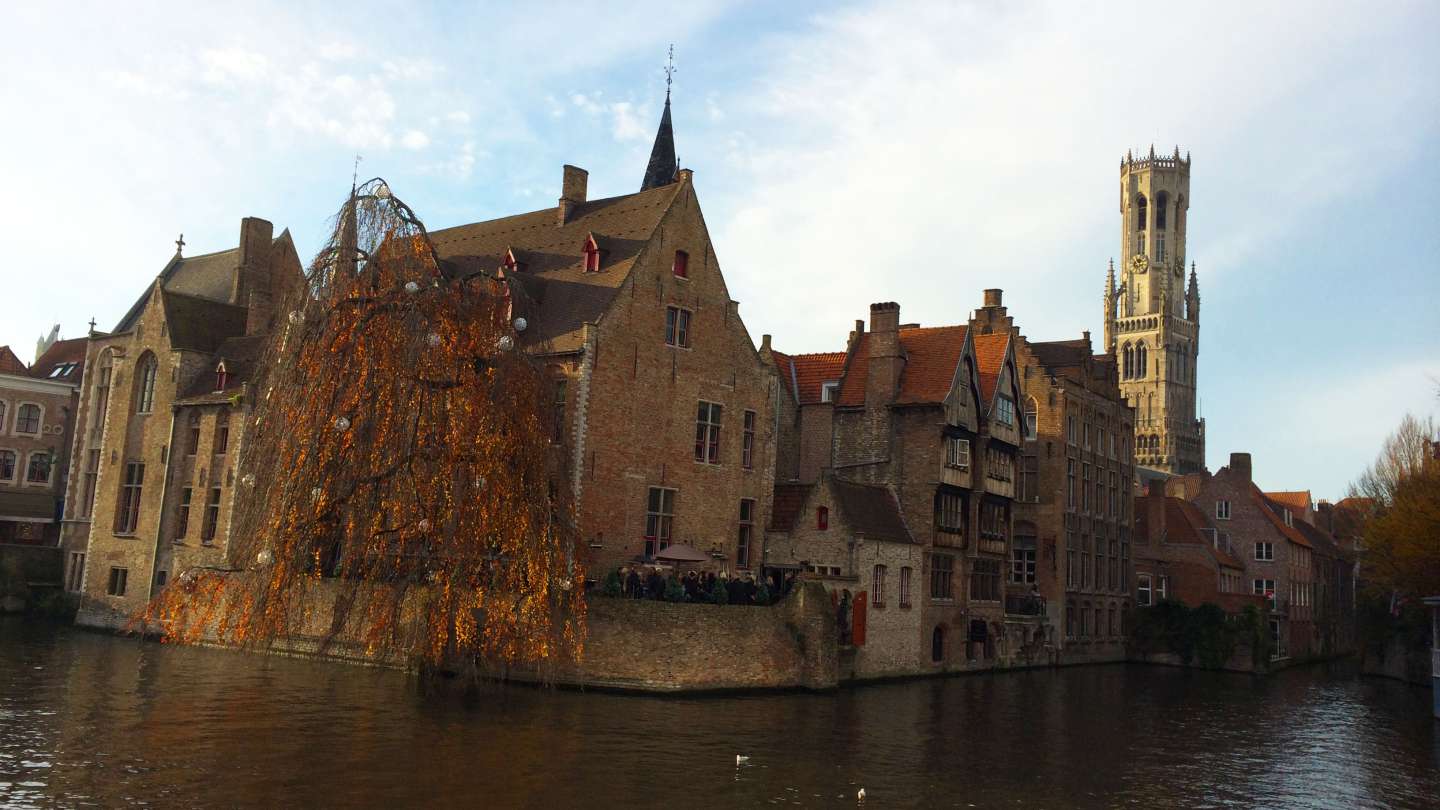 A Romantic Weekend in Bruges, Belgium
Visit the beautiful city of Bruges as no matter what the weather there is always something wonderful to see!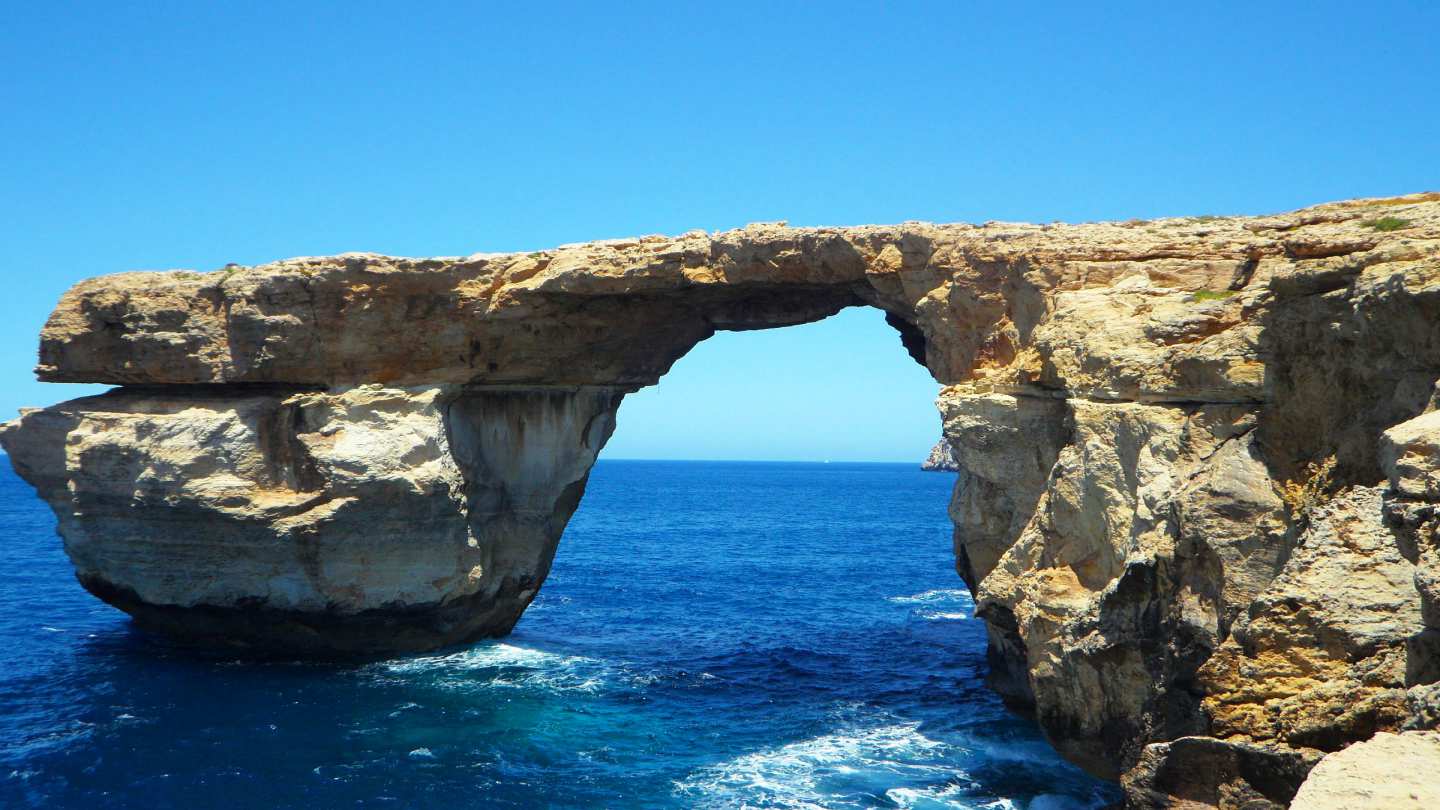 How to Spend a Day in Gozo
Explore the small, charming island of Gozo and enjoy the stunning coastline, rugged landscape, historic buildings and wonderful climate all by quad bike.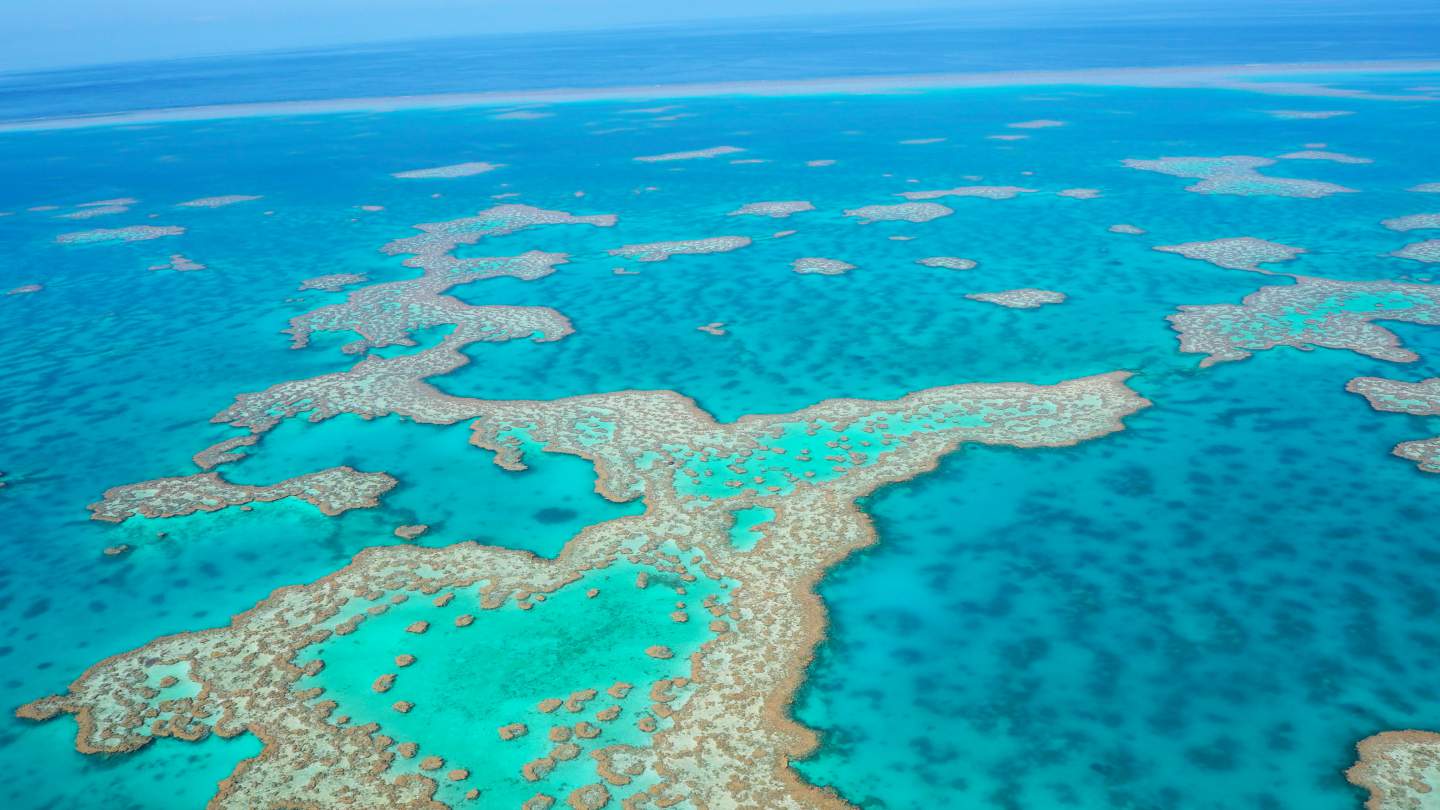 Scenic Flight Over The Great Barrier Reef & Whitsunday Islands
What better way to enjoy spectacular views of the Great Barrier Reef and Whitsunday Islands than a scenic flight!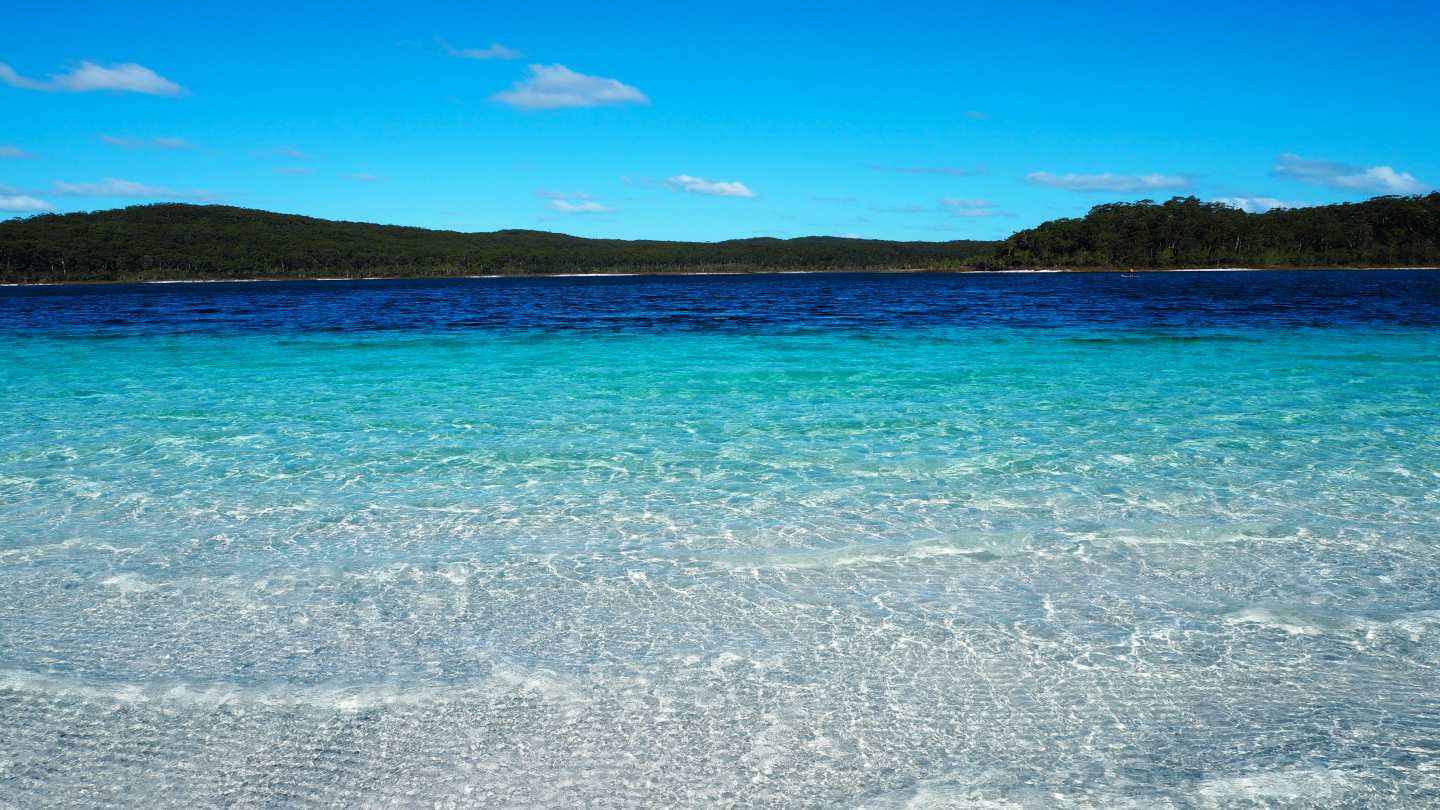 4WD Around Fraser Island, Australia
Try your hand in a 4x4 Jeep on the largest sand island in the world! Navigate the steep hills, rainforests, washouts, rocks, freshwater creeks and the occasional light aircraft landing around you ...